Winter Driving Tips 2020 | Perfect For Uber Drivers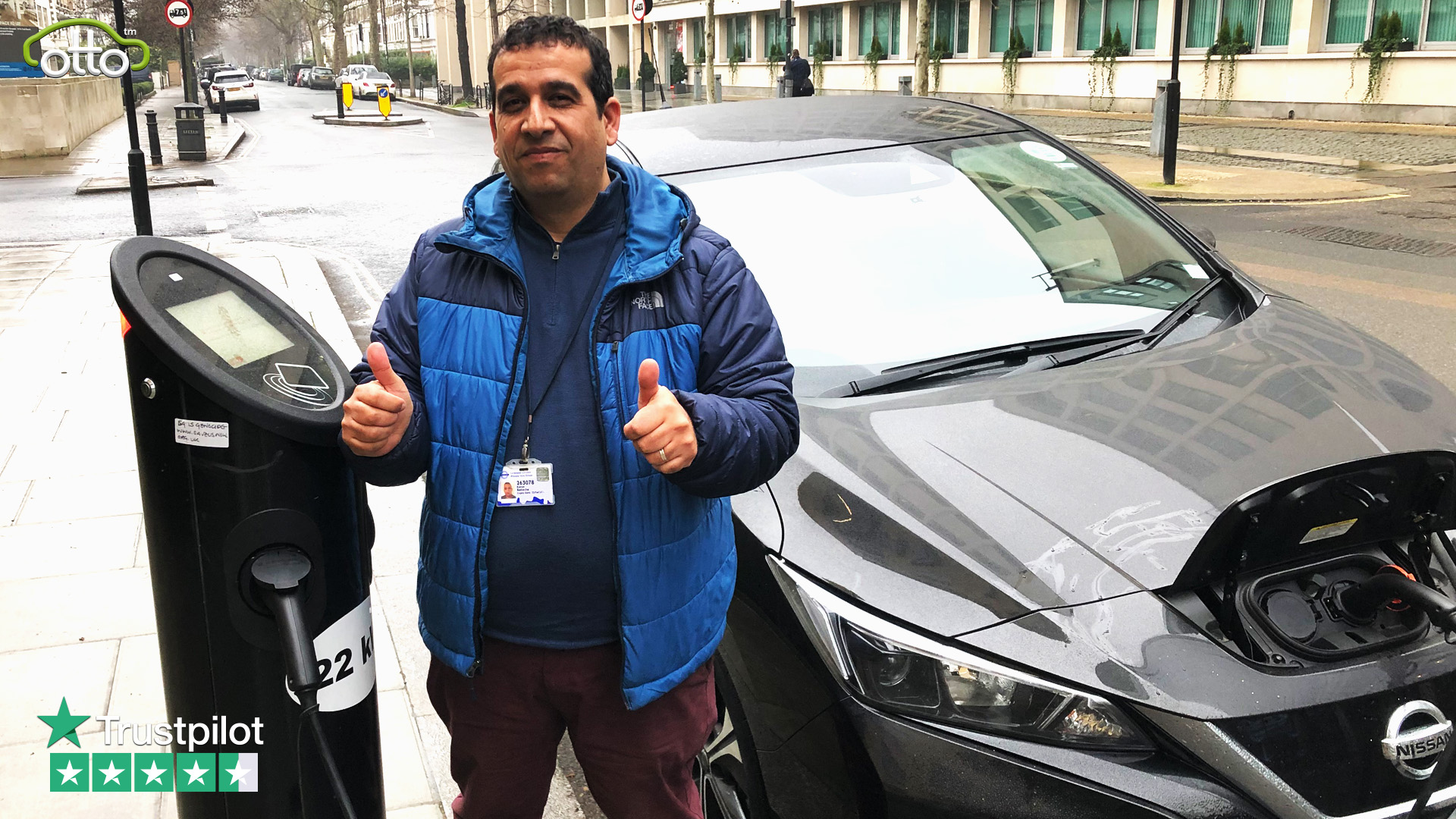 December 8, 2020
We've got a newer article for you! 
Check out our latest article about our winter driving tips HERE.
With winter approaching and all of the bad weather that comes with it, the Otto Team have put together a new guide to keep Uber Partners and PCO drivers safe on the road. Below is a break down of the key areas you'll need to be prepared for. We've also added an extra section on Covid-19 and the safety measures you'll need to have in place.
PCO Car Preparation
Aside from getting your car serviced (if needed), there's plenty of things you can do by yourself to get your PCO car ready for winter.
Before setting off, check your battery to make sure its fully charged
Flick your lights on and off to make sure they're working and clean
With all the variable weather conditions, brakes are more important than ever. Make sure they're in good condition.
Top up your fluids, prioritising windscreen wash, oil and anti-freeze.
Make sure to check the condition of your tyres, pressure and tread depth. You must have at least 1.6mm of tread over the central three­ quarters of your tyre around the entire circumference. Any less than 1.6mm and you'll be at risk. You can use a 20p coin to check the tyre's tread depth.
Weather Types
Snow & Ice
You'll need to slow down due to a lack of grip on the road. Remember, stopping distances are multiplied by 10 when there is ice on the road
Take it easy. Please avoid harsh acceleration and braking, trying to drive as smoothly as possible due to the slippery surfaces
When needed, use the demister and windscreen wipers
Remember to switch on fog lamps and headlights if visibility is reduced
If you break down, put your hazard lights on straight away as visibility will be reduced
Rain   
Always be prepared for rain. Stopping distances double when wet so make sure to drive slowly and more smoothly to avoid an accident
Put your headlights on dipped beam
Remember to leave plenty of distance between you and the car ahead
Take advantage of your air conditioning to prevent internal condensation.
If you aquaplane, take your foot off the accelerator. Do not brake
Flooding
Should the rain fail to stop, there's a risk of flooding. The deepest water can be found around the kerbs so make sure to keep your PCO car far away from it
Be aware of the bow wave from approaching cars. A more informal give away with approaching cars is needed
Fog
Fog should be dealt with extreme caution. Always allow plenty of time for your journey and keep your speed to a minimum, especially on bends and corners.
Double check your lights are working properly. Use dipped headlights
Create a sizable gap between yourself and the car in front. Grip won't be great
Watch out when driving under bridges, as this is where road surfaces are most likely to be wet and/or covered in frost, ice or snow
Covid-19 Safety Checks
Remember to take extra precautions with Covid-19 still a safety concern.
Make sure to clean your PCO car are every trip, focusing on the key touch points such as seats, door handles and the seat belt.
Have a spare bottle of hand sanitizer available
To make sure there's fresh air circulating in car, please keep the window slightly open. This will help reduce the risk of infection
Please always wear a mask and make sure your rider(s) wear one too.  Always keep a spare in case a rider doesn't have one available
You can get your PCO car secured with a new TfL-approved partition screen.
Additional PCO Driver Content
The Otto Team have also produced an article specifically on black ice.
We've also put together a guide to help our community of drivers make their money go further with our new Otto Smart Monday Guide.
Lastly, if you want to view the biggest private hire operators all in one place, why not view our PH Operator Guide? Filled with all the perks, rates and sign up links.