4 PHV Operator Features You Might Not Know Exist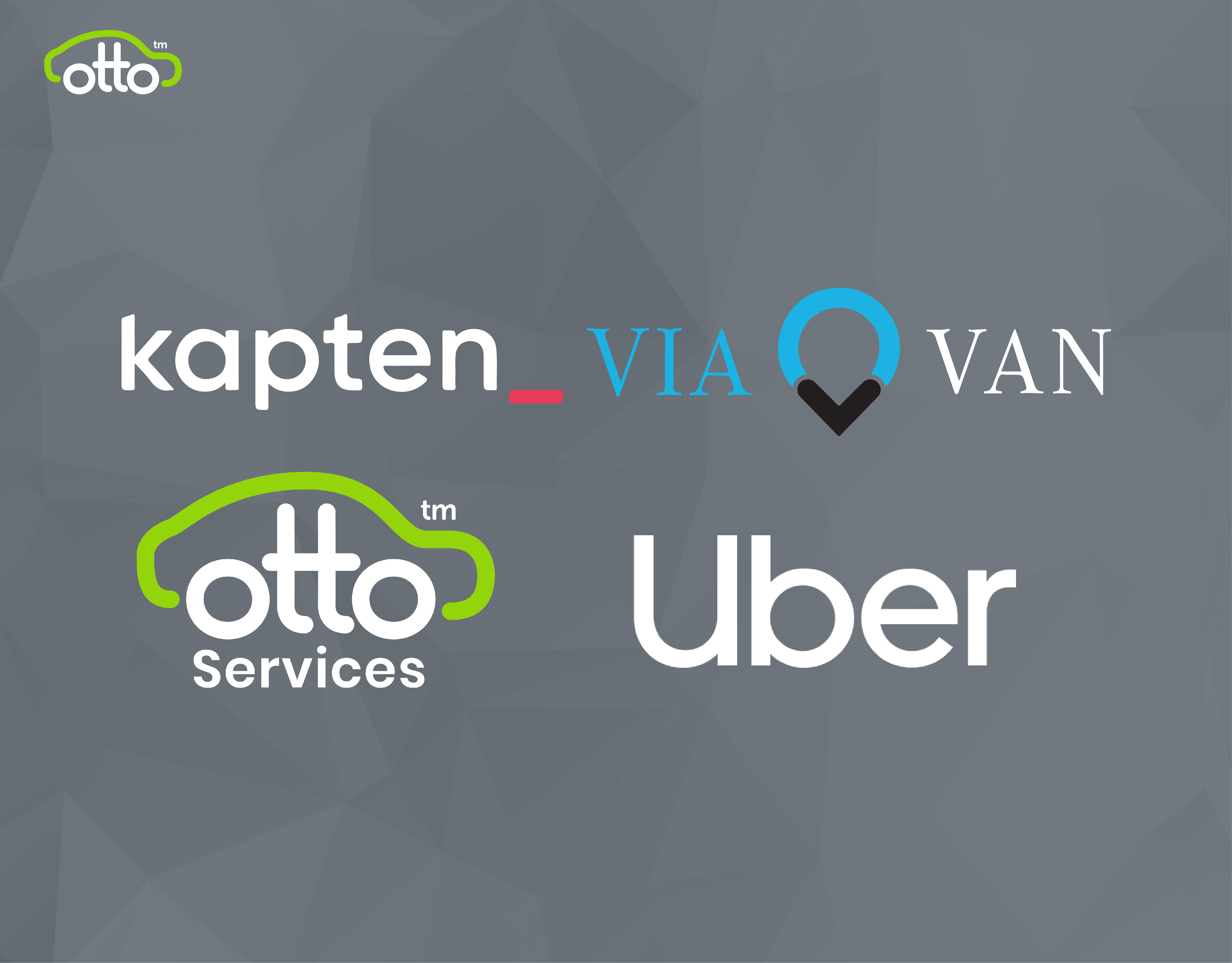 January 8, 2020
There have been a number of Private Hire operators entering London this year. This is because London is an extremely lucrative market and many operators are trying to tap in to this huge market.
As a result, different operators have been releasing new and enticing features to try and compete for business in the capital, and to attract London's PCO Drivers to work for them.
This means that both riders and drivers have more options to choose from than ever before.
That's why we've put together a list of some handy features for PCO Drivers that you might not have heard about yet.
Feel free to also check out our new 2020 PHV Operator Guide.
Kapten Electric Class Feature
Kapten are trying to frame themselves as the PHV Operator that cares the most. Now they have decided to focus on the environment, and are calling themselves a "Clean green, ride-hailing machine'"
That is why they have also decided to launch their new electric class feature.
This allows riders to choose only drivers in electric PCO Cars to pick them up and drop them off at their destination.
Kapten believes that this is a move in the right direction, with more environmentally conscious riders around London looking for a green solution. They have also mentioned that riders will receive discounts for choosing this option, however it is yet to be seen if this is the case.
The advantage for PCO Drivers with an EV is that this could be a way of getting some exclusive work if it catches on with riders.
ViaVan Blue Mode
Blue mode is ViaVan's latest offering for PHV drivers that are looking for a way of getting guaranteed income each week.
The scheme essentially allows you to earn a certain amount of pay regardless of how many jobs you take.
Drivers will have to start blue mode when they are ready to work, and will be required to head to a particular terminal in London where they will begin their shift.
You can find out more information about this scheme by following this link. 
Uber Pro
Many PCO Drivers have been wondering if Uber would ever release a loyalty scheme. Well, Uber Pro is essentially Uber's version of a loyalty programme for drivers and it is now being slowly released in London.
The scheme essentially requires drivers to complete a certain number of trips, whilst maintaining a good star rating and lower cancellation rates. If you can achieve this then you will be eligible for certain rewards.
These rewards include higher earnings per trip, roadside assistance and even free online tuition courses in a subject of your choosing.
It is unsure yet how far this scheme will be spread, but you could be eligible to enter it if you are living in particular areas of London.
Check out this link to see if you can get onto the Uber Pro scheme today.
Otto Services
This is not so much a feature of an old app, as a new way of working entirely. Otto Car's brothers over at Otto Services are a fleet partner of Uber, and they essentially offer the opportunity to drive particular shifts throughout the week for guaranteed pay.
Drivers can choose from two types of shift, Normal shifts or Premium shifts. Normal shifts can earn you £15 per hour, and premium shifts can offer you £23.50 an hour. There is also a £100 bonus each week for meeting certain requirements during your shifts.
Otto Services is only available for existing Uber Partners, and is specifically designed for drivers that would like the flexibility of working on their current Uber app, with the financial stability of knowing how much you are going to earn each week.
Please click here to find out more about how Otto Services works.
—-
It is an exciting time to be a private hire driver in London, there is no doubt about that.  Where the market was previously filled with only one company that dominated the scene, it is now flooded with new entrants that all want to compete for business.
This also means that PCO Drivers will find themselves with lots of choices over the coming years, which is great for increasing their potential earnings over time.
In these initial phases PCO Drivers might find themselves flitting between apps, especially to those that are offering good bonuses in the initial weeks of their launch.
However in the long term, it will be useful to understand the correct type of model that will suit each PCO Driver specifically. and which can sustain them in the long term.
We foresee 2020 being a very interesting year for private hire, and the best is likely yet to come!
#YourSuccessDrivesUs