Key Work Trends for PCO Drivers | August 2021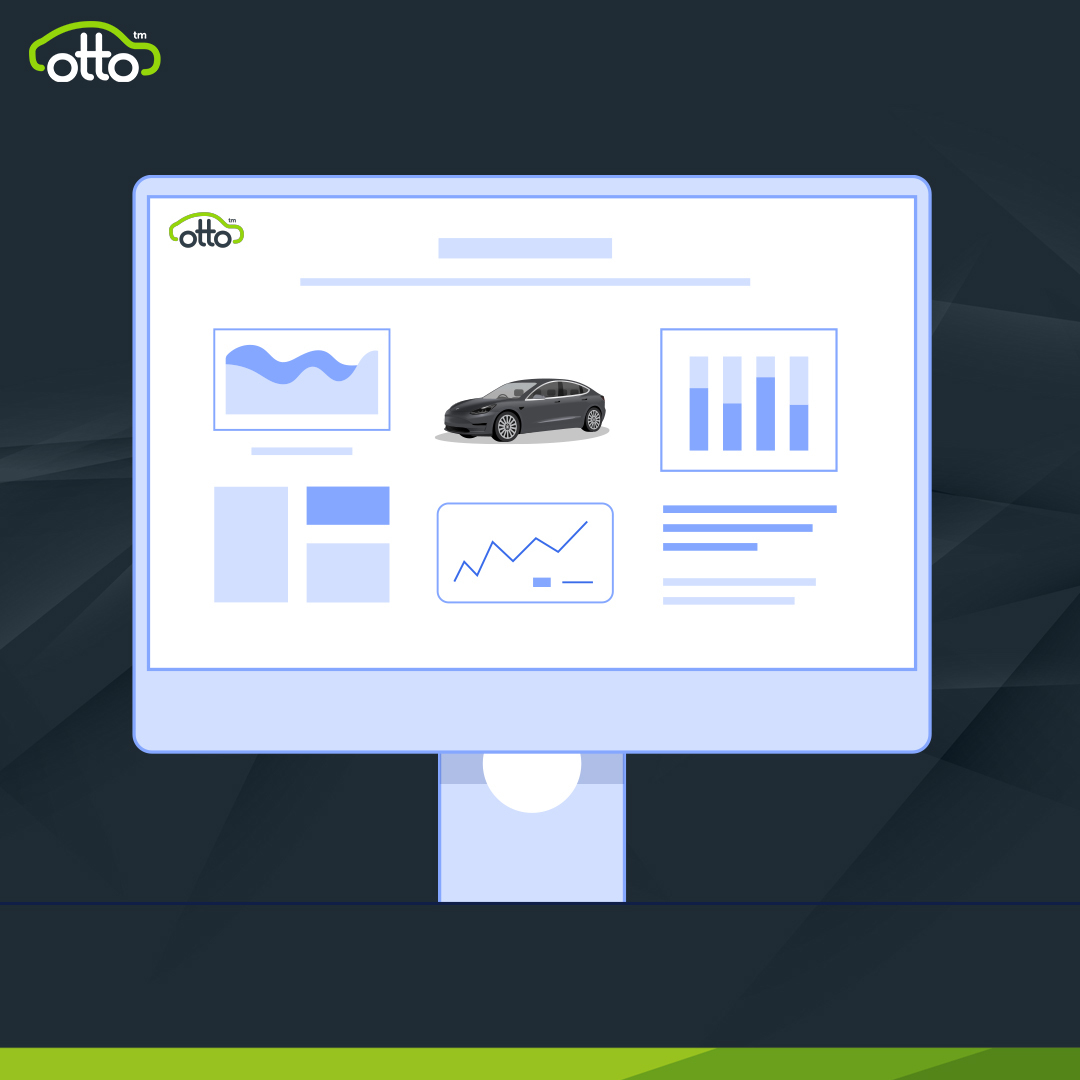 August 19, 2021
If you're keen to know how Londoners have been moving in August 2021 then this is the article for you. We analyse some interesting data points to give you an up-to-date picture of how the city is looking this August.
Introduction
It has been an uncertain year in London so far, but the positive news is that it seems to be on the up every week.
Here at Otto Car we thought that it would be useful to bring together some interesting data points to let PCO driver's know exactly how the state of play actually is around London at the moment.
As of July 19th, London has removed a lot of restrictions previously in place, so it is a good time to analyse how this has impacted PCO work around the city.
Please keep in mind that these figures will be constantly changing, but it will provide a good indication of how things are currently moving in the capital.
Last updated: 3rd August 2021. 
Rising Mobility
The total mobility in London essentially describes how much people are moving around the capital. This includes across multiple transportation mediums, including Uber, the tube, trains and buses around the capital.
Whilst it isn't specifically focused on private hire driving, it gives us a good idea of the movement out there, and the higher these numbers the better it is for PCO drivers.
We looked at CityMapper's Mobility Index and can say that total mobility around London is at around 71% of what it was pre-Covid.
That is a very good figure if you consider that on March 1st we were only at 27%!
There is always room for improvement on this, but we anticipate that the lifting restrictions will result in this figure growing over the coming month.
Small Weekend Spikes
Looking at the same data it's clear that there are clear spikes in movement over the weekend.
An example of this was on August 31st (72%) and August 3rd (71%), which showed a 9% increase on the weekday average.
This is not too different from the pre-Covid situation with Uber, but could also be because of some people working from home during the week. It could also be because of the increased nightlife that has happened as a result of restrictions being lifted across England.
Suburbs to City Centre
Looking at the data from centre for cities, we can see some interesting trends.
One of them is where the majority of people are coming in to London from.
The data shows that at the end of June around 61% of people were coming into London's city centre from the city suburbs. This compares to 29% that were coming from outside the city, and 11% that were already based in the city centre.
This could present some interesting trends for PCO driving, especially in the hours before people come out for an evening. It could be a lucrative option to try and pick up these jobs from the suburbs into London.
Night-times are Rising
The centre for cities data also shows us that at the end of June there was already is a rising trend of people going out in the night-time as well.
Since then we have seen a number of restrictions lift, so the likelihood is that this is picking up a lot now that nightclubs and pubs are fully open.
We have also heard reports from drivers that this is the case, which is a positive sign for the private hire trade.
Still Room to Grow
Despite the very positive trends around London, there are still plenty of areas that will hopefully lift in the coming month.
One key area for this is the return to workplaces.
According to google's data, workplaces in London are still -49% on pre-Covid levels.
We anticipate that this will slowly start to revert to normal, as lifting restrictions are encouraging people to get back to work, and there is a push from employers to meet face-to-face with their employees again.
It is harder to anticipate when this might be the case, but it will certainly result in an uplift in work.
Additional Links & Resources