London's PCN Hotspots 2018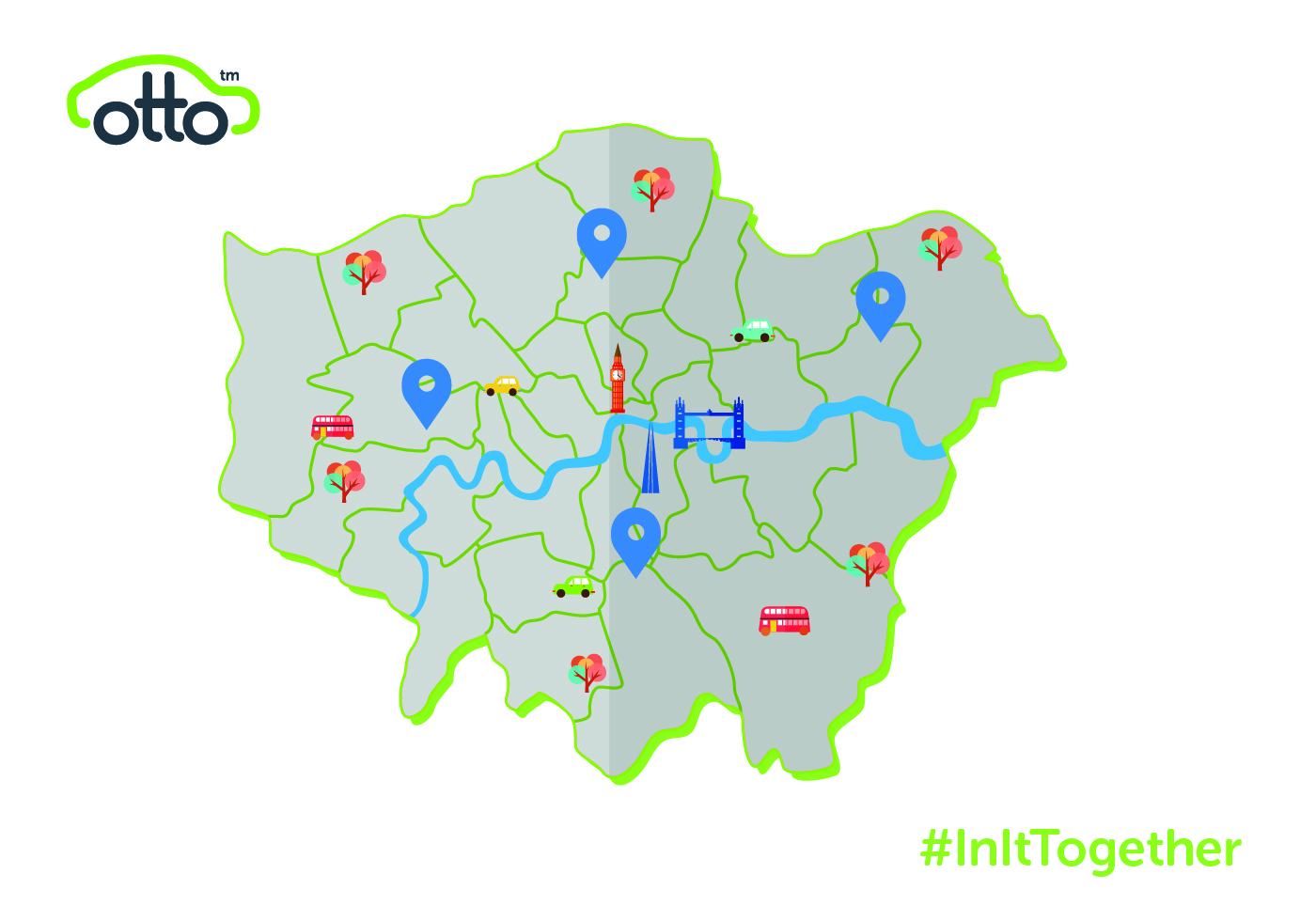 July 24, 2018
This week we've been focusing on areas where our PCO drivers are picking up tickets consistently. Using years worth of data to spot trends and the keen eye of the Otto team, we've been digging deep to find PCN hotspots across the capital and surrounding areas where PCO drivers have been fined.
Here is the Otto team's list of top 6 PCN hotspots for 2018 (in no particular order)
Where? Southgate Park – Stansted
Why?  Overstaying in the car park
More details: You're allowed up to 60 minutes free parking at Southgate Park. Any more than this and you'll be charged for overstaying.  As a general rule, please take care and check signage when entering this or any other car park, otherwise you risk losing your hard earned money.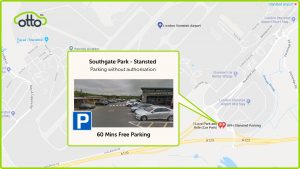 Where? St Peters Street – Islington
Why?  Use the width restriction, the centre is for emergency services only
More details:  It's looks very convenient to just go through the middle but this  will cost you dearly. Please always enter the width restriction on your side to enter and never cut through the middle.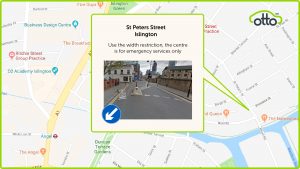 Where? Eversholt Street – Camden
Why?  Stopping on a restricted bus stand
More details:  A few months back we highlighted some of the top PCN's our PCO drivers receive. One of them was for stopping at a restricted bus stand which was banned from use between 7am and 7pm.  As a general rule we advise all PCO drivers to never stop on bus stops to avoid a PCN.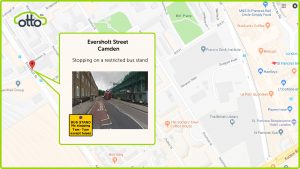 Where? Southampton Row – Camden
Why? Using a bus lane
More details:  It can be all too tempting to use a bus lane to cut through traffic but the reality is most bus lanes are not for PCO use, especially during the day time when it's restricted to buses, black cabs and motorcyclists. Please check signage before entering a bus lane or you might get caught out.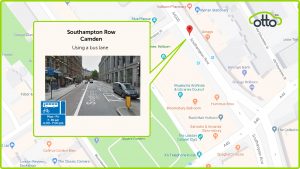 Where? Old Broad Street – City of London
Why? No Entry Restriction
More details: Driving in central London can be stressful at the best of times. Having looked at our stats, this PCN came up quite a lot.  Please check your surroundings when entering Old Broad street.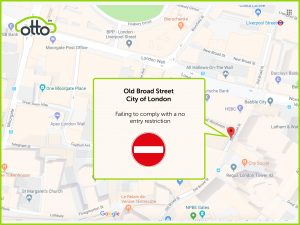 Where? Brentfield Gardens – Tilling Road Junction
Why? No Left Turn
More details: Junctions can always be a bit of a nightmare to navigate around but this PCN popped up several times of late. There's no left turn at this point so make sure to keep your eyes peeled or you'll face a fine.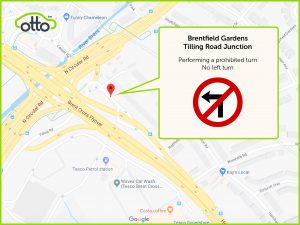 Know any more PCN hotspots that we should include? Drop us a message on our popular Facebook page.