Best Electric PCO Cars | The Results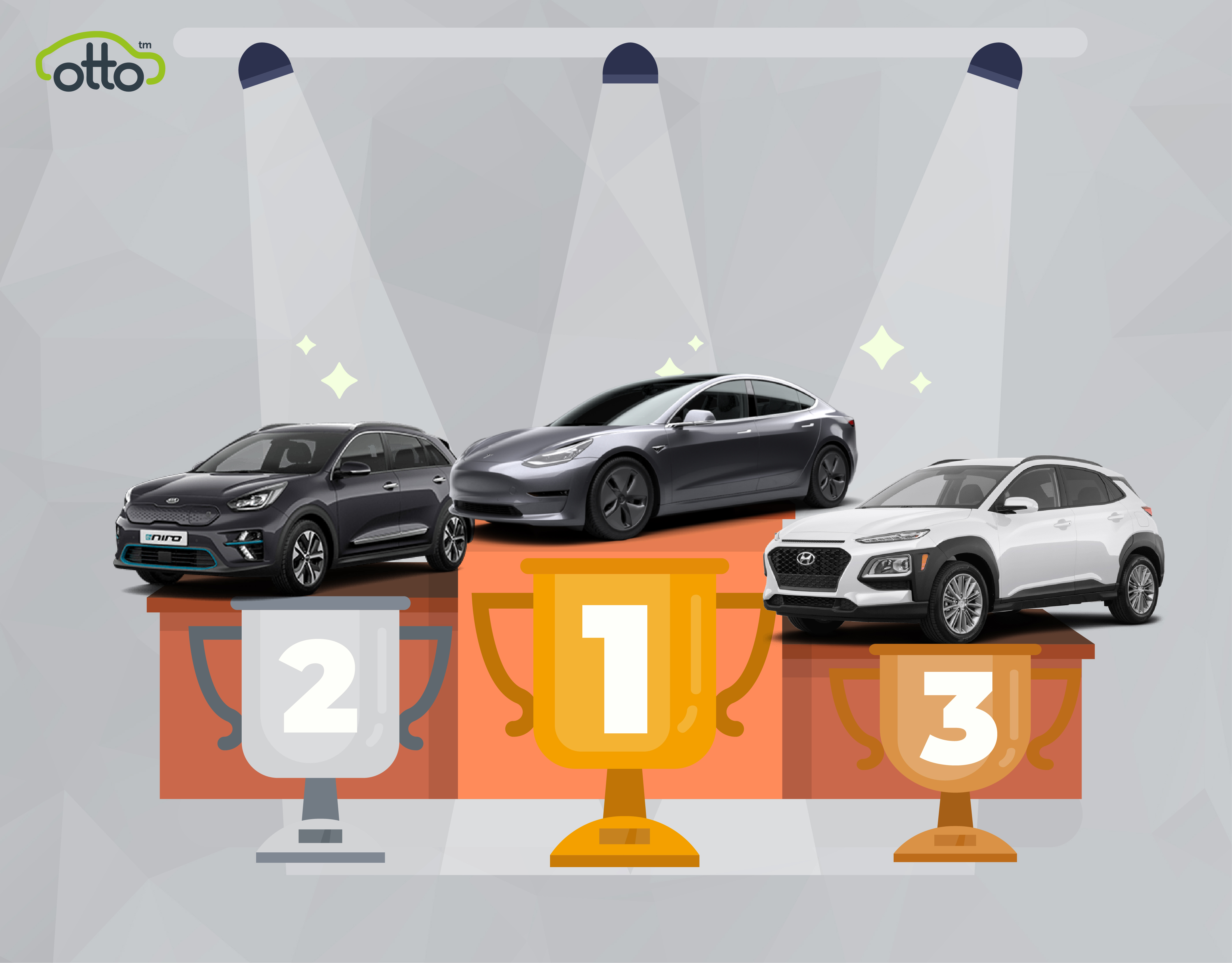 August 20, 2019
During #ElectricWeek we asked the PCO Community to tell us which electric cars they currently think are the best.
After nearly a hundred votes we've finally got an answer, and it's very interesting!
The results are in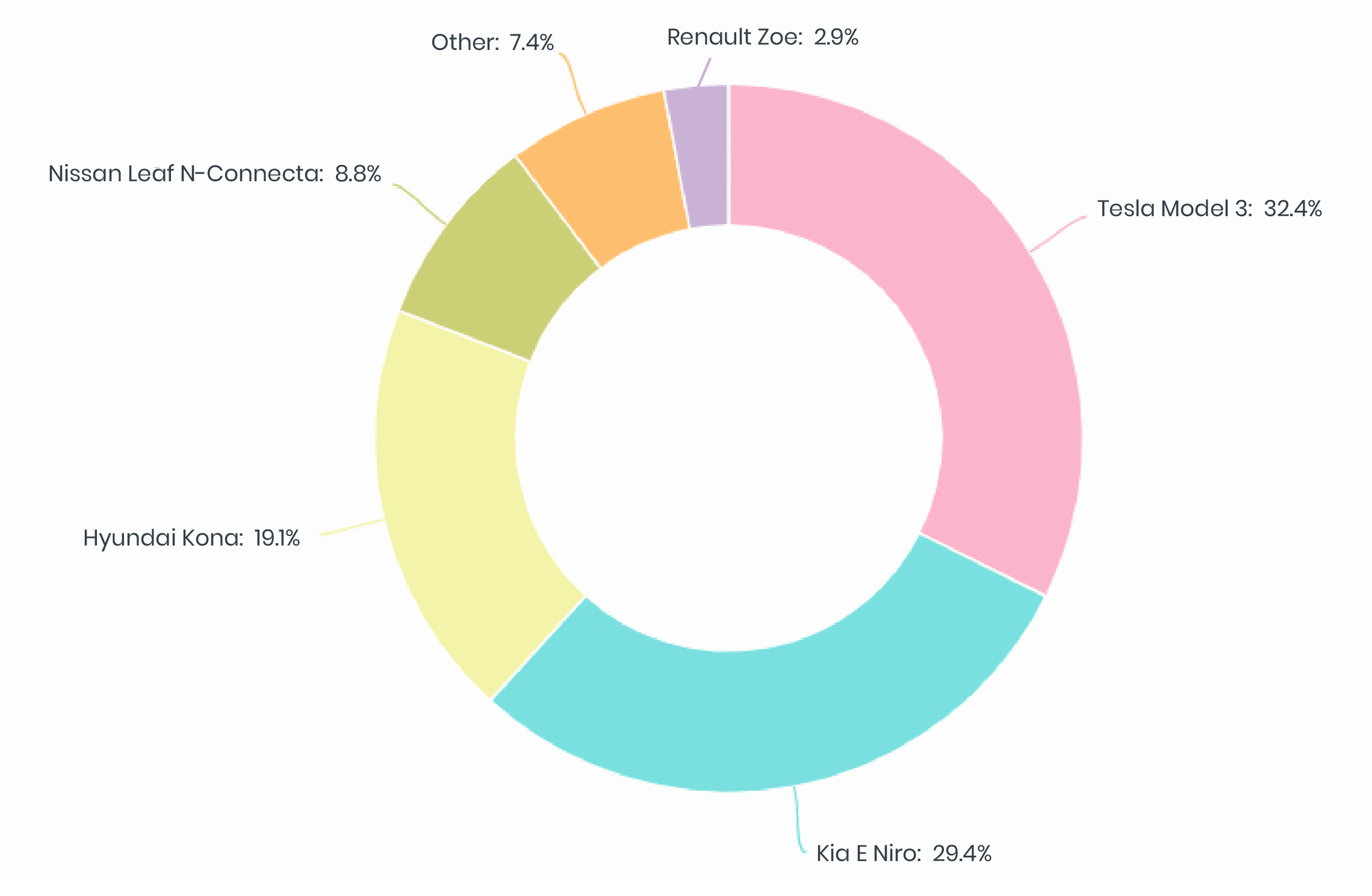 We've included below the top 4 PCO Cars from the poll, and some more info about them.
Keep in mind all of these are exempt from Congestion Charges until 25th December 2025!
The Winner: Tesla Model 3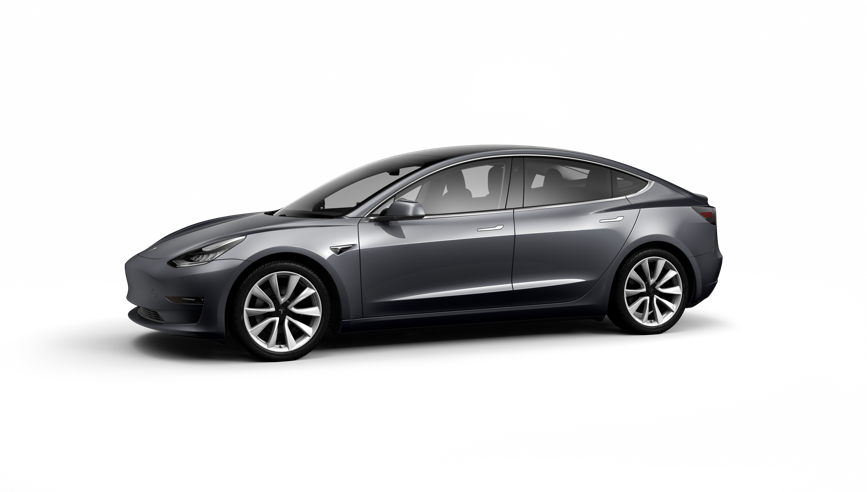 This stylish PCO Car topped the list with over 30% of the votes. This is for drivers that would like their Uber Car to be a seriously stylish vehicle. Many people interested in making the switch to electric have kept their eye on the Teslas for a while. That's because it has some of the finest designs and engineering. It's also guaranteed to turn heads.
In terms of its range, you would be looking at a whopping 254-mile range with just a 2-hour charge. That's almost three days' work! The Tesla Model 3 is decked out with some of the latest technology inside and makes for an impressive and luxurious experience for passengers.
Up until now this has been a dream car for many PCO Drivers, but nearly impossible to actually own. But here at Otto Car we are making the ultimate Uber Car more accessible for PCO Drivers. We are now offering the Tesla Model 3 for 299/pw on our popular Rent to Buy scheme with free PCO insurance and servicing included.
Whilst we can't offer this to all PCO Drivers (Read the Eligibility Criteria clearly), we can certainly help a lot of you get going in your brand new dream car.
A Close Second Place: The Kia E-Niro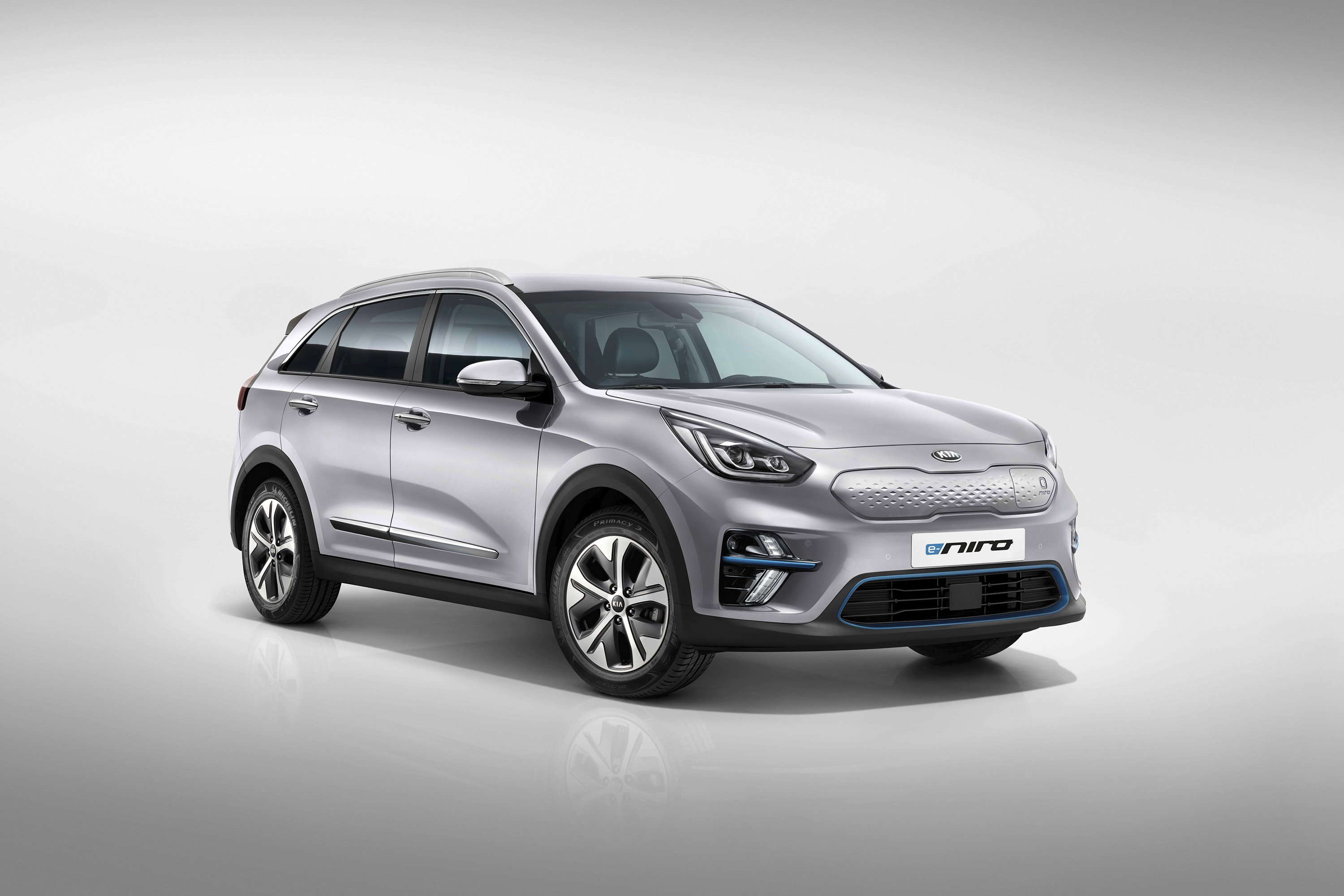 The Kia E-Niro is an extremely popular EV for PCO Drivers (we sold out of these in 2 days!). And they always seem to be out of stock since arriving in the UK. A big factor to this is its incredible range, and also the overall style, which is one of the nicest EV Designs around.
Believe it or not, the range on this PCO Car is even bigger than on the Tesla Model 3, coming in at 282 miles. Other features include Smart Cruise Control, 17″ Alloy Wheels, and a 64 kWh battery.
Due to its extremely high popularity, we are currently completely sold out of this beautiful Uber Car, which we were offering for £259/pw. But we will definitely be stocking up more, and you can see more info on our PCO Rent to Buy page.
The KONA Comes in Third

The Hyundai KONA is a nice bit of EV engineering and is relatively popular amongst PCO Drivers. Similar to the Kia E-Niro, it's also another car that's extremely hard to get hold of, and there are no longer orders being taken for 2019.
The car itself has a good range of close to 279 miles, which is not as good as the Kia E-Niro, but still very impressive. It also has a neat touchpad inside the car, which is becoming a very popular feature in a lot of EVs. The exterior gives the KONA the feel of a sporty car, and whilst it doesn't suit everybody's tastes, especially for a city car, it definitely has a certain appeal.
The Leaf Takes 4th Place

The Nissan Leaf N-Connecta is a truly special car. It is purpose-built to be used intelligently, and a number of our PCO Drivers are already swearing that they will never go back to using another car. The key to its popularity doesn't come just in its features, but in the way that they all work together so intelligently.
The battery range on this PCO Car is 188 Miles (subject to driving style and weather conditions). Whilst it's lower than the other cars on this list, that is 2 solid days of work. Virtually all of our PCO Drivers say that it's more than enough, and the key to using it is in charging intelligently. It also has an extremely luxurious feel when driving it.
Some of our drivers say that the E-Pedal took some getting used to, but virtually everybody said that they would never go back to a normal gas pedal now.
This is definitely a car that you should take for a spin and get to grips with if you're interested in moving towards a PCO Electric Car. We are offering it from £215/pw, and you could be saving loads more each week through no petrol costs, congestion charge savings, and EV schemes and bonuses. Check out our popular Rent to Buy Scheme for the Nissan Leaf N-Connecta. 
Extra PCO Driver Support Content
Why not check out our 2020 Private Hire Operator Guide from Uber to Free Now, the Otto Team have put together all of London's top operators for the private hire community.
We also updated our electric PCO Car guide specifically made with PCO drivers in mind and set up an EV charger request tool on our website to help London improve the charging infrastructure.
You can also get the latest news regarding Covid-19 and the private hire industry with our special Covid-19 newsletter.