TfL Spot Checks | Are You Prepared?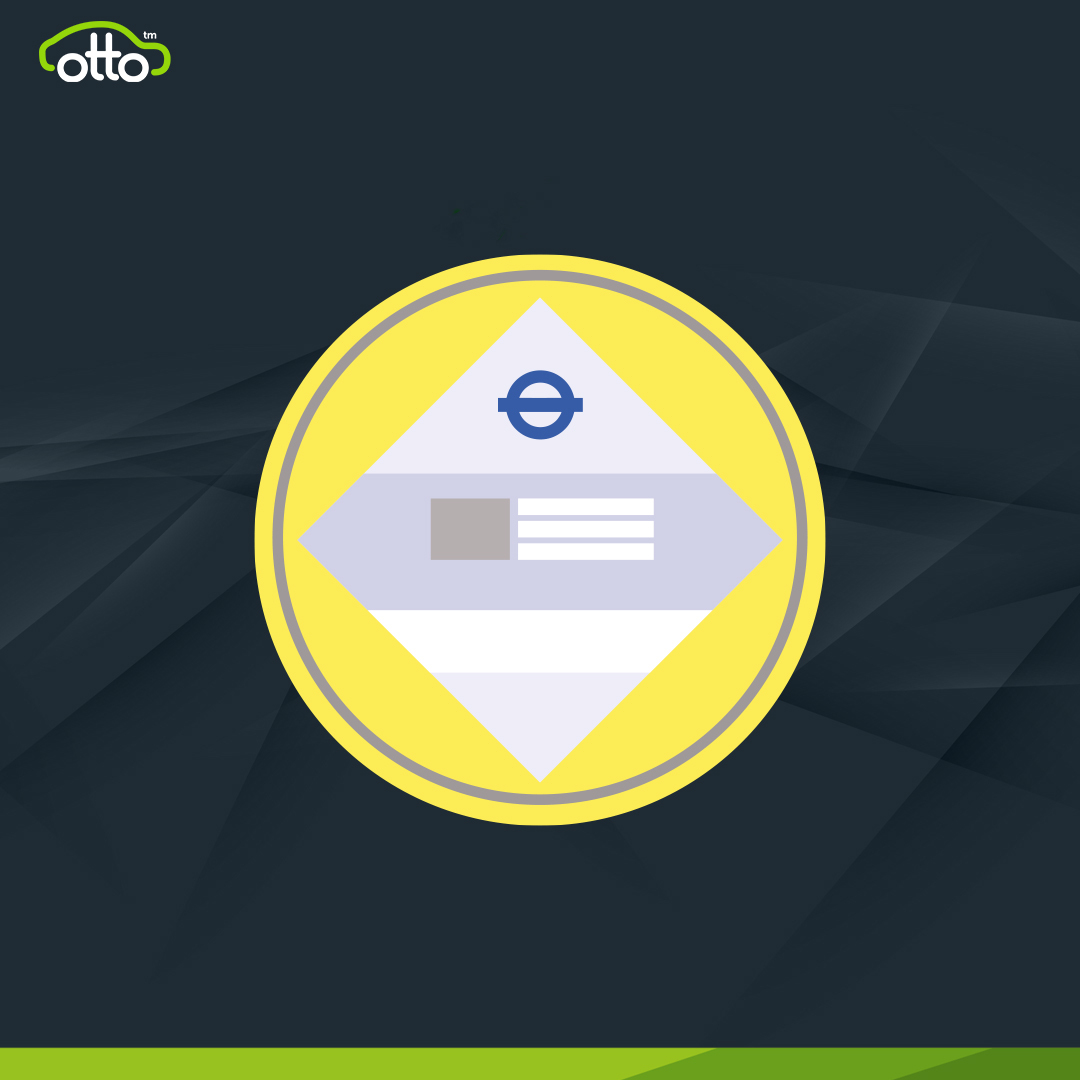 January 23, 2017
Transport for London's compliance officers are employed to inspect private hire drivers, vehicles, and private hire operators in London  . they ensure they comply with relevant legislation and regulations.
We're here to help and make sure you and your car are ready.  It is your duty as a PCO driver to make sure you have the correct documentation on your person, as well as having a private hire vehicle that's fit for public use.
The last thing you want after a hard-earned shift is to be fined or have your car's private hire licence revoked.  We've broken down this article into three sections. so please read the following and make sure you're prepared for any spot checks:
Car Documentation
Please have the following in the car at all times:
 Certificate of Insurance
 Vehicle Insurance Schedule (depending on insurers, the insurance certificate and vehicle schedule may be on the same page)
Insurance Permission Letter (subject to PCO car rental company agreement)
Driver Documentation
Please have the following in the car at all times:
Driving Licence
PCO badge -you will wear it  around your neck at all times and not  place anywhere else
Daily Car Checks
Tyre Tread – The law requires car tyres to have a minimum tread depth of 1.6mm in a continuous band around the central three quarters of the tyre
Lights – Check all your lights are working. You could park your car near a wall to check rear lights e.g. brake lights
Cleanliness – Make sure your car is clean at all times
Bodywork Damage – Please ensure there is no damage to your car and that it's in working order e.g rear window wiper is working, rear bumper damage
Failing to adhere to the above could result in a fine or your vehicle will be deemed unfit for public use. Therefore stopping you from using that vehicle until it's tested at a Tfl inspection centre.
Additional Private Hire Driver Support
The Otto Team are here to help and that's why we've together a range of guides and articles to support your PCO journey.
Why not learn about London's top operator platforms? From Uber to Bolt, we cover them all in detail so you don't have to.
We've also produced a PCO Road Rules guide to avoid fines and PCNs in London. From box junctions to car parks, we cover it all.
Lastly, our Otto Smart Money Guide helps our community of PCO drivers make their money go further.  Find the right banks and apps to keep more of your hard earned cash and grow your savings.