WHAT IS DEFENSIVE DRIVING AND WHY IS IT IMPORTANT FOR UBER DRIVERS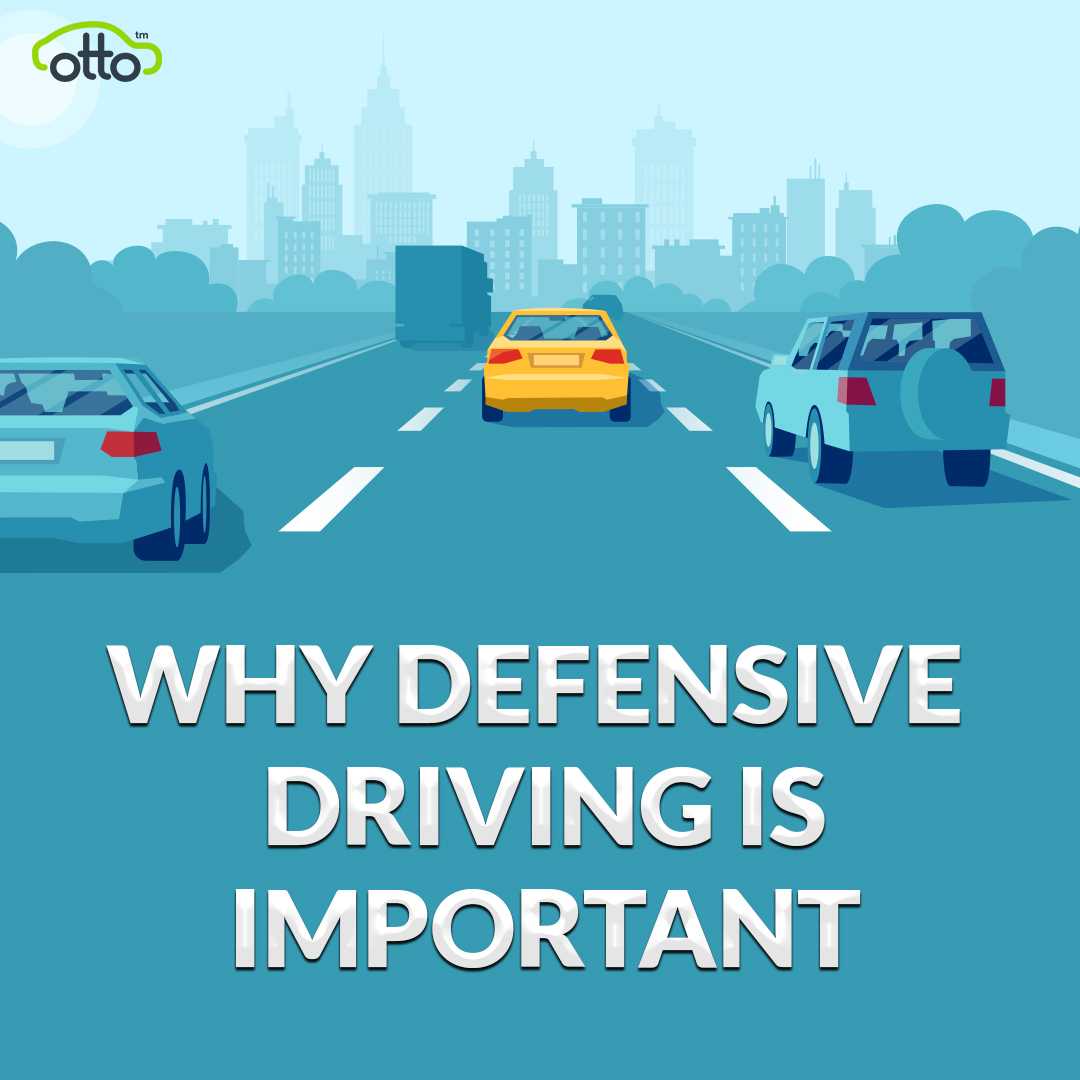 January 11, 2022
As a PCO driver, you get riders to their destinations safely, and you make money. You drive frequently, and you also understand how important it is to expect the unexpected. Our work here at Otto Car doesn't end when we give you the keys, it only just begins. In order to help you stay safe on the roads, the Otto Team has put together a new safety guide to share with you the top tips for defensive driving.
What is defensive driving?
Defensive driving is a technique and driving style that you observe and anticipate the behaviour of other road users, and take preventive actions to reduce your risk of being involved in an accident.
💡 Did you know?
According to the official data of RoadPeace, the most common causes of accidents in the UK are failing to look properly (39%), failing to judge other person's path or speed (20%), and being careless, reckless or in a hurry (15%).
Being a defensive driver will help you avoid a road accident.
Why is defensive driving important?
What are the benefits of defensive driving? Simply put, defensive driving makes you a better PCO driver. It is not just about keeping full control of your vehicle, but also paying attention to your surroundings. The more driving experience you have, the more likely you are to get too relaxed about it. That's why we think it would be helpful to share the following defensive driving tips for you to be a safer driver.
Top tips for defensive driving
Drive at a reasonable speed and pace – Well it might seem like common sense, but remember to drive at a speed and pace that's suitable for the conditions of your journey. It may be tempting to drive faster to finish your job and start a new one, unfortunately the faster you drive, the more difficult it is to control your car. Driving steadily helps you stay predictable (and save more fuel!).
Look in your mirrors regularly – Don't just focus on the vehicle immediately ahead of you. Scan further ahead, and look all around you for possible hazards. Keep in mind to observe your surroundings carefully if there are road works or slow traffic. Check your car's blind spots especially before changing lanes and dropping off riders.
Stay focused and alert – Driving is a complex task that requires your full attention. You need to concentrate on the road and your driving. Don't get distracted by things like your mobile phone and sat-nav. Never underestimate the risk of using mobile phones while driving. Watch out for bad drivers and stay away from road rage situations.
Read more: What the new mobile phone driving laws mean for PCO drivers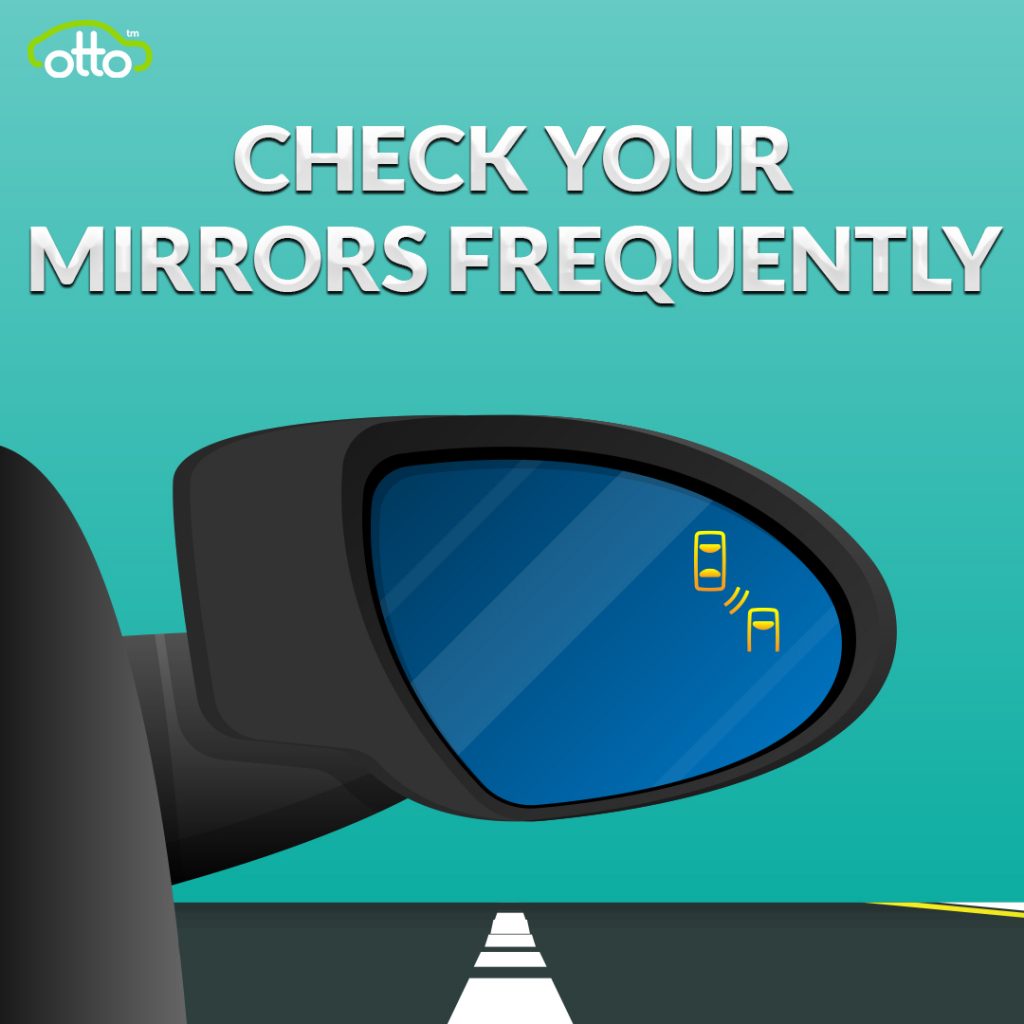 Follow the 3-second distance rule – As you probably know, speed limits can suddenly change from 60mph to as low as 20mph. Never tailgate even when a driver is driving too slow. Keep a safe distance between your vehicle and the car in front. Always allow for at least 3 seconds of lead time, so that you have enough time to react to unexpected situations – and make a more enjoyable private hire experience.
Signal early and clearly – No one knows your next move unless you make yourself visible and expectable. Be sure to communicate with other drivers by making use of turn signals, headlights or brake lights correctly. Try not to stay in another vehicle's blind spot.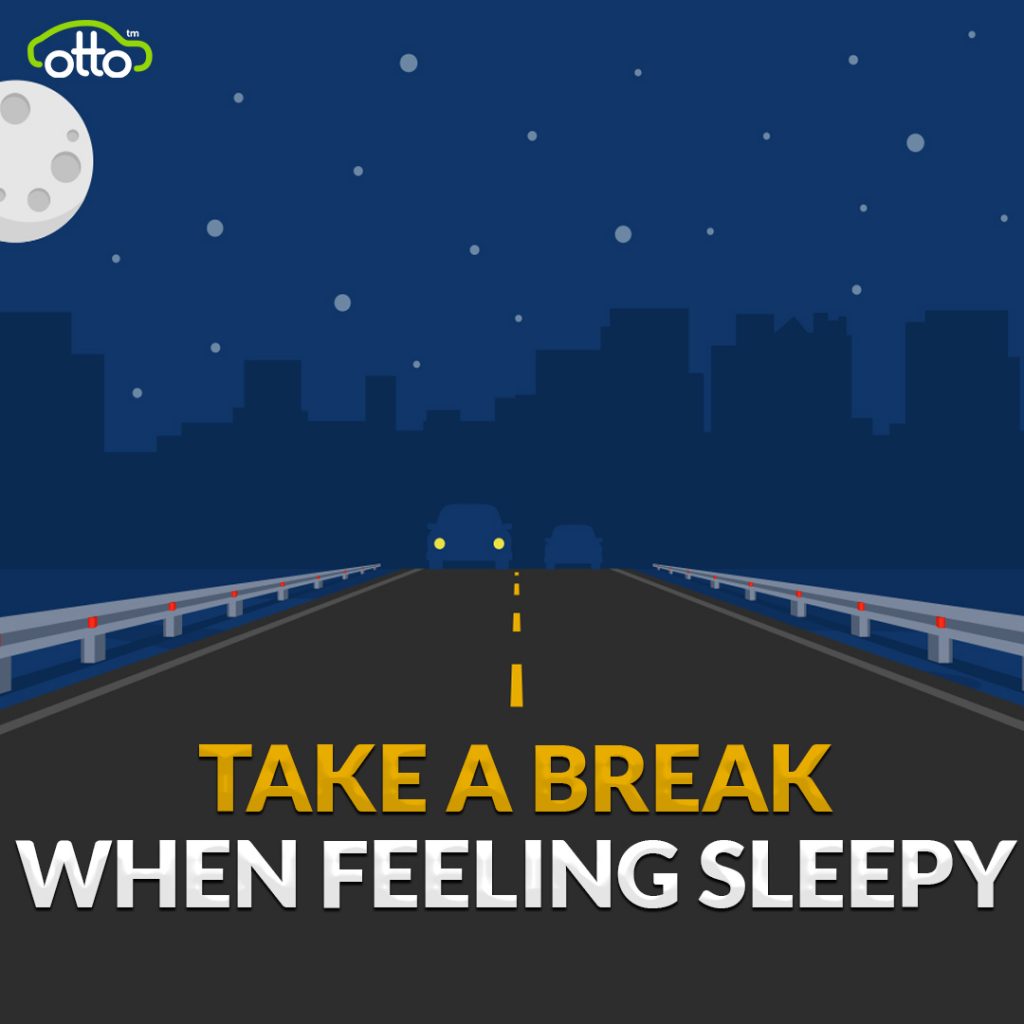 Eat and get enough sleep – Don't drive if you feel tired or sleepy. Stay hydrated and take breaks regularly. Pull over for a coffee and snack to regain some energy if necessary. You can easily get stressed and frustrated if you don't get enough rest.
Read more: The ultimate PCO driver guide to night-time driving
Adjust your style to the weather conditions – When it's wet or icy, you should drop your speed because of longer braking time. If the visibility is low with fog, make sure to turn on your fog lights, and switch them off when visibility improves.
Read more: How to drive safely in snow 
At Otto Car, we have a unique driver assessment system to help drivers invest their future with their PCO car.