WINTER DRIVING TIPS 2021 | HOW TO DRIVE SAFELY IN SNOW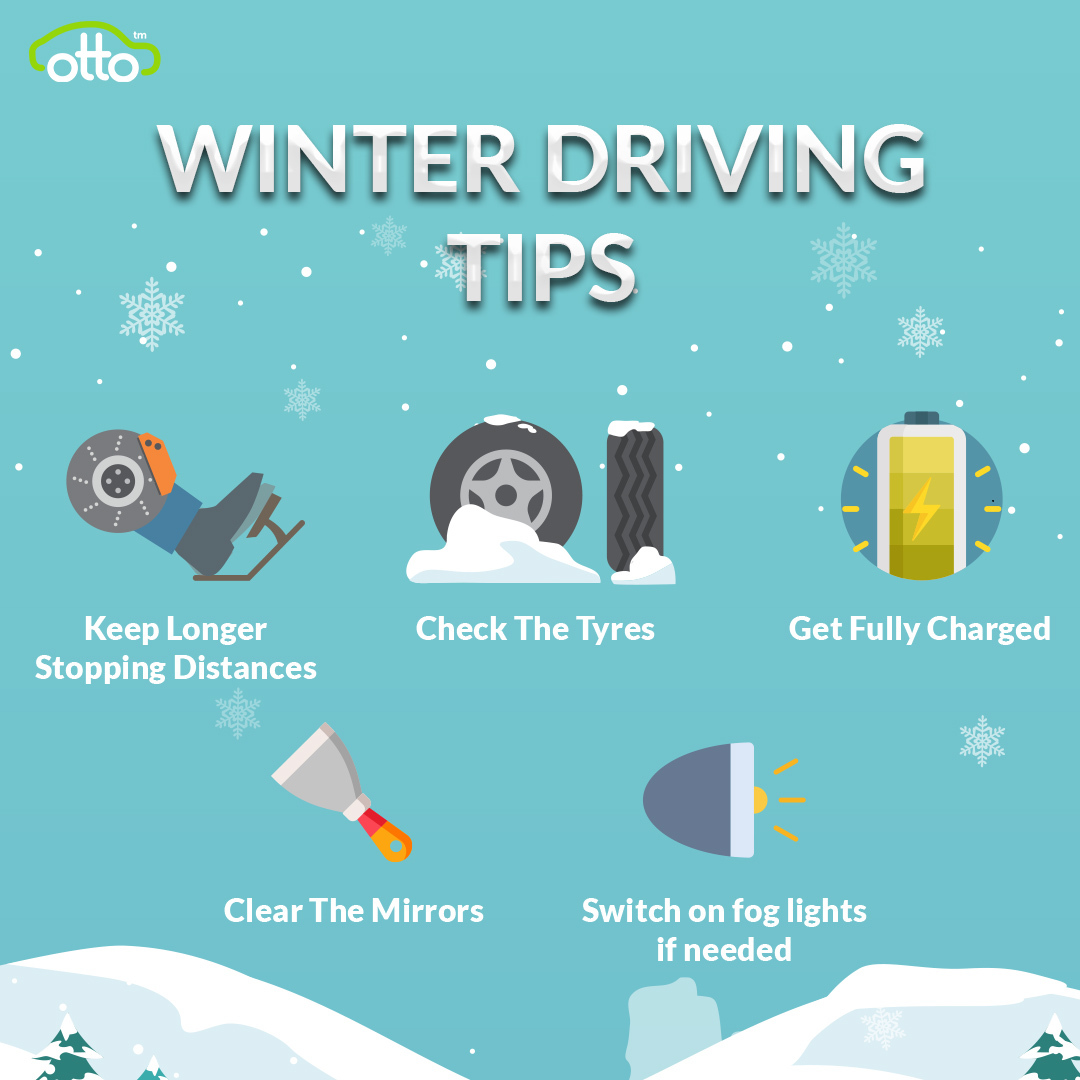 December 1, 2021
Driving in winter can be challenging, especially when you experience bad weather like snow and ice. Taking driving safety seriously, the Otto Team is launching a new series of articles and guides to keep Uber Partners and PCO drivers safe on the road. In this issue, we will cover everything you need to know about driving safely throughout the winter months. 
Prepare your PCO car
In addition to getting your PCO car serviced, what you can also do is to follow this winter checklist to get your car ready for the season.
Before setting off, check your battery to make sure it's fully charged.

Flick your lights on and off to make sure they're working and clean.

Brakes and tyres are more important than ever. Make sure they're in good condition.

Top up your fluids, prioritising windscreen wash, oil and anti-freeze.

Clear your mirrors of any snow or ice. Never set off with frost on your windows.

Check the handbook to see if your car has a winter mode or if second gear is recommended for pulling off.

Pack your winter car kit, with de-icer, ice scraper, warning triangle, torch, jump leads, first-aid kit, etc.

Keep the breakdown service number, just in case you are in challenging conditions.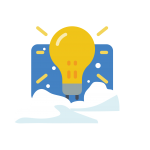 Tips: You must have at least 1.6mm of tread over the central three­ quarters of your tyre around the entire circumference. Any less than 1.6mm and you'll be at risk. You can use a 20p coin to check the tyre's tread depth.
Plan ahead
As a PCO driver, you always need to be prepared for a plan B.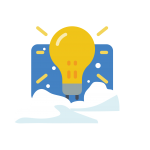 Tips: Cold weather can reduce battery performance. If you drive an EV, make sure to preheat the car to warm up the battery and maximise its range.
Top tips for driving in snow
New PCO drivers might find it pretty scary to drive in snow for the first time, but we are here for you, and here is our advice.
Slow down and extend your stopping distances, which can be up to 10 times longer when there's ice on the road.

Avoid harsh acceleration and braking, trying to drive as smoothly as possible due to the slippery surfaces.

Use the demister and windscreen wipers when necessary.

Switch on headlights to improve visibility. Use fog lights only when visibility is reduced to 100 meters or below to help others see you – remember to turn them off when visibility improves.


Stick to main roads. 

Mind other road users, including pedestrians and cyclists.

Keep calm and alert for rain, wind and fog, as they can also make driving difficult.

When you hit black ice, stay calm, keep the steering straight and allow the car to pass over it gently.

If you get stuck in snow or ice, try to straighten the steer, then put a sack or carpet under the driving wheels to give the tyres extra grip.

If your car breaks down, put your hazard lights on straight away.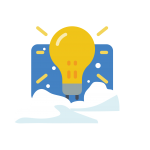 Tips: Black ice is a transparent coating of ice which blends in with road pavements. It forms at 3 degrees, not zero. Please be especially cautious when driving through tunnels, over bridges and on untreated roads.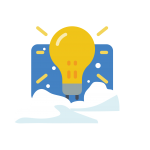 Tips: Driving with the windows open can keep you awake to avoid the danger of falling asleep at the wheel.
Stay tuned, and drive safe!
Coming up next: Night-time driving tips