STAY UP-TO-DATE WITH PCO NEWS WITH OTTO CAR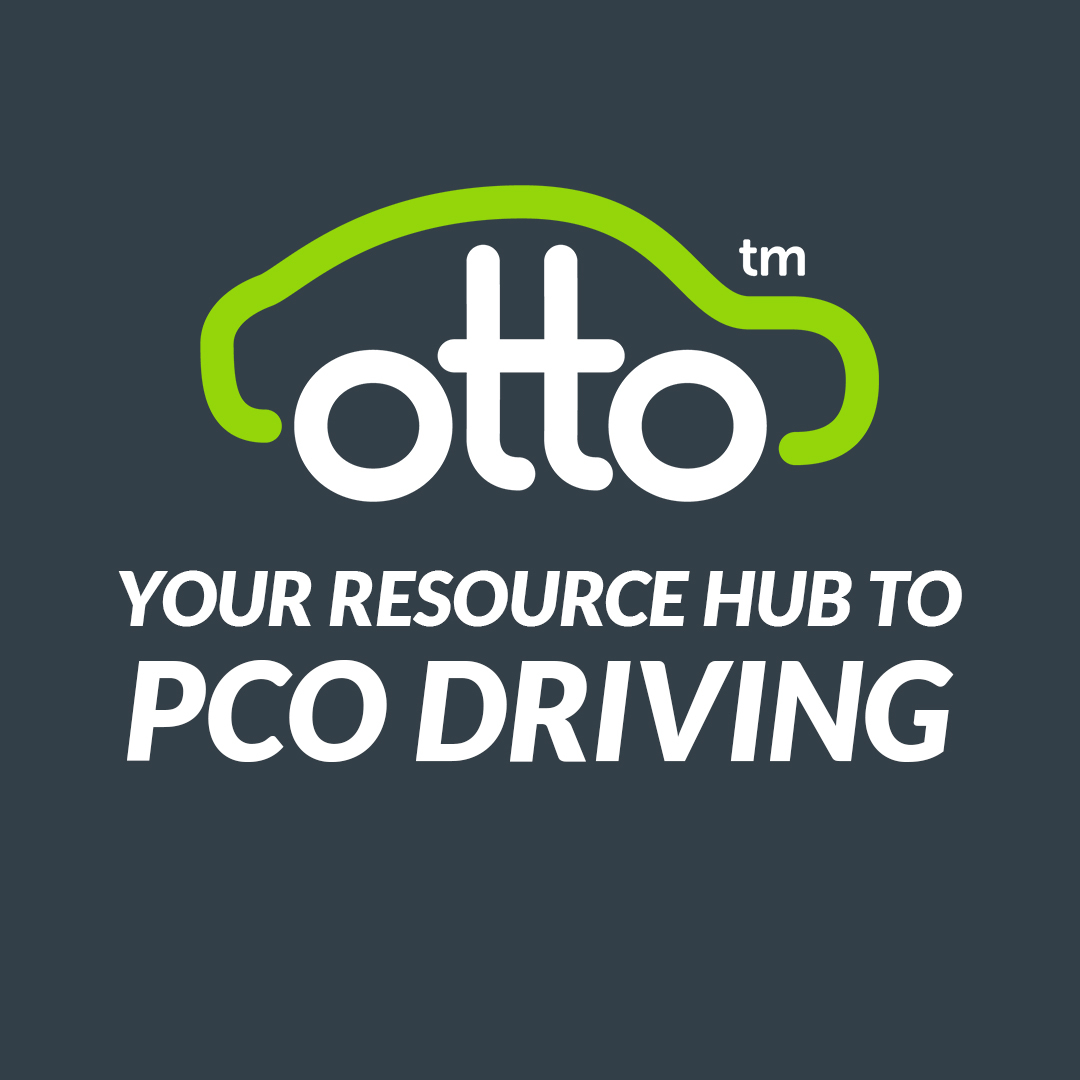 May 4, 2022
Here at Otto Car, we know that simply offering fully electric PCO cars isn't enough. We're all about helping and supporting private hire drivers and Uber partners to be the best they can be. That's why we've been putting together a comprehensive range of tips, articles, video reviews, podcasts and PCO car guides to help you grow your business.
If you're looking for PCO support content or you'd like to stay informed with the latest trends and happenings in the private hire industry, you've come to the right place. Make sure you've signed up to our PCO newsletter so you don't miss any of our updates!
Sign up to our PCO Starter Pack & PCO Driver Newsletter: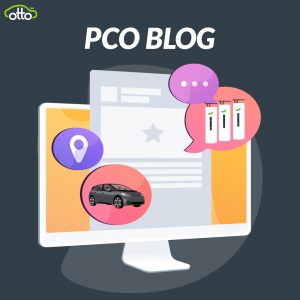 PCO Blog

Your one-stop shop for all PCO support articles
We're committed to bringing the private hire community the best tools and support necessary to succeed in your PCO driving career. In our PCO Blog, we've got more than 100 articles to read, covering PCO cars, driver guides, EV charging tips, PCN trends and more. We believe these help guides and driving tips are going to be helpful for your everyday work.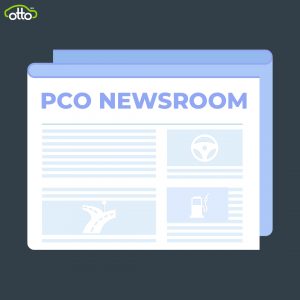 PCO Newsroom
A news hub with breaking news about the industry
Launched in January 2022, the PCO Newsroom is a constantly updated news page dedicated to PCO drivers, with over 10,000 views every month. From recent PCN hotspots to the new road rules and operator offers, we've got you covered.
You'll find the latest breaking news on:
Operator news: Whether you work with Uber or Bolt or both, you'll be the first to know about their new features and offerings, for example, the expansion of Uber Green and 15% higher driver trip payments.
PCN alerts: The Otto Team has been monitoring the most ticketed PCN hotspots in London to help PCO drivers avoid getting fines and keep your hard-earned money.
PCO driving: Find out more about the latest industry news that's related to your PCO driving, such as petrol price changes and new rules for PCO licence renewal.
EV charging: We'll include everything around EV charging, from newly opened charging hubs, ultra-rapid charging hotspots to updated price lists from operators.
Travel updates: High demand for private hire services are expected with major events. We cover a wide range of travel updates including road closures and planned works to help you plan your route.
Road rules: What are the new highway code changes? What are the new operating hours of London's Congestion Zone? When will the ULEZ be extended again? We'll do the hard work for you and put together news pieces about new road rules.
Weather warnings: Adverse weather conditions can reduce our ability to see and be seen. We'll update you with the latest weather alerts issued by the Met Office to help you stay safe on the roads.
And much more!
You'll definitely want to bookmark the PCO Newsroom and share it with the private hire community.
Don't forget to follow us on Facebook and Twitter to stay up-to-date with industry trends.
#YourSuccessDrivesUs