Meet Martin | Uber Driver Stories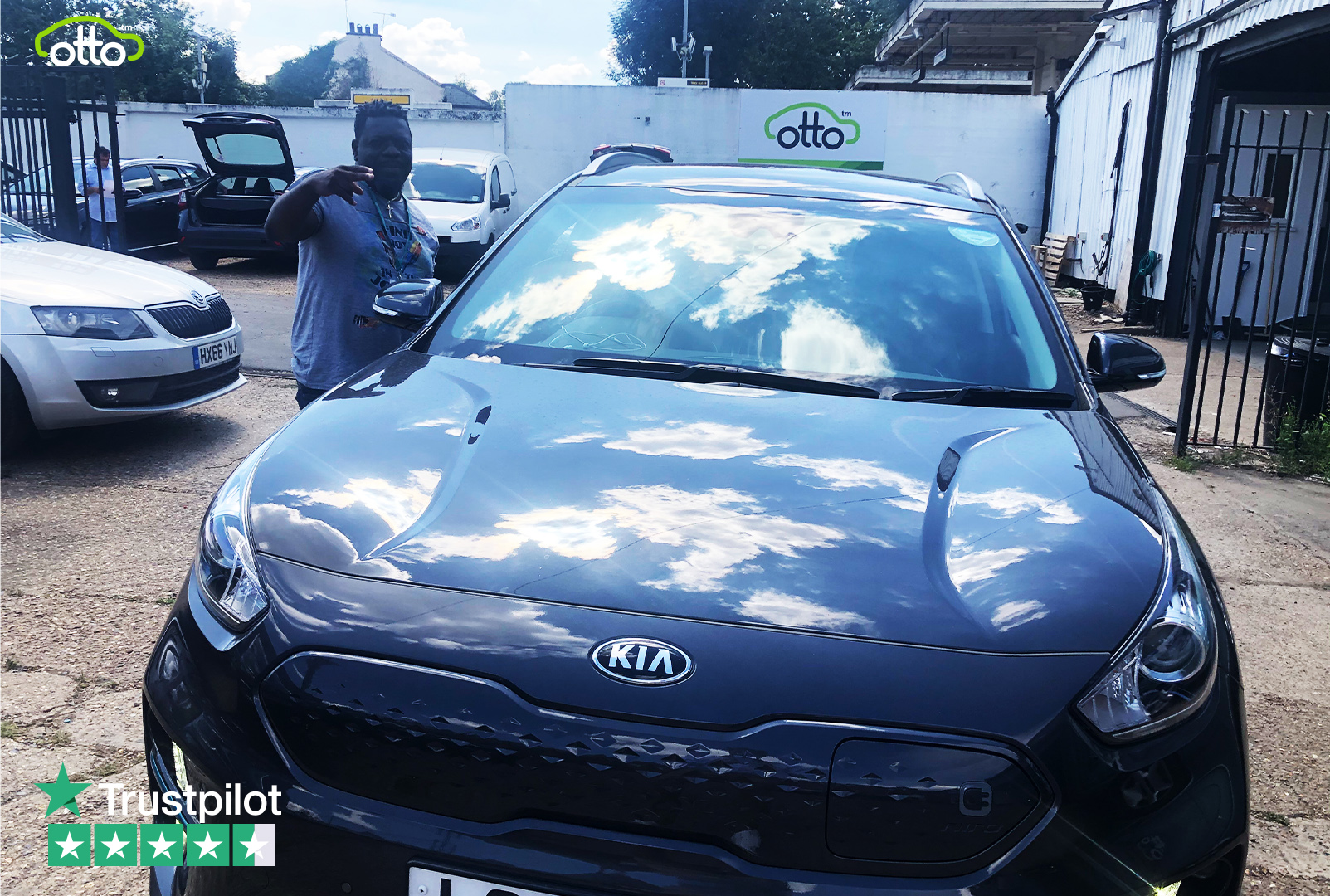 August 13, 2020
We recently caught up with Martin, a Uber Driver on our Rent 2 Buy scheme and a electric PCO car owner. With so much change in the private hire industry of late, we got his opinion on a range of  subjects including Covid-19, changing trip demand and electric cars.
How long have you been a PCO driver for?
I've been a PCO driver for over 9 years! Time flies. Initially I worked for London Cabs in South London. I have now worked for Uber since 2015.
Why PCO? Was there anything appealing about the job?
The flexibility and independence was key for me. I used to travel a lot and this gave me an opportunity to do what I want to do. I used to be a security guard but this was inflexible and involved shift work. It was time for a change.
How long have you been in London for? 
Over 20 years now. This city has changed a lot in that time! I'm based in South East London.
Have you got any driving tips for our readers?
I've got a strong rating on Uber (4.9) so yes I believe I have something to share. Simple stuff like keeping your car clean and having an air freshener in your car will make a big difference to a rider's journey.
If you ever do have a difficult driver, it's all about how you deal with it. I had a driver sick in my car once and instead of being angry, I simply helped the rider, gave him some water and then reported it after to Uber (who sorted it all out financially). Being aggressive and putting fuel on the fire never works, so it's all about diffusing the situation as best as possible.
How has Covid-19 affected you?
I took a break of 3 months (from PCO driving) and went to my home country. When I came back lockdown started. I began working just a few hours a day from 9 to 1, day in day out but with little success. I always wear my mask and ask the riders to wear one too, and they're always ok about it.
Has the type of work changed since Covid-19?
It's changed a lot. It's obviously more quiet and trips are more local. I don't work nights but Friday, Saturday and Sunday during the day is getting much better. The new eating out scheme by the government should help during the week too.
You're a proud Kia E-Niro owner. How's your experience been switching from petrol hybrid to fully electric?
It's been a great experience, with the only downsides being that I don't have a charger outside. It's a 10 minutes walk so a slight inconvenience but worth the hassle overall due to the savings and comfortable ride.
I was spending £15 a day, every day with the Prius, now I only pay £10 every 3 days. That's a huge saving!
Do you have any fears moving to an electric PCO car?
It took me a few weeks to get into the swing of things but you lose any range anxiety very quickly and you become confident in the product and charging up.
Learn more about our PCO support content and become a member of the Otto Family today. From our PCO car reviews to the latest news in the private hire industry, we're here to help everyone in the driver community.
Looking to upgrade your PCO car to electric? Pre-order a 70 plate Kia E-Niro today from one of our London hubs in Dulwich, Ilford and Hammersmith.