Meet Ranjeet | Uber Driver Stories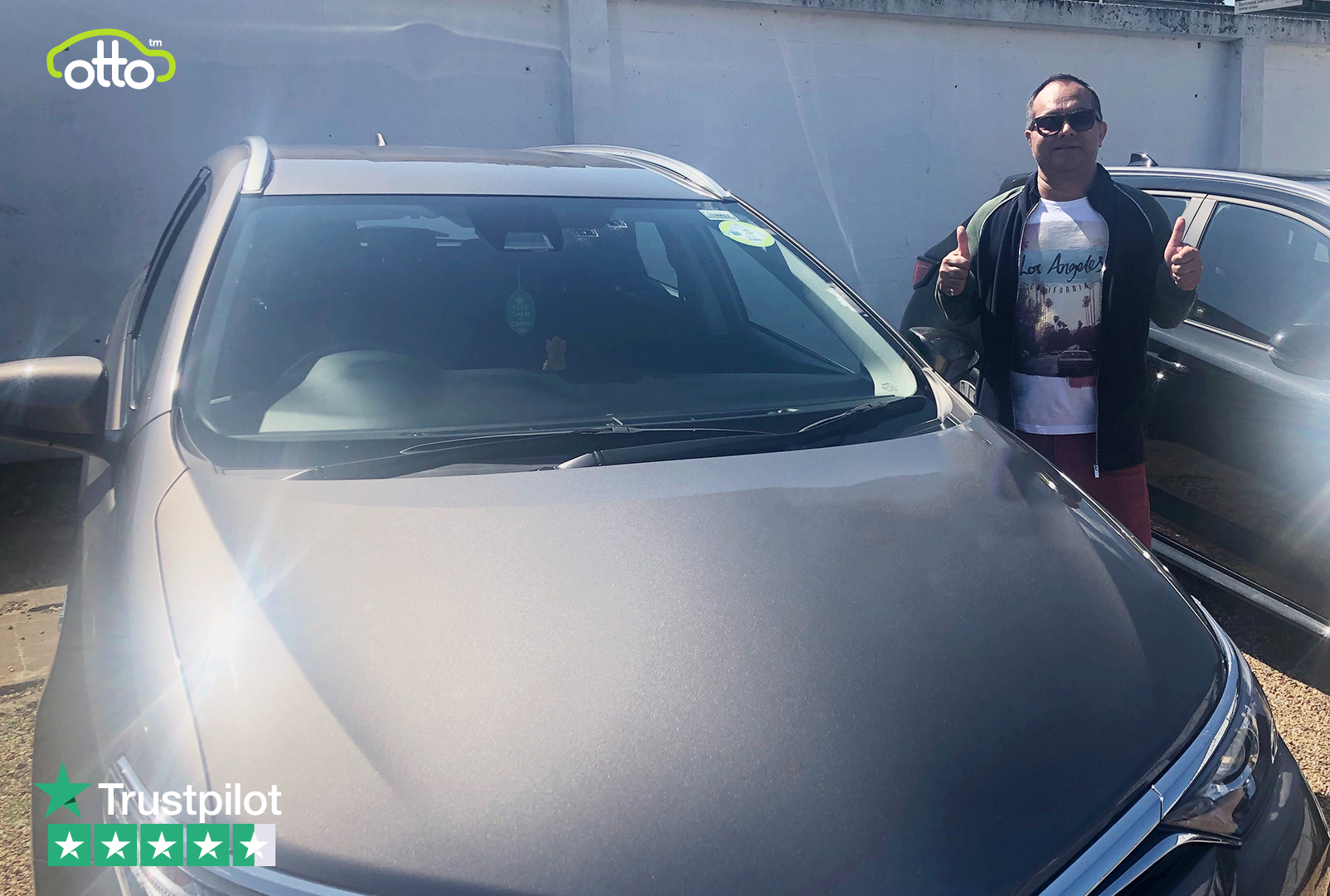 July 31, 2020
With a portion of our PCO drivers having their PHV licences renewed with TfL, we caught up with some of them at our new Northfields Service Centre. We wanted to get their take on Uber, electric PCO cars, the private hire industry and to hear about their past and future ambitions.
Meet Ranjeet,  an Uber driver on our Rent 2 Buy scheme.
How did you originally get into the Private Hire Industry
I actually used to be a restaurant manager in Swanage, Dorset. I had to move to London and that's where I got introduced to PCO driving through a friend. The flexibility really appealed to me, as I had other commitments. I've got kids so this helped with picking them up and dropping them off after school.
So how long have you been a PCO driver for?
Around 6 to 7 years now. Originally I was with a company called Airport Direct. You got sent jobs and I enjoyed the experience. Things started to change when Uber came onto the scene. I saw the wave coming and then I mixed my work with Uber and Swiss Cottage (now iride).
Having seen the industry change a lot in such a short amount of time, are the earning and work hours different?
When became an Uber driver 5 years ago, the work was consistent and I never had a chance to stop, making good money as a consequence. Since, more apps have joined the scene so it's changed the market a little in terms of pay. Even before Covid-19 hit London, you saw the market and pay slow down or drop a little.
Which PCO car are you driving at the moment?
I'm currently driving the Toyota Auris on Otto Car's Rent 2 Buy scheme. Once I become the car owner, I'll be looking to switch to electric, that's the future of being an Uber driver. The regulations are moving this way and the Congestion Charges charges will only increase over time.
The Kia E-Niro is the one I'd really like to have, either that or the new Nissan Leaf.
Do you feel like you're getting enough support to make the switch to electric?
The Uber Clean Air Fee is really helpful, I've already got over £3,000 saved in fees which I can use to get a cheaper electric PCO car down the road. It's a smart idea and makes it easier to switch when the time comes. For every mile driven on an Uber trip, the rider gets charged 15p. These all add up!
What's your ideal driving range?
I'd say 150 miles is ideal for my situation. You might get a little anxiety if you're on a long trip but the new electric PCO cars are about right for the private hire industry
How has Covid-19 affected you?
I didn't work for 107 days, which is a long time! I had to do so for my family and couldn't take the risk. I came back at the beginning of July and work is progressing slowly. It's now more local work than before. I'm confident that things will improve but like all industries and the general economy, it won't be a fast fix.
Has Covid-19 affected your future plans?
I love what I do but I do plan to retire soon. I can't see myself doing anything else apart from PCO driving until then.
Thank you so much for your time Ranjeet! All the best from the Otto Team.
Learn more about our PCO support content and become a member of the Otto Family today. From our PCO car reviews to the latest news in the private hire industry, we're here to help everyone in the driver community.
Looking to upgrade your PCO car to electric? Pre-order a 70 plate Kia E-Niro today from one of our London hubs in Dulwich, Ilford and Hammersmith.Ll