Keep Healthy With Gig Guy London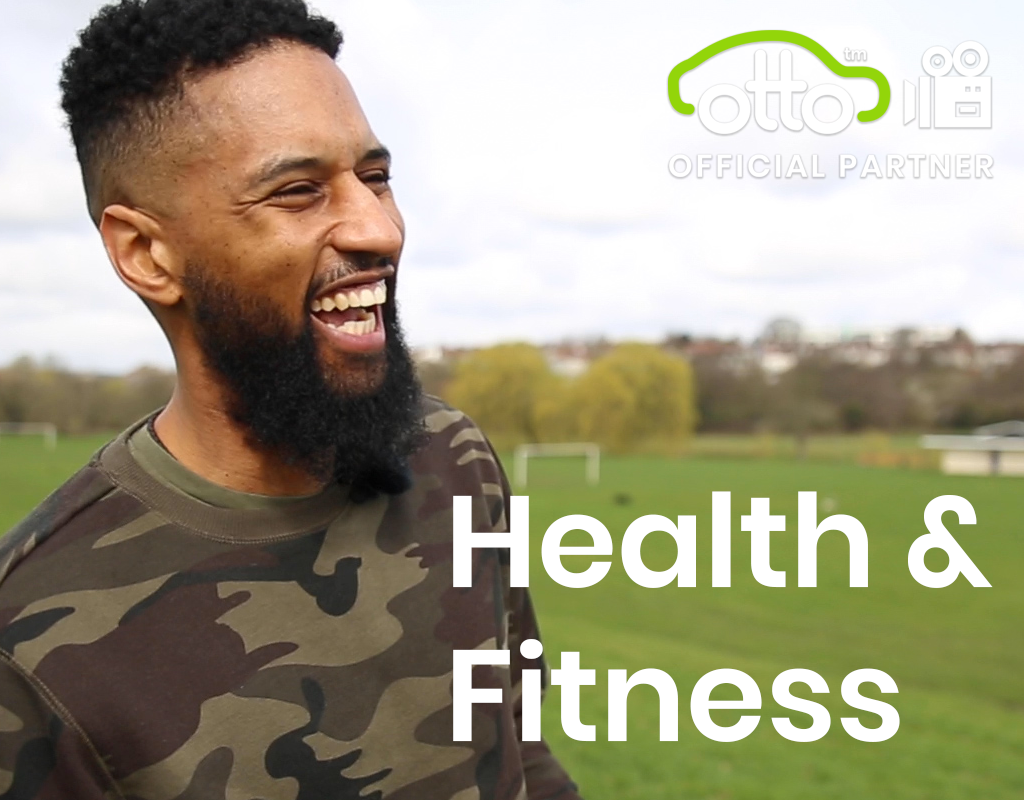 April 4, 2019
There are many benefits to becoming a private hire driver, from the flexibility it offers to the earning potential.
Unfortunately with all driving jobs, sitting in a vehicle for long hours means you're not keeping your body in the best shape or eating the best food possible.
A healthy driver is a happy driver – and that's why we've teamed up with our new official Youtube partner Gig Guy London to bring you his top tips to staying fit and active around the job.
Stay Hydrated
Always remember to keep a bottle of water with you, no matter the weather. Water is unsweetened and natural, unlike sugary drinks. If you for the latter option,  your body will go from a high to a low very quickly and that's risky when driving.
If you're a coffee drinker,  please remember that coffee dehydrates you. Keep a bottle of water nearby.
Eat Well
Whilst you're on the road, you may be working long shifts, and eating well might be not readily available. It's very important to eat well, as not only does diet affect your health, it can also affect your performance whilst driving. The easier option maybe to snack at a fast food outlet for something quick and filling, but long term this isn't a healthy solution.
Consider bringing a home-prepared meal or drinks along with you while you work. Bring a cool bag with a couple of ice packs. This method can not only save you money, but it also means you have more control over what you are eating, and can ensure that you're getting lots of nutrients instead of consuming an excess of salt and saturated fats that are found in fast food.
For snacking, almonds and bananas will tick you over, giving you energy and various long-term health benefits.
Take Regular Breaks
If you're planning on doing a long shift, be sure to take a break every couple of hours. Park your car up for 20 minutes, get out and stretch your legs or have a bite to eat. By doing this you'll keep your focus up on the road and avoid the risk of an accident.
Some operators have started introducing maximum job shifts so you can't accept more jobs. We expect them to start introducing break notifications soon but in the meantime the it's down to you to check your watch and take a short stop to break up the shift.
Be Active
If you're thinking of becoming a little bit more active, why not make use of the hundreds of parks available across the capital. Many will have free open gyms so you can work out your core, legs, and upper body.
You can find these outdoor gyms on these links here https://www.tgogc.com/findagym , https://wicksteed.co.uk/fitness-legacy-zone/locations/ and your through your local council https://www.gov.uk/find-local-council
Gig Guy London's favorite activity is running, which can be done virtually anywhere, anytime and is absolutely free.
Seating Posture
It's important when you're driving to have the correct seating posture otherwise you could be causing yourself some long term damage.
You don't want to be too close to the steering wheel or too far away. You need to have a nice angle for your back. If there's lumbar support on your car then definitely take this up.
Quick tip Instead of holding close to the top of the wheel at the 10 and 2 o'clock positions lower them to 9 and 3 o'clock or lower. You should feel the shoulders muscles relax when you do this.
That's A Wrap
So that's Gig Guy London's top healthy tips for private hire drivers and Uber Partners. We hope you've taken some inspiration from this article and don't forget you can watch the full video version on the link below.
Drive and own a brand new ULEZ-ready PCO car with just a £199 down payment and no credit check. Free insurance, servicing, MOT, road tax, PHV licence, and breakdown cover are included.