3 Simple Steps If You've Had An Accident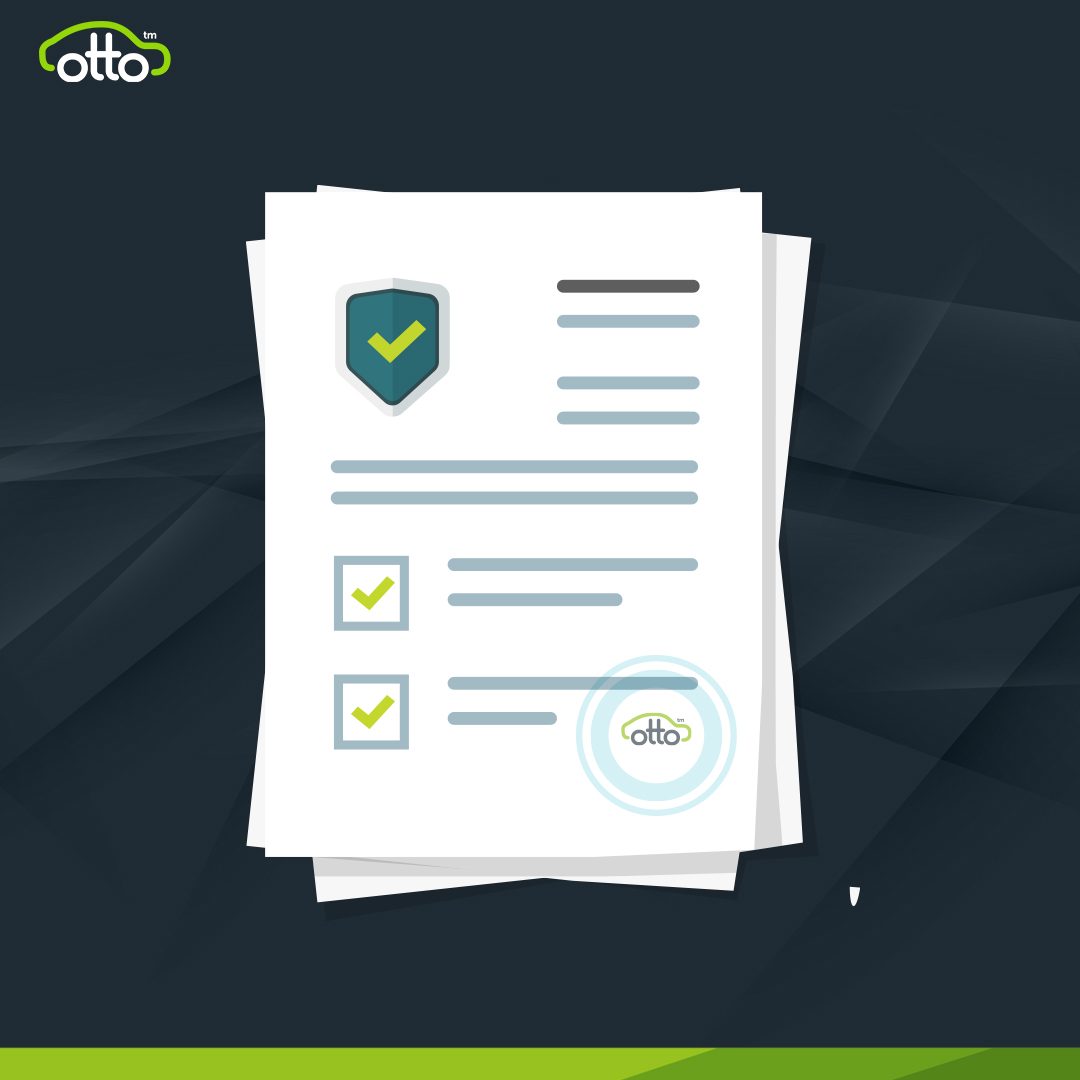 March 29, 2017
When you're out on the road working hard, the last thing you want to be involved in is a accident. Regardless of whether it's a fault or non-fault, the whole process can appear complicated and confusing.
Here at Otto Car we want to do things right, helping you through the whole process and making sure you're kept up to date every step of the way.
All our PCO cars are fitted with the latest CCTV system, which helps PCO drivers and Otto Car fully understand what happened and helps both sides during the claims process.
Below is a simple guide and video for all of Otto Car's PCO drivers to follow:
First check your mirrors, take out your Otto Car manual and turn to the accident page, or refer to the accident card found in your welcome pack. Make sure it's safe, taking your phone out with you. Leave your engine running so the CCTV is still running, and assess the damage taking photos of the incident and all the vehicles involved.
Use the accident page in your manual or the accident card, and fill out the details of the other party involved. Make sure to get the other parties name, contact numbers and car registration (This is very important to identifying the other party)
The final step is to get in contact with Otto Car. During office hours, please speak to our main number and speak to the accident department. If it's out of hours, please call the number found on the sticker on your windscreen sticker in the car and you'll be given further instructions.
You can watch our video on the subject via our Youtube channel.