Bank Junction Access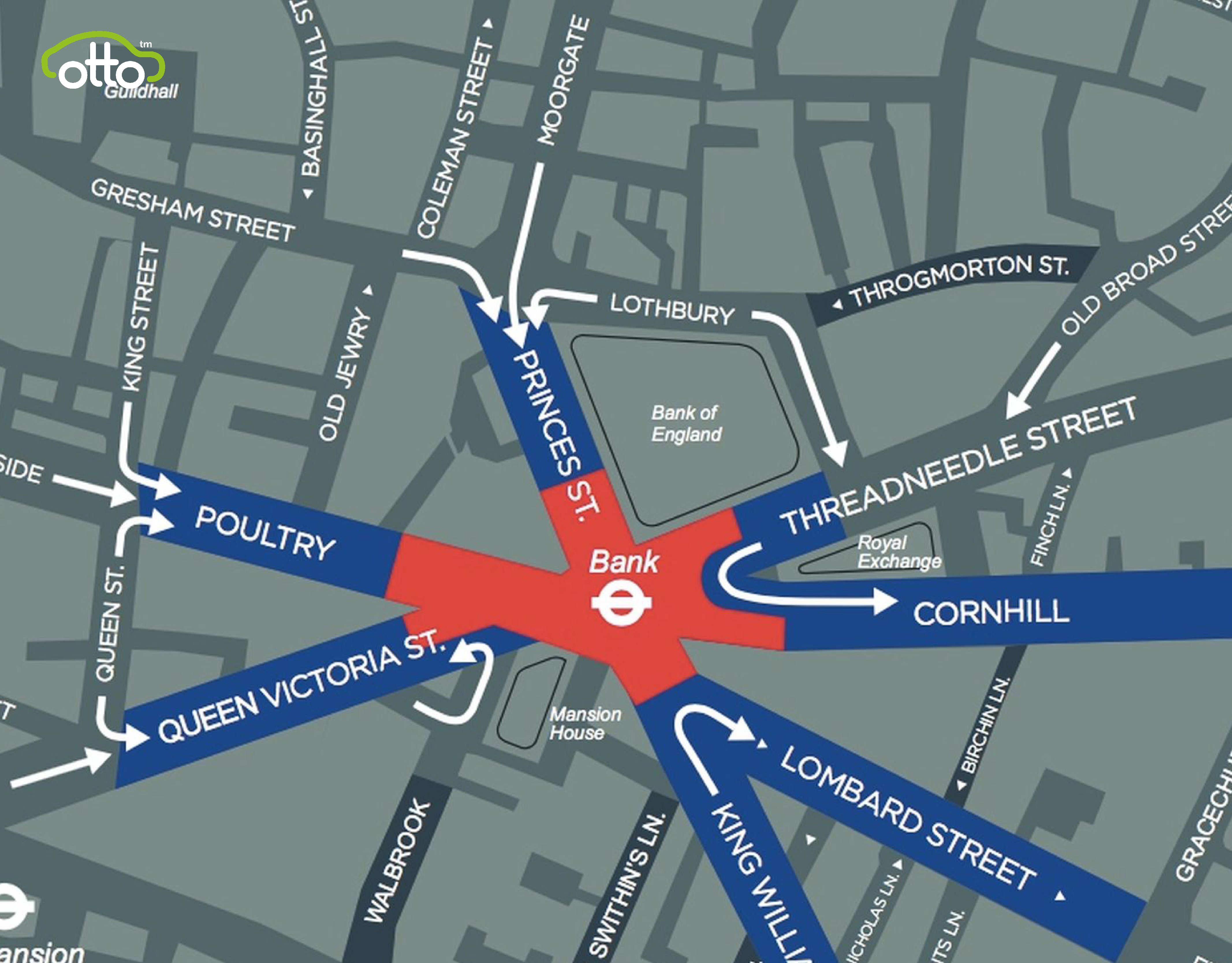 August 21, 2017
Here at Otto Car, we're always keeping an eye out on the roads to help PCO drivers avoid any nasty penalty charge notices (PCN's).
A month ago we advised PCO drivers that some experimental traffic changes were coming to Bank Junction. Once the changes had been put in place, warning letters were being sent out to PCO drivers from the City of London to those who failed to abide by the new rules at Bank Junction.
Whilst the message seems to have got through to many, we now wanted to advise all PCO drivers that the City of London are now issuing PCN's for entering the junction during the restricted period.
The New Rules
Only buses and pedal cycles are able to cross Bank Junction, Monday to Friday, between 7am to 7pm.
If you cross the junction the penalty notice is £130, which is reduced to £65 if paid within 14 days.
If a public holiday falls between Monday and Friday the restrictions between 7am-7pm will not be enforced.
The Reason Behind The Changes
Bank Junction is heavily used by all road users .it has a high collision and casualty record that requires critical improvements. The City of London are seeking a long-term solution to fix the issue . this is why this is being trailed.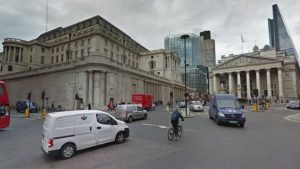 You can find more information about the new traffic changes on the City of London website
Please share this article with your fellow PCO driver to save them from a unwanted PCN in the future.