Will an electric PCO Car work for me?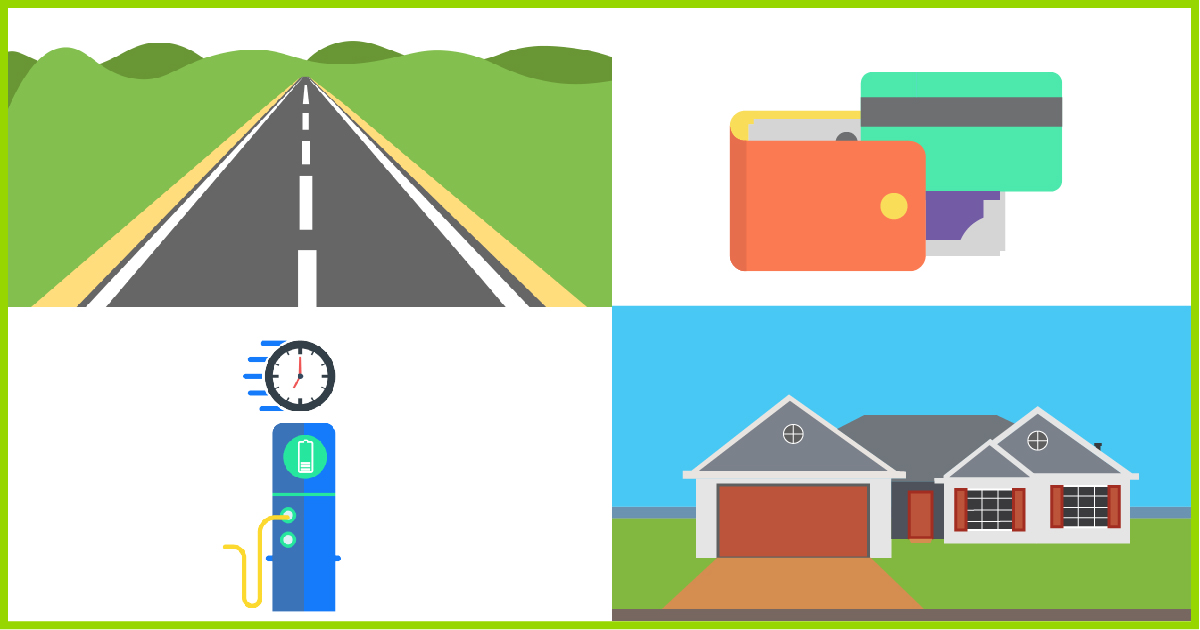 June 25, 2018
Over the next couple of years there is going to be some incredible changes taking place in the private hire and motor industry. Diesel is being phased out whilst hybrid and electric cars are on their way in.
Here at Otto Car we're always looking ahead to make sure PCO drivers are ready for the the future. This is why we've introduced the Nissan Leaf e+ Tekna and Kia e-Niro to our range.
As excited as we are, we're fully aware that there are many questions PCO drivers will have about switching to an electric pco car. From range to charging, there are some understandable concerns. This is why we've created this article to explain some home truths about going electric and help you decide if you're suitable:
Do I need a driveway?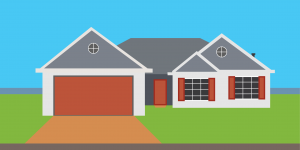 Having your own driveway would be very convenient but it's not the be-all and end-all.
Over 60% of households have driveways in the UK and our own internal study found that 35% of Uber drivers have one in London*.  To have your own driveway means you could be eligible for a home installed charging point (with OLEV covering 75% of the cost and Otto Car covering the rest). This would normally take about two weeks to install once a site survey has been submitted or if you're a tenant, approval from the landlord.
If you don't have a driveway, all hope is not lost and you could still drive an electric pco car. The charging network has expanded rapidly and every month over 500 connections are being added to the network around the UK. If you're living and working in the London this is even better still, with mass coverage across the city already in place and improving weekly.
To best place to check for a charging point around where you live is on Zap Map, which be be browsed online, on their app and within some electric PCO cars sat nav. You can check right now by (although we think you should read our article in full first..)
If you don't have a driveway or a convenient charging point near your home then in all honestly switching to electric probably isn't for you just yet (but not to say that can't change in the future)
Time is money, will it take long to charge my electric PCO car?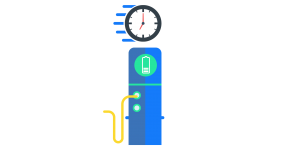 So you've got a home charging point installed or there is one located nearby, great! The other question on everyone's mind is; how long will it take to charge? The good news it probably not as long as you think and it's improving all the time.
At home you'll either have a 3kW (slow) or 7kW (fast) charging point. The  7kW charger will take between 4-5hrs, which is for a completely full charge (most people won't need it charged from nothing). For home charging it's best to do this when you're offline from your beloved app and car (we're assuming you sleep daily…)
Not fast enough? no problem as there are plenty of rapid charges around which can charge an electric PCO car to 80% in around 30 minutes (just enough time to have a quick bite to eat or a well deserved rest).
Aside from rapid charges, there are also fast chargers which cover those with 7kW and 22kW power outputs, which typically charge you up in 3-4 hours.
Is there enough range to make it work?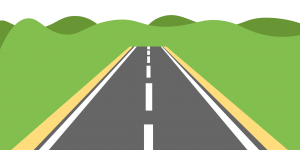 Without a doubt the biggest fear for PCO drivers going electric is range. Due to the amount of miles done per day for your average PCO driver, this has in the past been a barrier to making the change over. Over the last year there has been a massive increase in range on electric PCO cars. The new Nissan Leaf N-Connecta for example can do around 180miles**.  We think for the majority of PCO drivers this would be more than sufficient for a days work.
It's also very important to note that should you need charge up between trips or during your break, more charging points than ever before are being added to motorway stations, retail parks, petrol stations and so on. To put it simply, the risk of running out of juice is extremely low, especially in the capital.
Will it be more expensive to run?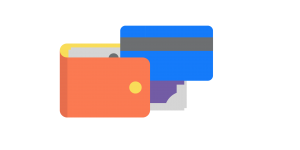 This is where it gets really interesting. Electric PCO cars provide an excellent opportunity to save on your weekly running costs. A 188 mile charge at home would cost £5.60 against £25 for a petrol or diesel car***. If you compare like for like it's 3p per mile v 12p per mile for average petrol or diesel car. Sounds good? We think so too.
Have a driveway at home? The cost of charging your electric PCO car at night on your driveway would would save you even more money as you'll be charging outside peak hours (10pm -5am).
There's also the beauty of paying no road tax on certain electric PCO cars and there's minimal service costs in the long run as there isn't so many wear and tear items to deal with.
If you hate parking charges, there's also the added benefit of free or discounted parking in places all over the London when you drive electric. For instance in Westminster, if you pay for 10 mins, you'll get up to 4 hours free parking in council parking bays. Happy days!
Conclusions
So we've covered the most important questions PCO drivers are asking, from range to charging, running costs to extra benefits. If you're currently working in and around London and feel like you could make the switch, why not learn about the brand new Nissan Leaf N-Connecta and our other electric PCO cars. This new shape version is available to order on our popular Rent 2 Buy scheme.
Extra PCO Driver Support Content
Learn more about Uber's Clean Air Plan, where Uber Drivers can get a huge discount on a brand new fully electric PCO car from Otto Car.
We've also set up a EV Charger Request Tool on our website where PCO drivers and Uber Partners can input the postcode details and we'll work with London councils to help install a lamppost charger on your behalf.
*Sample size 100, taken in February 2018 from Otto Car's database of Uber drivers.
**This is subject to driving style and weather conditions.
***Based on a 40 Kwh Nissan Leaf N-Connecta using a 7kW home charger. Cost per mile 3p