5 Simple Tips To Keep Your PCO Car In Good Condition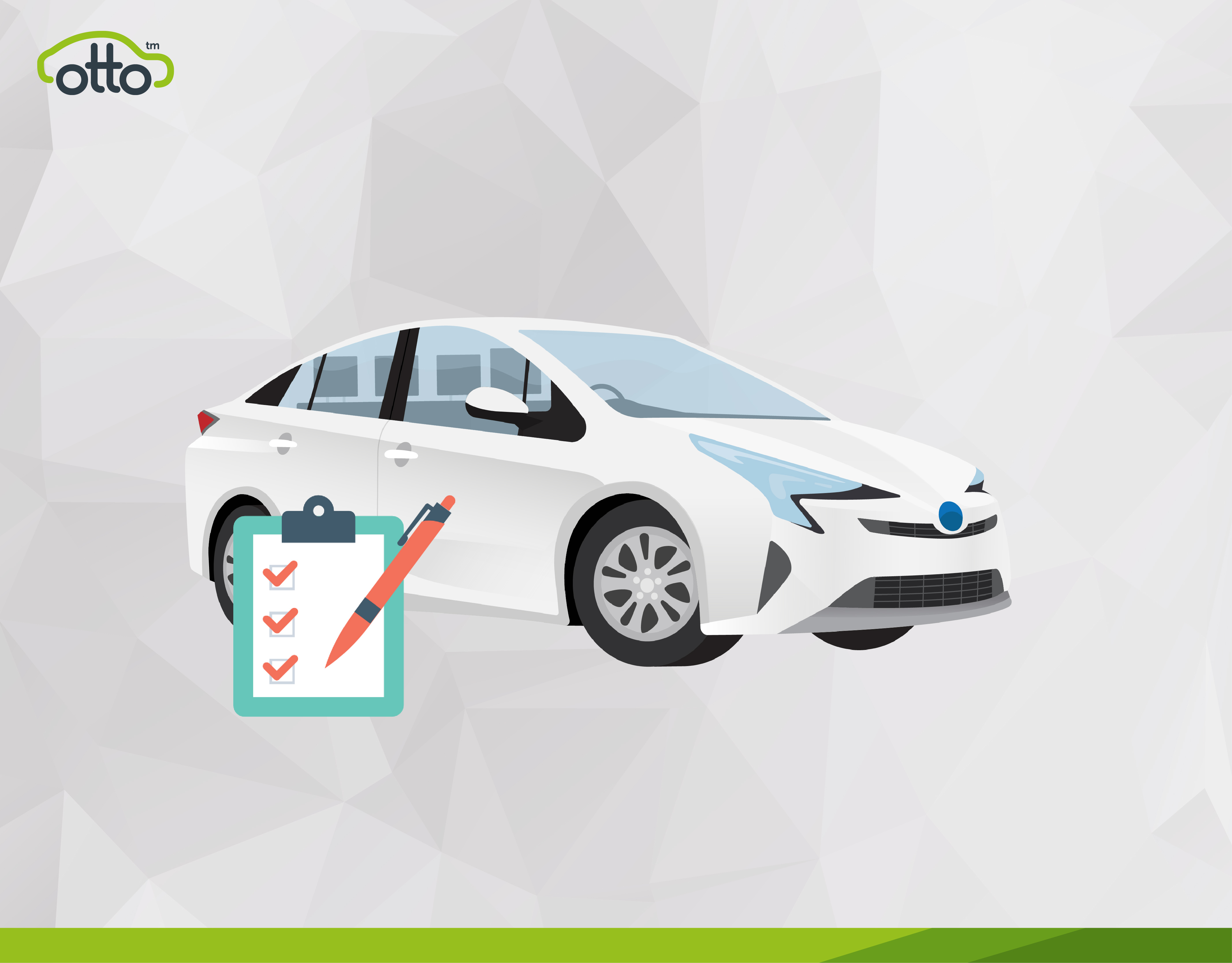 March 6, 2017
When you're driving around and working hard, it can be quite easy to forget the basics of checking your car. The car you drive is the tool you need to keep moving so it's very important to keep your car in a good condition.
We're not just talking about servicing and MOT's, we're talking about the small things you should be doing on a daily basis to properly maintain your car.
Here at Otto Car we've made a short list and video to guide you through the process.
Park your car near a wall to check rear lights e.g brake light
Turn steering wheel full lock to check tyre tread
Check lock nut and tools are present. any tools that are damaged should be reported
 Cameras Check are not loose and red light on DVR box is on
Check for any damage and report any damage & accidents as soon as possible
Watch the full video guide on our Youtube channel.