WHAT MAKES THE TESLA MODEL 3 A GREAT PCO CAR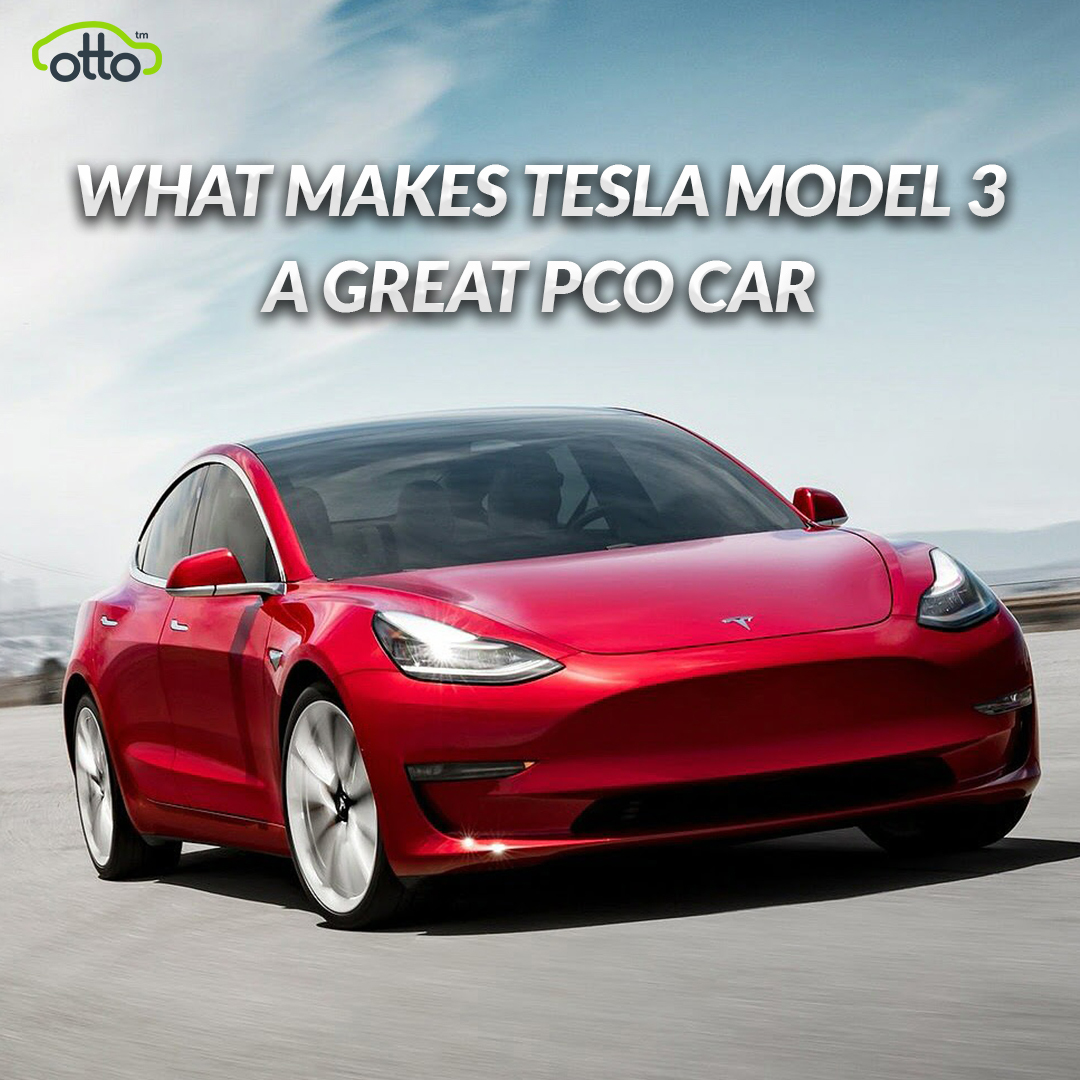 February 22, 2022
Tesla Model 3 has been a very popular option for private hire drivers. To help you better understand this fantastic electric car, the Otto Team has put together a guide to the top features which make it an amazing PCO car. Let's get straight to it!
Improved range of up to 305 miles
As a PCO driver, driving an EV PCO car with a longer range means you can potentially get more trips in a day. There are three variants of the Model 3 in the UK, and the updated Model 3 Rear-Wheel Drive that we've recently released has an increased range of 305 miles instead of 278 miles.
See more specs & own a Model 3 today
Learn more: Did you know you can get access to >4,500 chargers with Otto Charging Network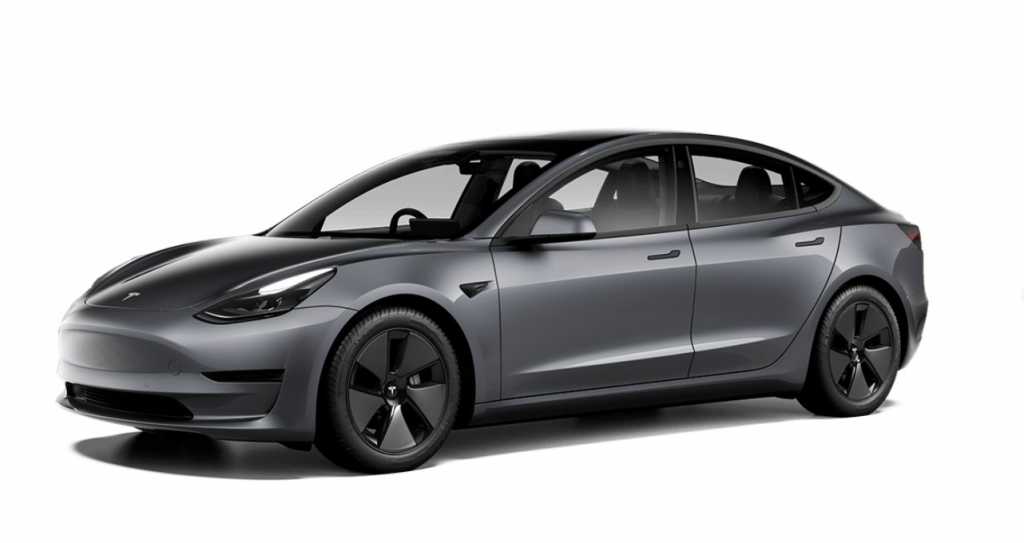 Simplicity and style
Needless to say, the Tesla Model 3 is a beautiful PCO car with a stylish and minimalistic design inside out. It minimises the number of hardware buttons while main functions are controlled using the touchscreen.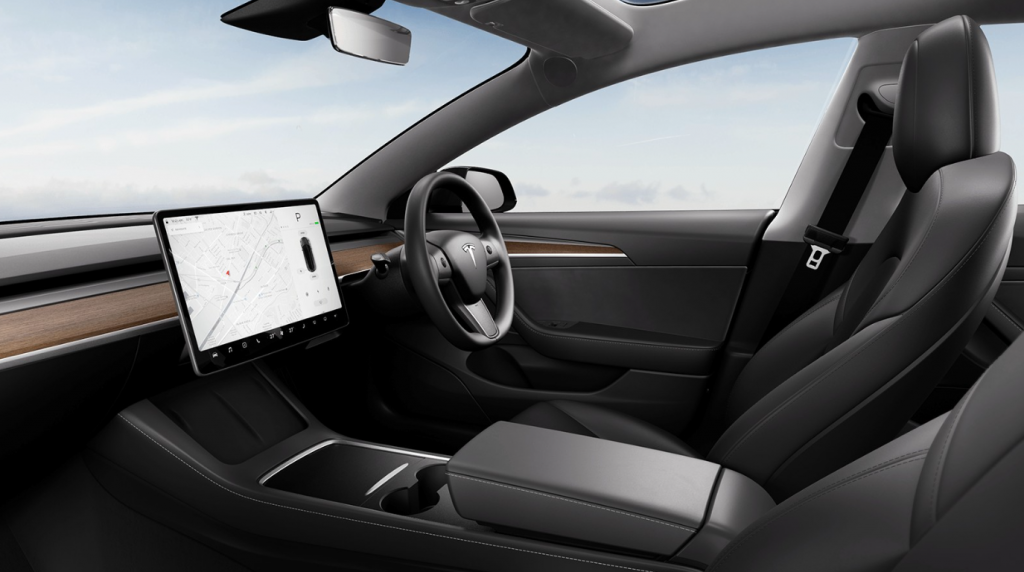 Smooth and relaxing ride quality
Fully electric vehicles generally offer a quieter and more comfortable driving experience and ride quality. It's also in the right dimensions for PCO driving. With a similar size to Jaguar XE and BMW 3 Series, it is practical and easy to drive.
The all-glass roof extends from front to back, providing more headroom and UV protection for better passenger comfort. Heated steering wheel and heated rear seats are standard for the updated Model 3 as well. It makes passengers feel good and can potentially help you get a 5-star rating (and extra tips!).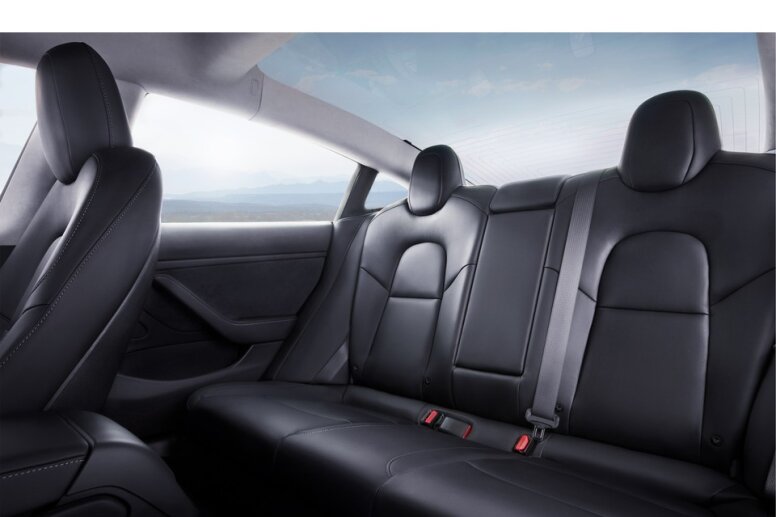 Tesla Mobile App
The useful Tesla Mobile App is a big bonus for PCO drivers. You can easily preheat or precool the car, check the current range and battery status, turn Sentry Mode on or off, locate the car, schedule a service appointment, and much more.
You don't need a car key, with the mobile app you can lock and unlock the car.
Advanced driver assistance systems
All Model 3s are equipped with basic Autopilot, alongside active safety features to make PCO driving safer and less stressful, such as automatic emergency braking, forward collision warning, blind spot monitoring and lane departure avoidance. It has 360-degree cameras, 250m visual processing and 12 ultrasonic sensors to assist you with daily driving.
💡 All cars on our Rent 2 Buy and Rent 2 Buy + schemes are equipped with CCTV cameras and telematics to protect private hire drivers from PCN disputes and passenger complaints.
Learn more about how our CCTV cameras can protect you.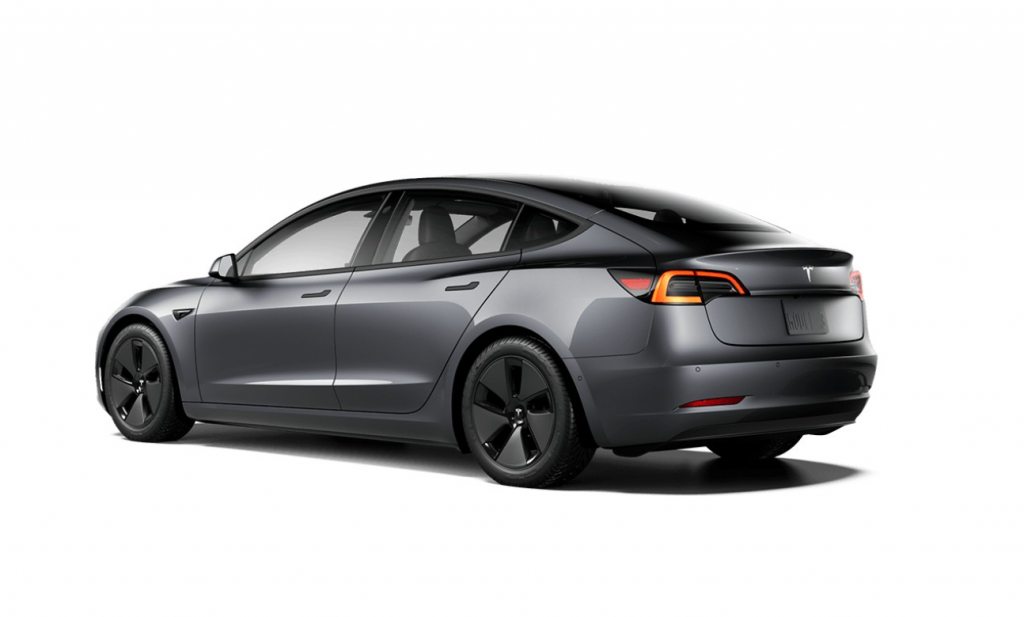 Free OTA software update
This one is very interesting – as having over-the-air updates mean that once in a while you get excited because of the new features. The latest V11.0 released in December 2021 includes the new user interface, updated navigation, new blind spot camera and cold weather improvements. It feels like getting another new PCO car!
Sentry Mode
It's a protection feature that helps you monitor your car continuously when you're not around, just like your home alarm system. You can remotely view your car's surroundings while in park via the live camera.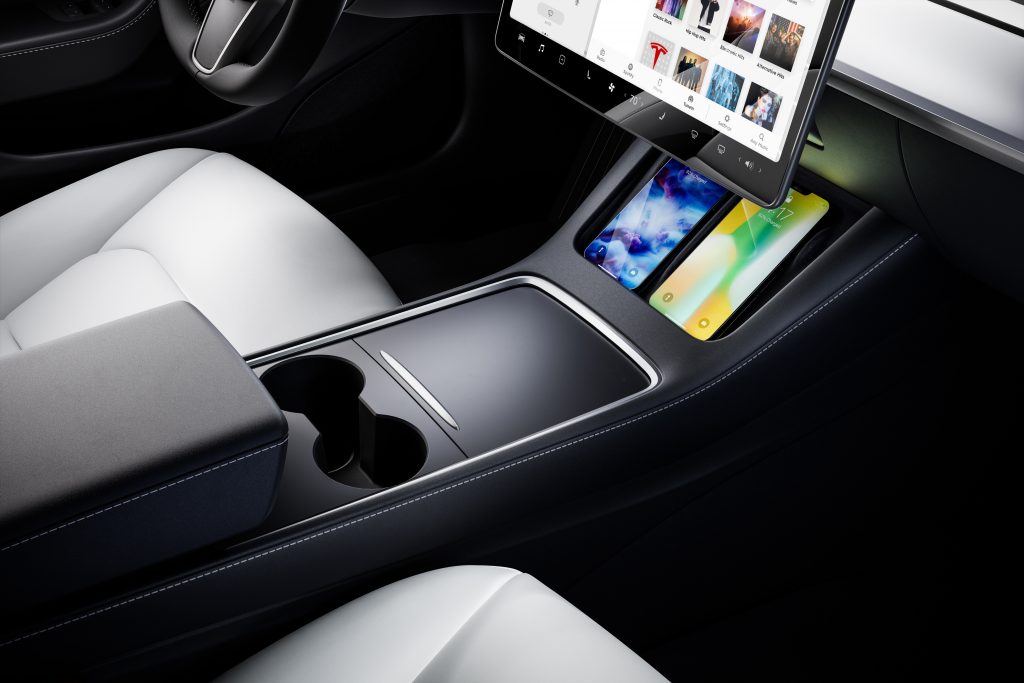 Excellent infotainment
How can we talk about the Model 3 without mentioning its wonderful infotainment system? In the middle of the console is the 15 inch touchscreen, where you can control in-car functions like air conditioning and glovebox.
It doesn't have Apple CarPlay or Android Auto, but its infotainment has literally all types of software PCO drivers need, such as Google Maps, radio, Spotify, YouTube, Netflex and others. There are even quirky features like built-in arcade games, Caraoke (Karaoke for cars), and a funny fart mode which young riders will find amusing.
💡 Why switch to EV now?
There are a number of government and private subsidies to encourage the switch to electric. For example, Uber is offering the Uber Clean Air Plan to save your money on your fully-electric PCO car. In addition to that, our Otto Charging Network gives you access to London's largest network with discounted rates. Range anxiety is no longer an issue in and around London.
Learn more about the top reasons for PCO drivers to switch to EV.
Check out the specifications of the Tesla Model 3 and compare our Rent 2 Buy and Rent 2 Buy + schemes.
Don't forget to watch our in-depth review: