COVID-19: TOP TIPS FOR PCO DRIVERS TO STAY SAFE AND WELL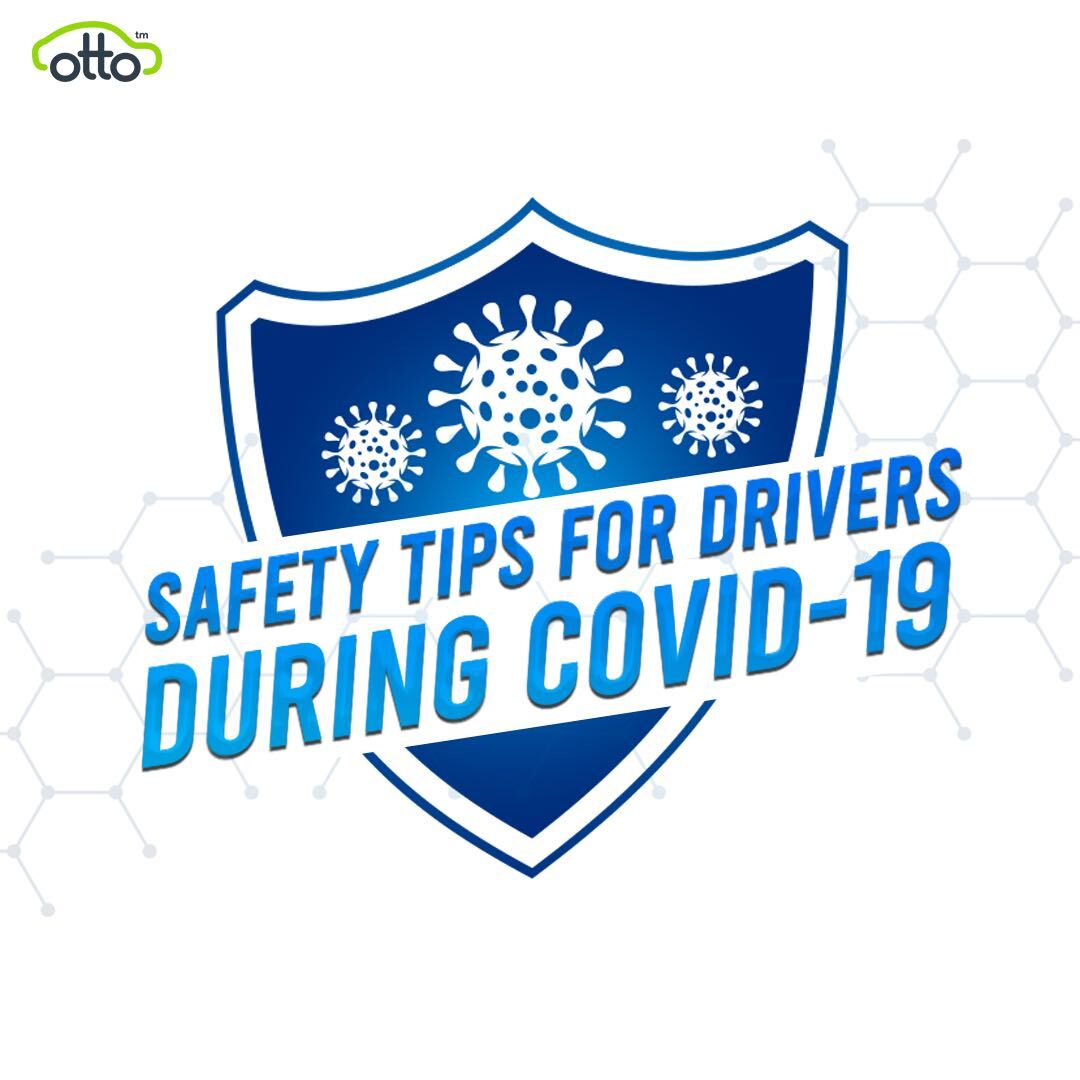 December 17, 2021
The holiday season is supposed to be the busiest time for PCO drivers. Unfortunately, there's been a rapid increase in the number of Omicron cases which is likely to affect Christmas plans.
Being committed to bringing the private hire community the latest updates and driving tips, the Otto Team has put together a safety guide to keep you safe during the coronavirus pandemic:
1. Maintain hygiene
Apply hand sanitiser or wash your hands regularly for at least 20 seconds
Keep your PCO car clean and wipe down your driving area regularly, including the steering wheel
Avoid touching your face
Sanitise your hands after handling luggage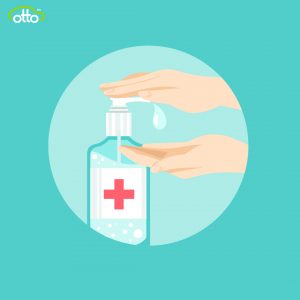 2. Wear a face covering
"Plan B" measures are now in force in England. Face coverings are required by law in most indoor public places and will continue to be required on public transport, including private hire vehicles.
3. Open windows to let fresh air in where possible
Avoid using the recirculated air option for the car's ventilation system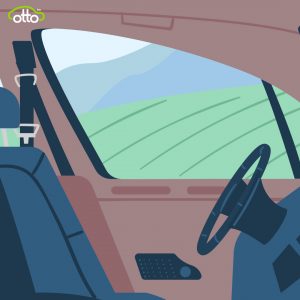 4. Avoid physical contact
No handshaking and other physical touch
5. If you're feeling sick, stay home and don't drive
6. Get tested and self-isolated if required
For the latest information about government guidance on Covid-19, you may visit the official page here.