London's Top 10 Congestion Hotspots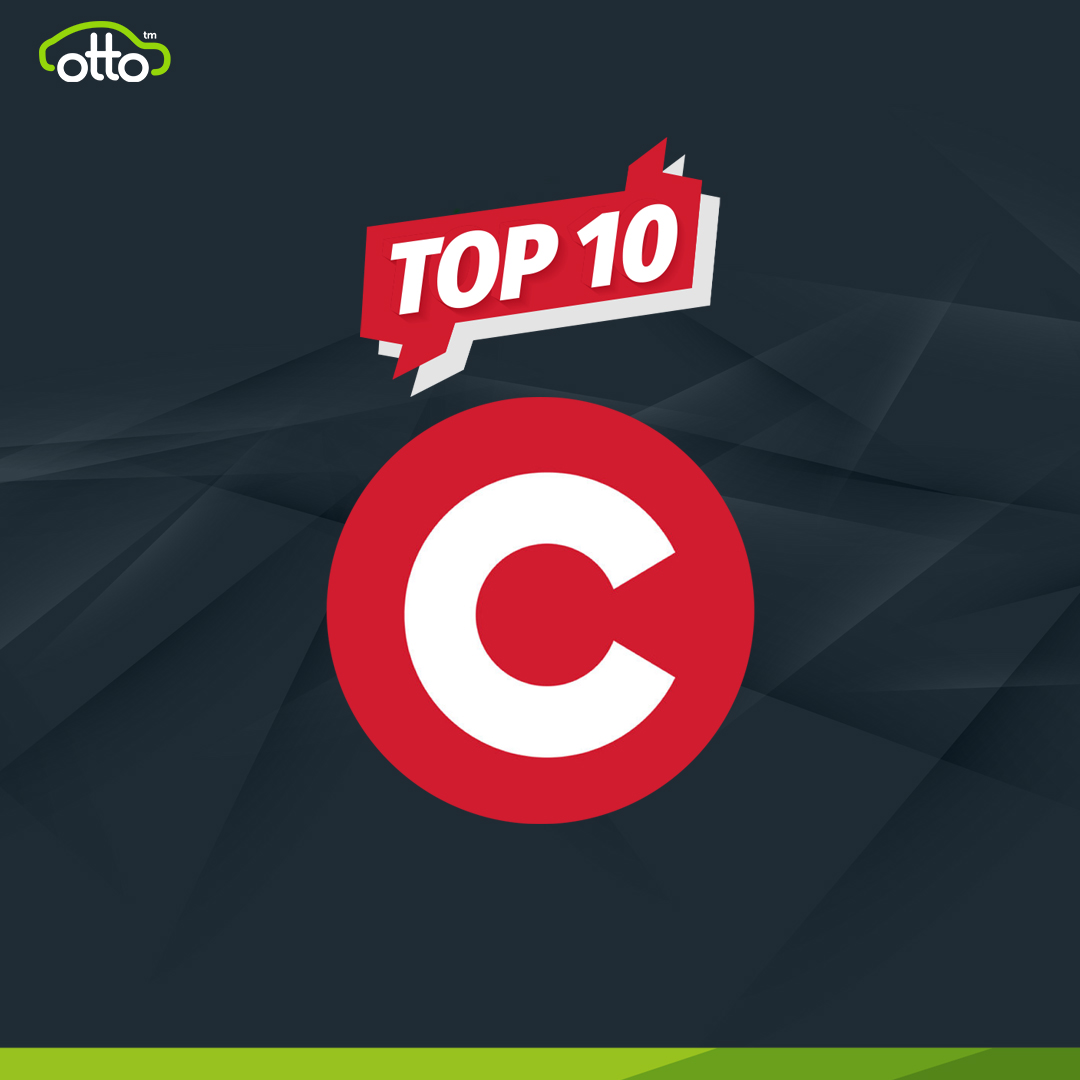 Here at Otto Car, we're always trying to give PCO drivers as much information as possible so they can get the best out of their time on the road. We know that London can get very congested at times and that's why we've done some digging around and found London's top 10 congestion hotspots!
1 Greenwich A102 N (Blackwall Tunnel Approach). Can back up as far as A2.
2 City of London A3211 E (Lower Thames St) before Tower Hill. Can back up as far as Embankment
3 Kensington & Chelsea A4 E (Cromwell RD) between Earls Court and Gloucester Rd backing up to Chiswick
4 Westminster A501 (Marylebone Rd) at Regent's Park. Can back up onto A40 to Westbourne Park
5 Lewisham A2 W (New Cross Rd) at junction with A20 Lewisham Way. Backs up through Deptford/Greenwich
6 Greenwich A2 E (Shooters Hill Rd) in Blackheath. Can back up as far as New Cross / Old Kent Rd
7 Tower Hamlets A13 E (East India Docks Rd) at junction with A12. Backs up through Limehouse and regularly to Aldgate East
8 Wandsworth A3220 S (Battersea Bridge Road) at Parkgate Rd. Can back up to Earls Court
9 Southwark A200 E (Jamaica Rd) at Rotherhithe Tunnel roundabout. Tails back to Bermondsey and sometimes Tower Bridge Rd
10 Southwark A200 W (Lower Rd) at Rotherhithe Tunnel roundabout. Tails back to Surrey Quays and sometimes as far as Greenwich