How To Reapply For Your PCO Licence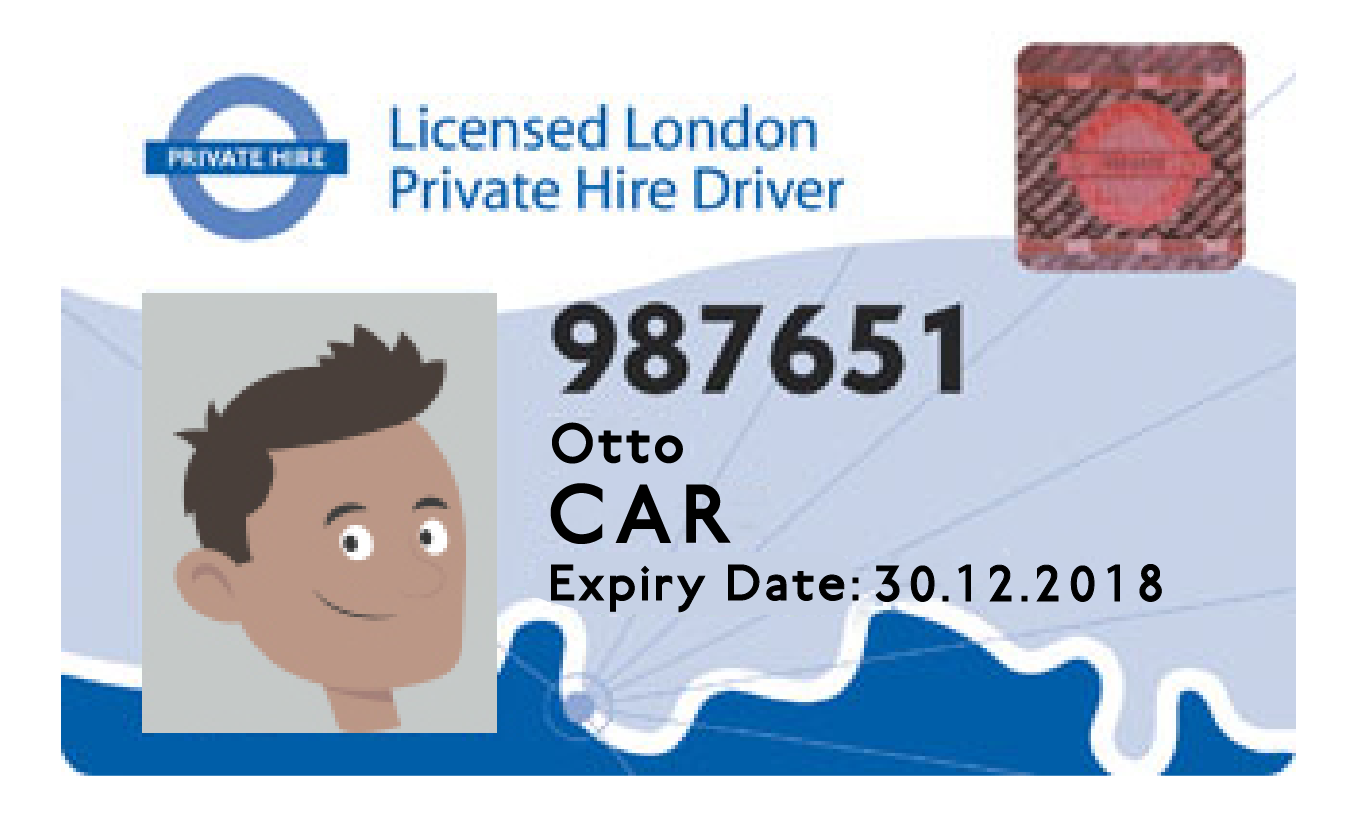 October 5, 2018
As a PCO driver, it's always important to think one step ahead and reapplying for your PCO licence should always be a priority when you're coming towards your expiry  date.
The last thing you'll want is to face a period of time without being able to work as you wait for you new licence to come through.
Due to the amount of details that need to be submitted (such as the DBS and Medical declaration form) we strongly suggest to get the ball rolling early.
Don't remember how to do it? Let Otto Car help you get started with our quick hand guide.
First steps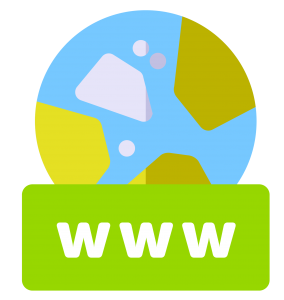 Yet to make an account with TfL online? Please register on the TFL website if you have not done so already. You'll need to register using the details in your renewal pack.  You can do this by clicking on this link here tfl.gov.tph
Already got an account? Simply sign in on the link above.
Online guidance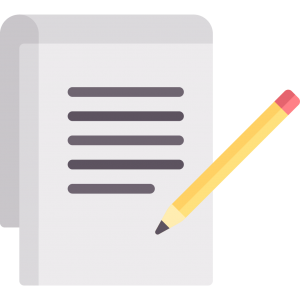 Firstly, don't apply as a new driver once you're in your account. When renewing, answer 'yes' to the question under the heading 'for existing licence holders'. It will then instruct you to provide the customer online reference number which is found in your renewal pack.
Please make sure all digits are correct and select 'drivers licence' as the additional identifier. Next, enter the licence number found in the renewal pack in the box below (please don't mistake this for your DVLA licence or your badge number.
Applying for your DBS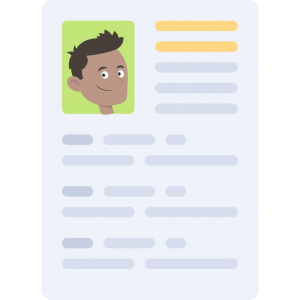 Once you have the renewal pack you should also apply for your DBS and send the application to TfL as soon as possible as possible to avoid delays (you'll need your DBS E-Number). Do not wait to receive your DBS certificate before sending in your renewal. Drivers who are active members of the UBS Update Service can apply straight away, but need to provide a copy of their original disclosure (front and back) along with their renewal application.
Don't forget to double check all the details are correct as mistakes can cause severe delays. For example, if you have a shortened name on your driving licence but your passport states your proper name, you'll need to declare both of these on your DBS
Sorting out your Medical Declaration form
With regards to your Medical Declaration form (THP204), make sure it's with your GP who has full access to your medical records. Make sure every question is answered and check they have signed, dated and endorsed with the surgery stamp on every page that's required.
If you need to visit the opticians to complete the form, please make sure they answer the specific questions on the form. Also note a prescription report will not be acceptable in place of this information.
Document uploads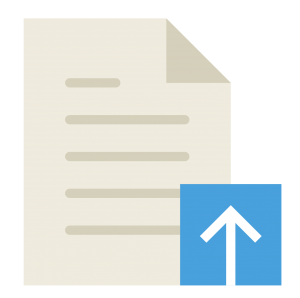 Uploading documents properly is key to making sure everything goes smoothly. One of the top reasons applications are left incomplete is because PCO drivers try to upload several documents as individual files and end up missing pages.
If a document you need to upload has more than one page (e.g. Medical Declaration form TPH204), scan all the pages into one PDF and save it before uploading.
Picture perfect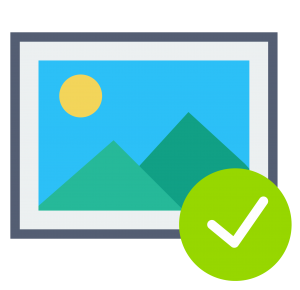 Photographs taken incorrectly can cause delays. Make sure it's taken against a clear background (e.g white background) and recently. Anything out of focus will be denied.  Check your head is in full shot and you're looking straight forward. You must show your full face without head coverings (unless worn for religious reasons). No glasses or sunglasses can be worn either.
Following these steps above early will mean you'll avoid the possibility of being without a pco licence.
More PCO Driver content
Why not check out our top private hire operator guide? From Uber to Free Now, we explore the most popular work platforms in London.
The Otto Team have also put together the most popular Uber destinations in London, so you know where riders like to go and be picked up from.