AJ's Top PCN Hotspots In London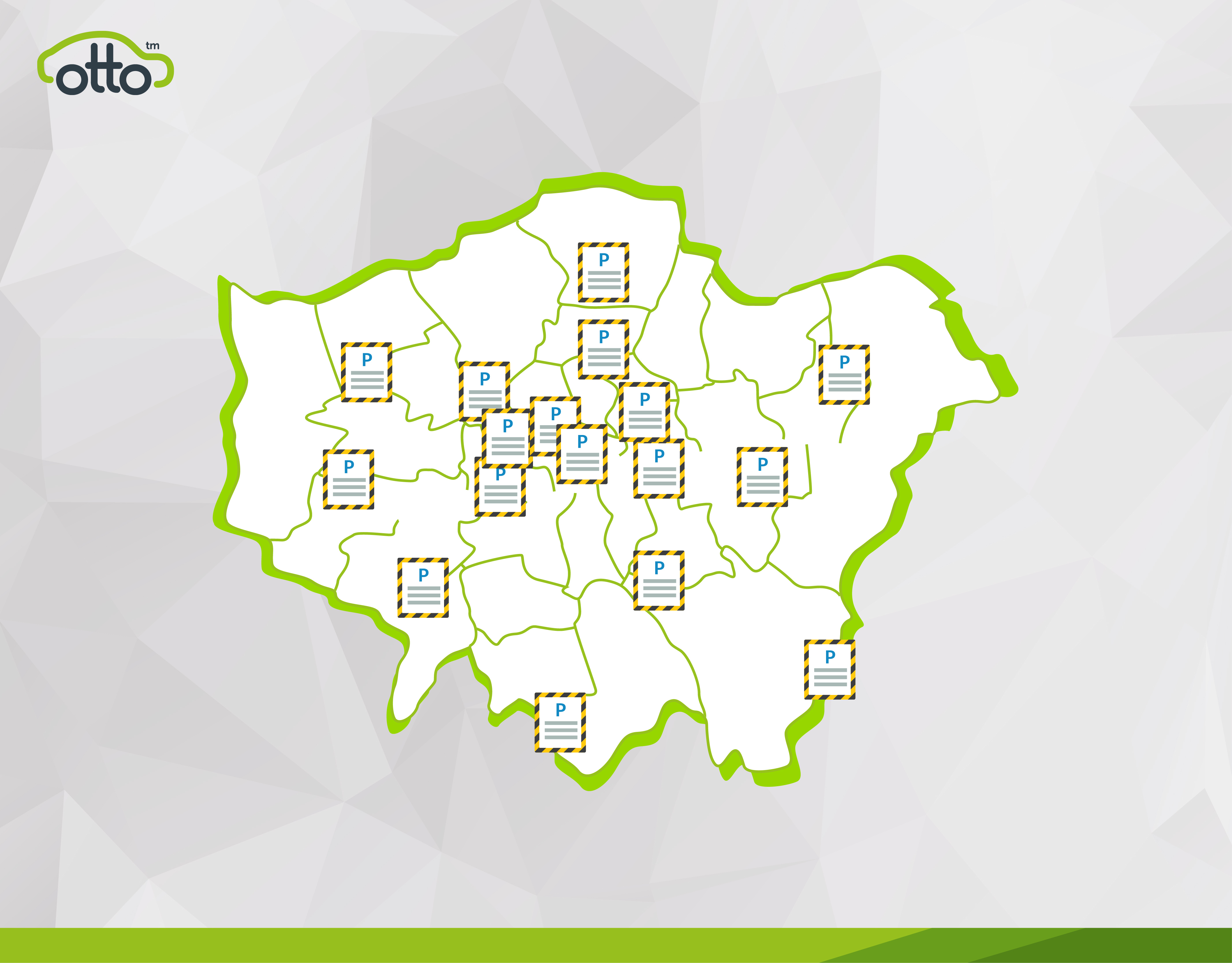 May 10, 2017
Every day a small pile of letters land on AJ's desk. Sadly for him, it's not a prize or a letter from a fan, but rather some penalty charge notices (PCN).
Here at Otto Car, we work with hundreds of PCO drivers every week and have seen noticed the same type of PCN being issued over and over again.
We've decided to take things further and highlight specific PCN hotspots across the capital.
Please see the list below
Ganton Street Junction With Marshall Street – City of Westminster
The issue: PCO drivers are failing to comply with a restriction on vehicles entering a pedestrian zone.
Situated in Soho, this is a regular pick up and drop off point for PCO drivers. The problem is that PCO drivers are failing to notice the signage stating that it's a pedestrian zone. Signage is clear, but seems to be constantly missed by drivers. Please check signage to avoid receiving a PCN.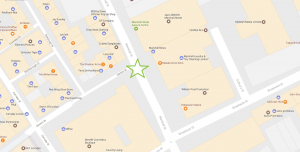 Gerrard Place Junction With Shaftesbury Avenue – City of Westminster
The Issue: Performing a prohibited turn – no right turn
It's understandable that late at night, this one could be hard to see. Coming out of Chinatown, PCO drivers are turning right which is prohibited. This is a classic PCN hotspot due to the high number of fares taken from this area, especially on the weekend.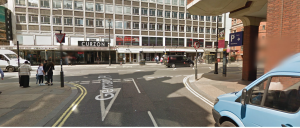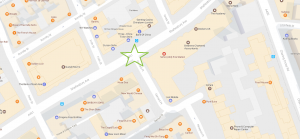 Denman Street Junction With Shaftesbury Avenue – City of Westminster
The issue: Failing to drive in the direction shown by the arrow on a blue sign – proceeding in the wrong direction
Shaftesbury Avenue is back! This time drivers are coming from narrow Denman Street and are taking a harsh left and failing to notice that this left turn is prohibited.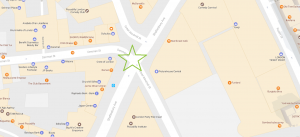 Clapham Park Road – Lambeth
Issue: Being in a bus lane
PCO drivers seem to be entering the bus lane to take a left turn, failing to realise this lane is not allowed for PCO drivers and is strictly for buses. We've noticed this PCN a couple of times just in the last few weeks alone. This is a common PCN hotspot.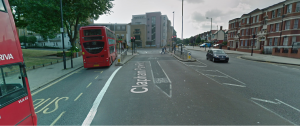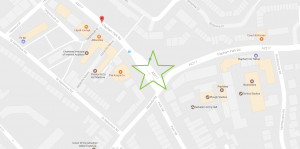 Lionel Road North – Hounslow
The Issue: Failing to comply with a sign indicating that vehicular traffic must pass to the specified side of the sign
This should really go without saying but driving on the wrong side of the road will only lead to trouble! PCO drivers are switching to other lane because it appears more convenient than staying on the correct side of the road. Not only will you receive a fine, but this is dangerous driving too! Please stay on your side of the road.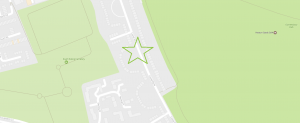 Eversholt Street (CA-G) NW1 – Camden
The issue: Stopped on a restricted bus stop/stand – camera enforcement
This is not just a specific case, PCO drivers are continuously stopping at bus stops across the capital and being fined for doing so. Please do not stop at bus stops under any circumstances otherwise you will be fined!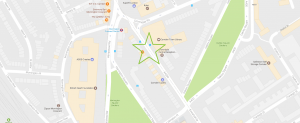 Bedford Road – Lambeth
The issue: Performing a prohibited turn
This is another case of PCO drivers failing to notice the prohibited turn sign. Please make sure to check all signage before turning. Easily avoidable and will save you your hard earned money!


We hope AJ's list has helped you, and if you have any further PCN hotspots you want to tell us about,  you can always email us, [email protected] and we'll add them to the list!
Remember, we're #InItTogether