WHY THE VOLKSWAGEN ID.3 IS A GREAT PCO CAR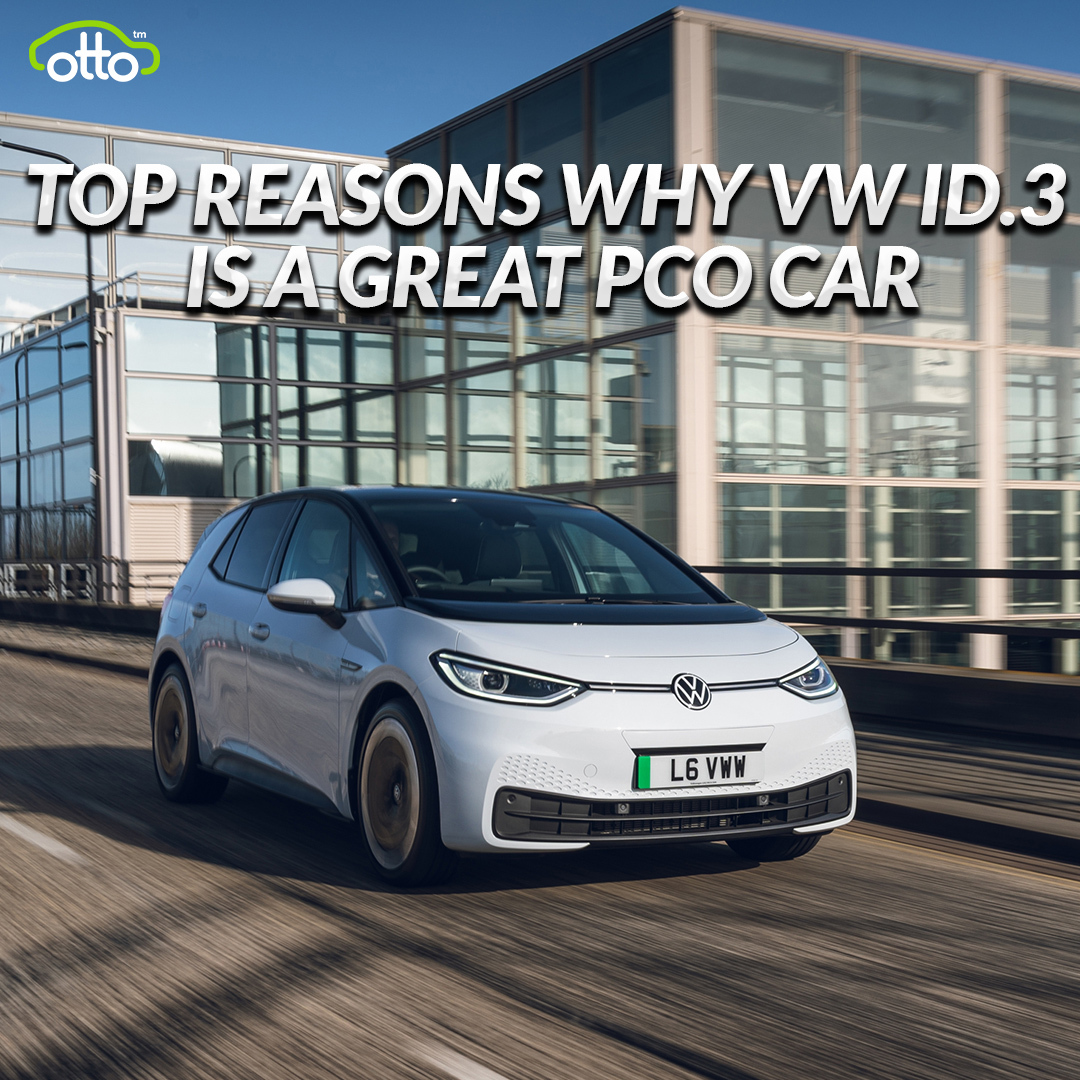 February 4, 2022
If you're considering getting a new private hire car, you'll be happy to read this article. The Otto Team has put together a PCO driver guide to the top features which make the Volkswagen ID.3 a great Uber car. Let's get started!
Decent range of up to 262 miles
As a PCO driver, driving an EV PCO Car with a longer range and shorter recharging time means you can potentially get more trips. The ID.3 has numerous battery variants and trims, and the ID.3 Life we currently offer features a 58kWh (net) battery that is capable of travelling up to 262 miles.
💡 The real-world EV range depends on a lot of factors, including speed, temperature, road conditions and more.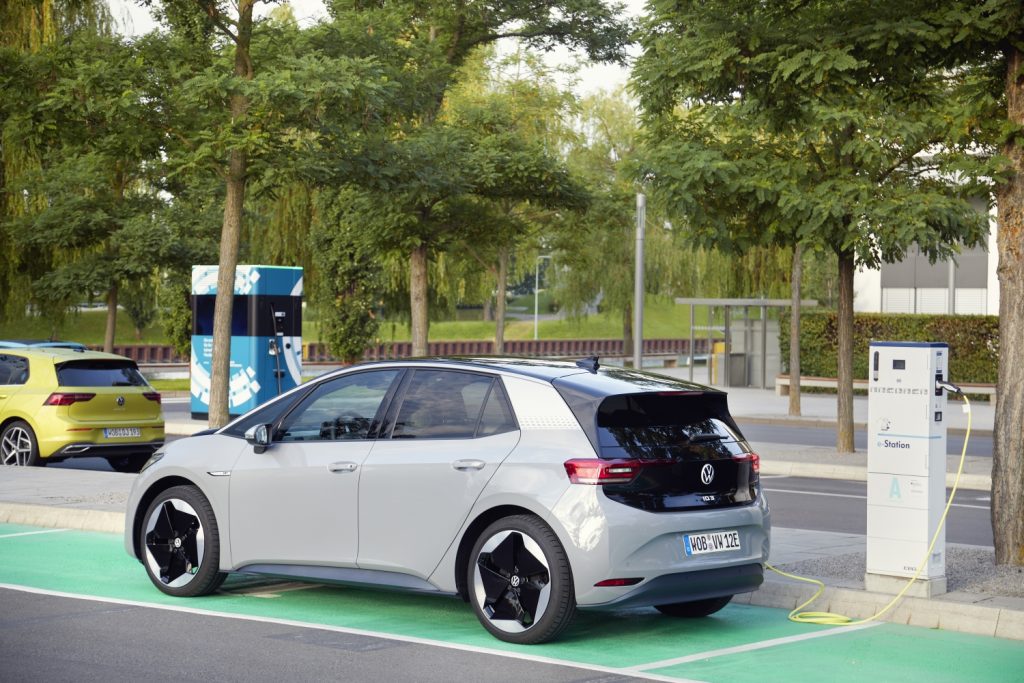 100kW charging compatible
The ID.3 (58kWh) is capable of taking ultra-rapid charging at up to 100kW DC. We've done the calculations and let's see how much time we need to charge an ID.3.
💡 Charging time (hours) = Battery size (kWh) ÷ Charger power (kW)
An ID.3 with a 58kWh battery will take: 58kWh ÷ 100kW = 35 minutes, which is pretty good for a lunch break in the middle of your PCO driving. The charging time is of course an estimation. You should be aware that the battery is generally charged more slowly as it gets more full, and the charging curve varies from car to car.
Find out where London's ultra-rapid chargers are located.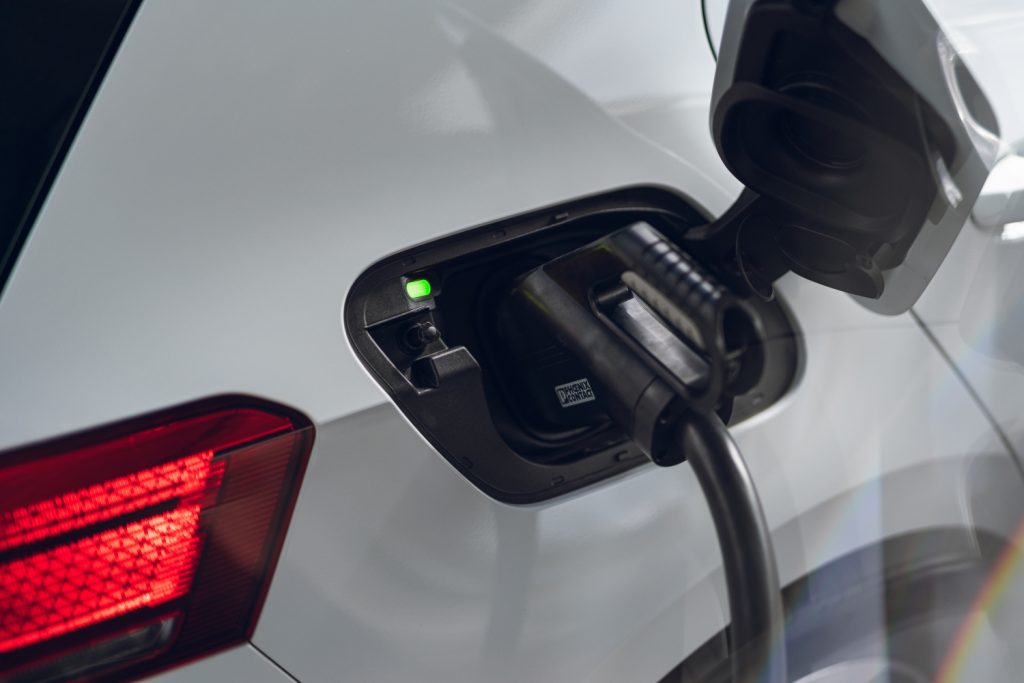 Stylish and minimalist design
We all know that the design of some electric vehicles might seem too weird. However the ID.3 looks futuristic but not too much. It is the kind of car that makes passengers feel good and can potentially help you get a 5-star rating!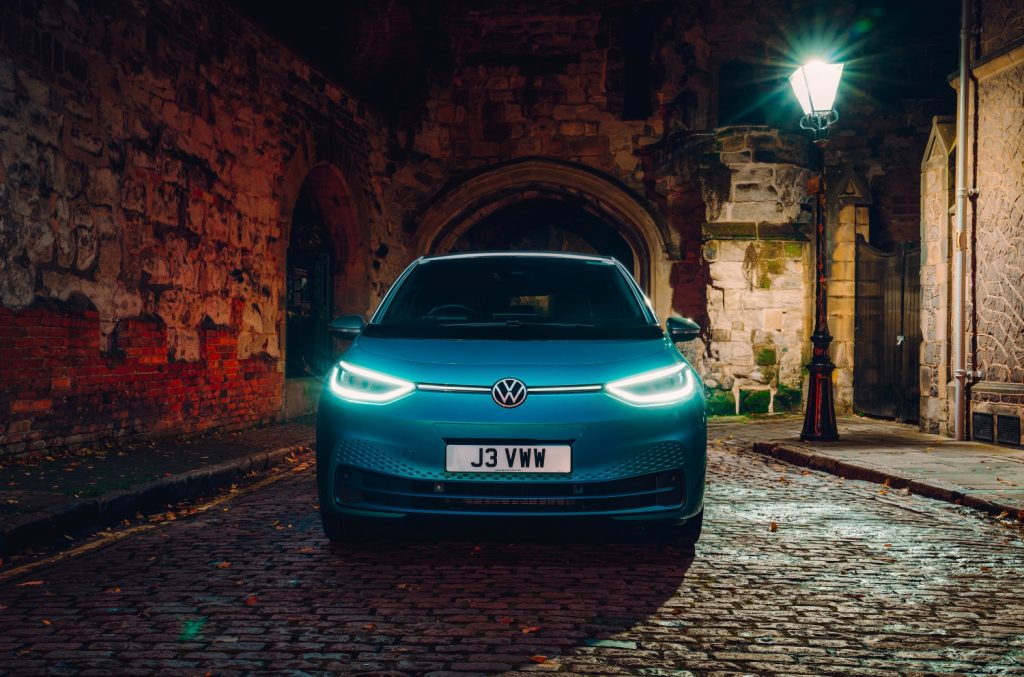 Impressive interior space
ID.3 is practical and spacious considering its dimensions. It is not the biggest car in the market, but its interior feels as roomy as the bigger Passat and has 385L boot storage, which is definitely a bonus as a PCO car.
💡 Why switch to EV now?
There are a number of government and private subsidies to encourage the switch to electric. For example, Uber is offering the Uber Clean Air Plan to save your money on your fully-electric PCO car. In addition to that, our Otto Charging Network gives you access to London's largest network with discounted rates. Range anxiety is no longer an issue in and around London.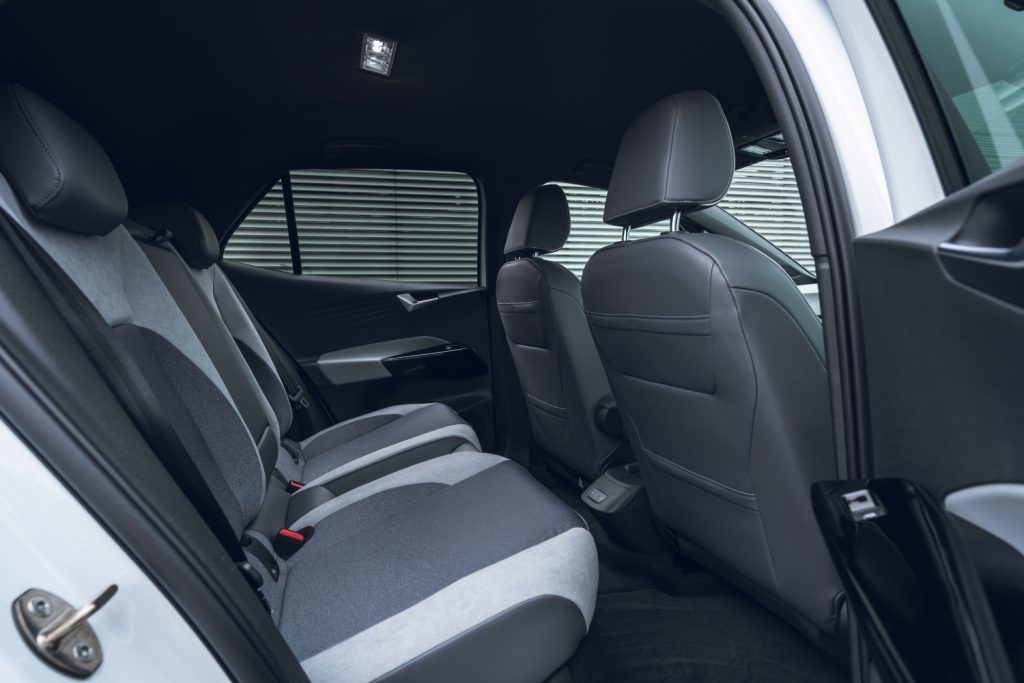 Smooth and relaxing ride quality
The ID. 3 is intuitive and easy to drive without any pressure, offering a smooth and comfortable ride. It's responsive and quiet just like other electric vehicles. For PCO drivers, it's also in the right size for London, especially when you have to drive around Central London, or drop off your passengers on narrow streets.
Advanced driver assistance systems
ID.3 Life comes with front and rear parking sensors, and safety systems such as lane assist and Front Assist (autonomous emergency braking with pedestrian and cyclist monitoring).
All cars on our Rent 2 Buy and Rent 2 Buy + schemes are equipped with CCTV cameras to protect private hire drivers from PCN disputes and passenger complaints.
Learn more about how our CCTV cameras can protect you.
Great for tech-savvy PCO drivers
Gone are the days when our cars were simply transportation devices without any gadgets. The ID.3 Life features Apple CarPlay & Android Auto, wireless charging, 10" touchscreen, together with Infotainment pack and sat-nav, which are not only perfect for tech-savvy car owners but also useful for your PCO driving business.
Learn more about the top reasons for PCO drivers to switch to EV.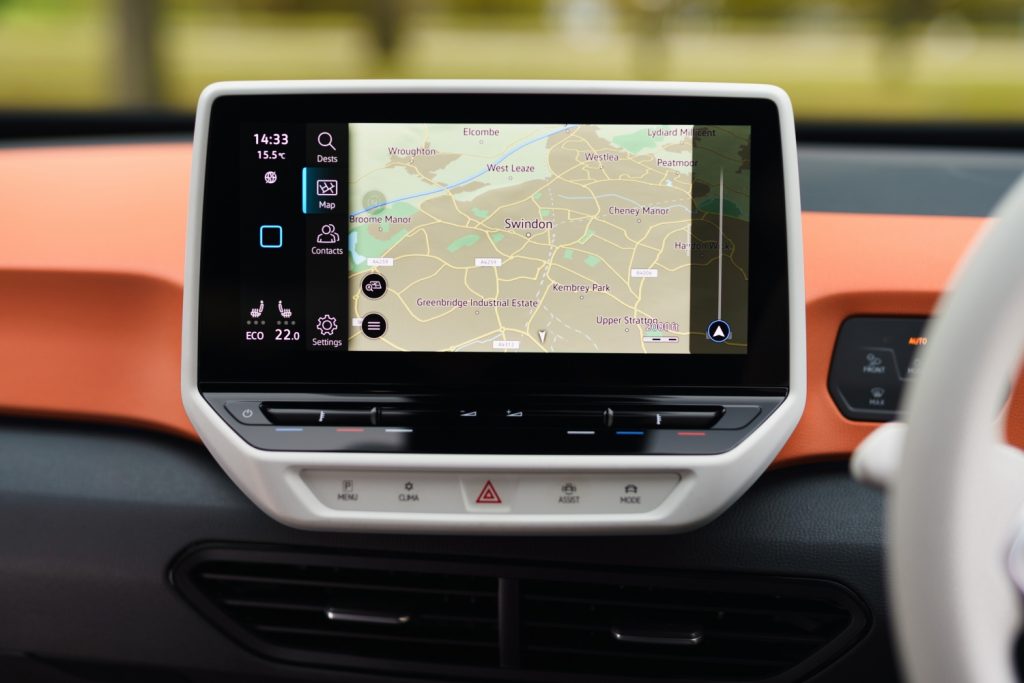 Check out the specifications of the ID.3 Life and compare our Rent 2 Buy and Rent 2 Buy + schemes here.