2022 HIGHWAY CODE CHANGES – HERE'S WHAT PCO DRIVERS NEED TO KNOW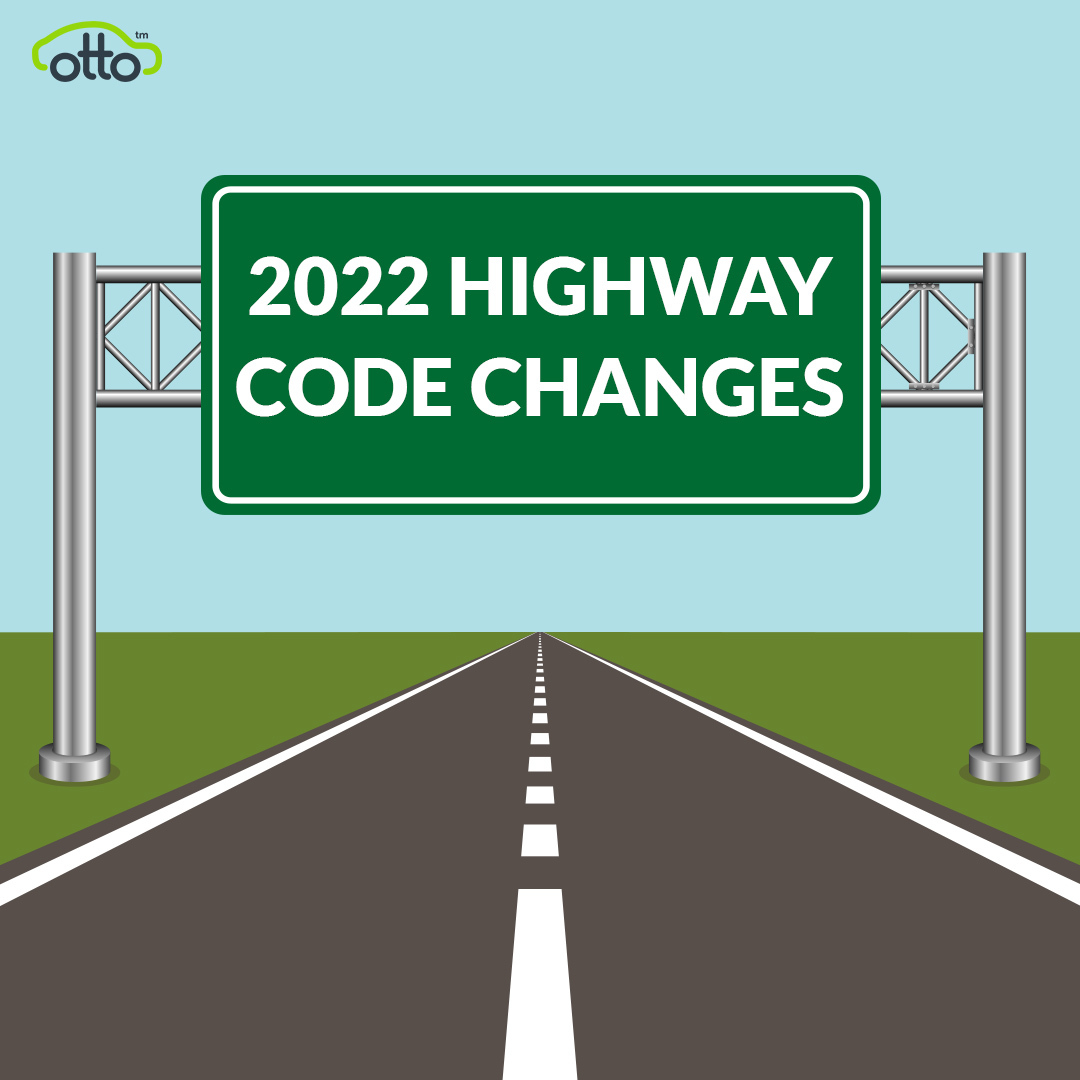 December 29, 2021
New Highway Code changes go live! 
Check out the latest private hire news and updates at our PCO Newsroom HERE.
New Highway Code rules will come into force from January 29, 2022. To make sure PCO drivers and Uber partners stay up to date with the laws to avoid fines and penalty points, the Otto Team has put together a private hire driver guide to the key changes.
There are numerous updates to the Highway Code that private drivers in London should be aware of . The main changes are as follows.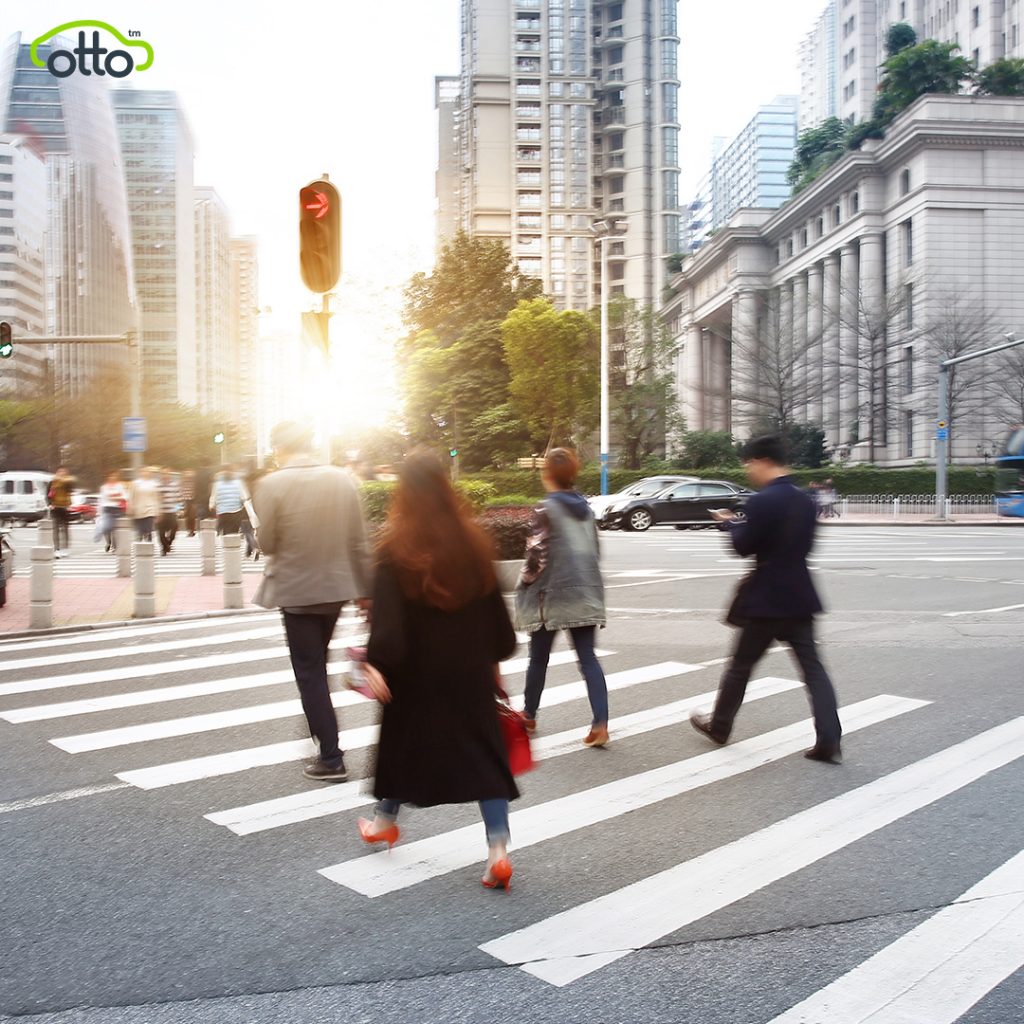 Rule H1: Hierarchy of road users
Drivers of large goods and passenger vehicles bear the greatest responsibility to take care of vulnerable users (aka pedestrians and cyclists) on the road.
The 'Hierarchy of Road Users' is a concept which places those road users most at risk in the event of a collision at the top of the hierarchy. The road users most likely to be injured in the event of a collision are pedestrians, followed by cyclists, horse riders and motorcyclists.
Learn more about our safety tips for drivers during COVID-19.
💡 Hierarchy of Road Users:
Pedestrians
Cyclists
Horse riders
Motorcyclists
Cars/taxis
Vans/minimuses
Large passenger vehicles/heavy goods vehicles
Rule H2: New priority for pedestrians at junctions
Drivers should give way to pedestrians at junctions as well as zebra, light controlled, and parallel crossings.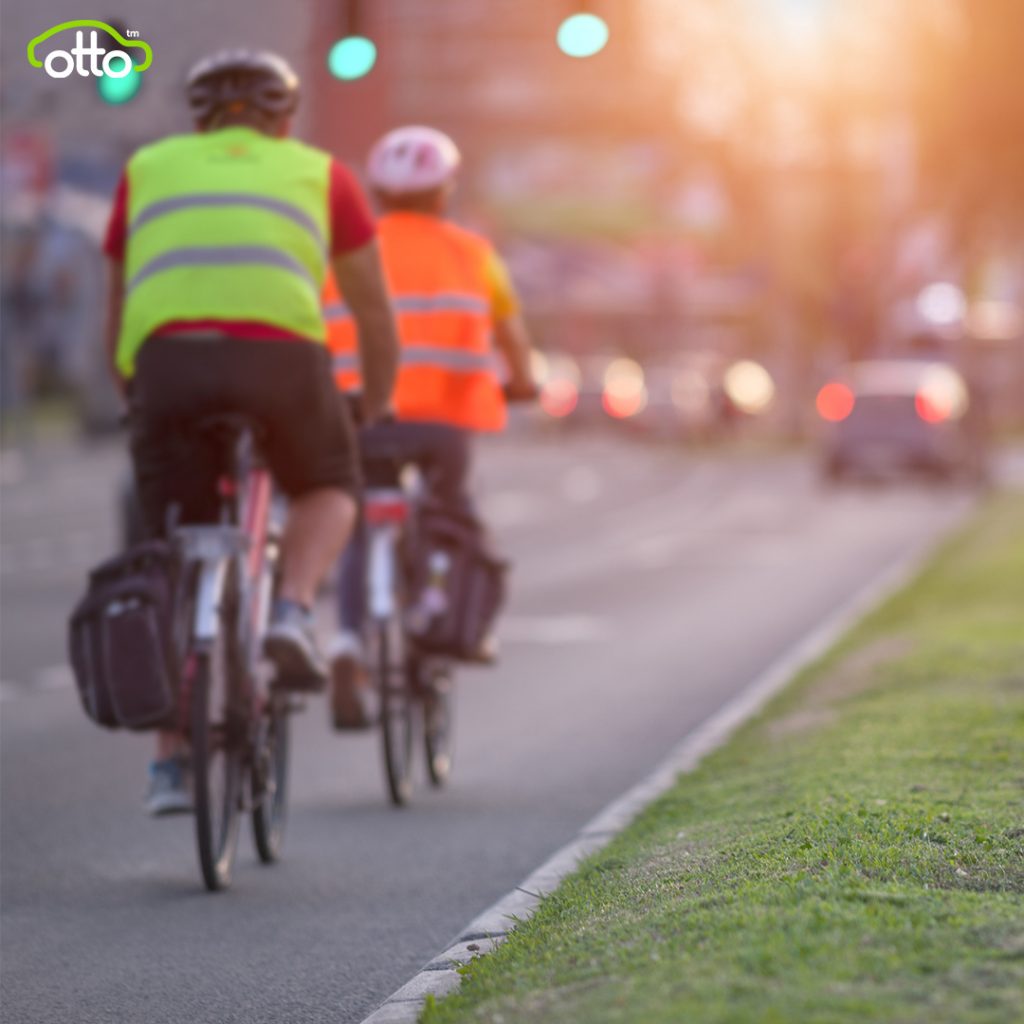 Rule H3: New priority for cyclists when cars are turning
Drivers should give priority to cyclists when they are turning into or out of a junction, or changing direction or lane. Drivers should also stop when cyclists are travelling around a roundabout, and moving past or waiting alongside slow-moving traffic.
Check out our safety guide to night time driving.
Other rules to note
Don't wave or use your horn to invite pedestrians or cyclists to cross
Drivers should remain behind cyclists and motorcyclists at junctions
New guidance on safe passing distances and speed limits

Leave a minimum distance of 1.5 metres at speeds under 30 mph
Leave a minimum distance of 2.0 metres at speeds over 30 mph
For a large vehicle, leave a minimum distance of 2.0 metres in all conditions
Pass horse riders and horse-drawn vehicles at speeds under 15 mph and allow at least 2.0 metres space
Please also note that the new mobile phone laws will be tightened. From 2022, drivers will not be allowed to take photos or videos, scroll through playlists, browse social media, or play games on their phones when driving, even when a car is at a standstill in traffic. Anyone caught using their handheld device while driving will face a £200 fixed penalty notice and six points on their licence.
Read our article about the new mobile phone driving laws for more information.