Ash's Top Tips For PCO Drivers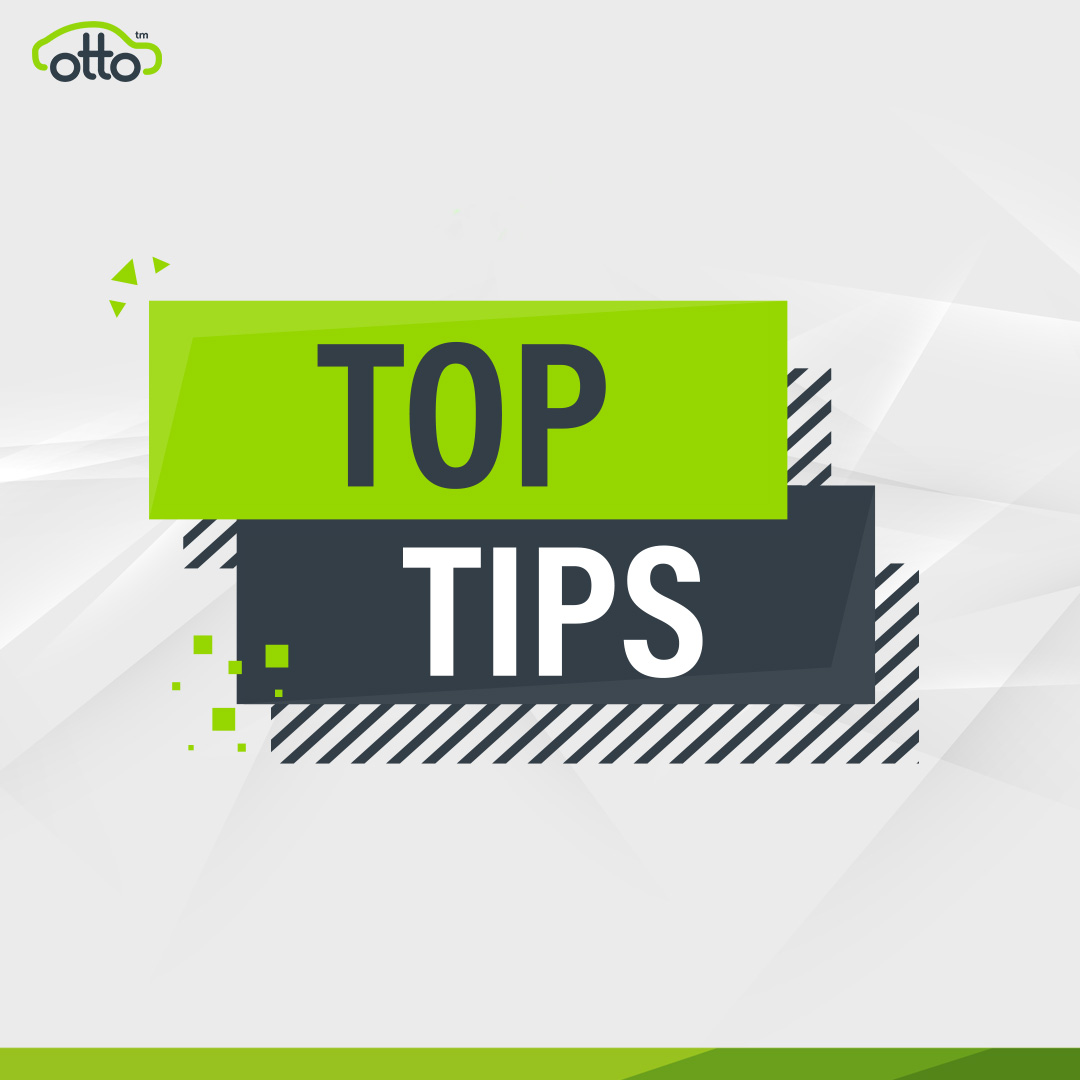 March 29, 2017
Our servicing manager Ash deals with hundreds of PCO drivers every month. He's heard every enquiry and question under the sun, so now he's giving back to PCO drivers everywhere by sharing his top tips for all PCO drivers
Understand The Manufacturer Manual 
Every new PCO car comes with an official manual loaded with recommendations for regular maintenance. The manufacturer can't make you follow them, but we strongly advice that you do so.
Amongst the other maintenance tips, the manual tells you how to:
Change the oil and how often to do so
Make sure your fluids are the right colour and at the right level
Otto Car's driver manual also provides handy tips and information
Checking When Your MOT And Service Is Due
PCO Cars need a MOT every 6 months and be serviced every 10,000 miles. Please make sure to check your mileage, so when the time comes Otto Car can book you in and get your car serviced as efficiently as possible, minimising any time off the road.
Maintain Your Tyres
Checking tyres for damage is fairly straightforward and the rules on tread depth are clear. You must have at least 1.6mm of tread over the central three­ quarters of your tyre around the entire circumference. Any less than 1.6mm and you'll be putting yourself, your passengers and other road users at risk and could face a hefty fine.
The quickest way to check your tyre's tread depth is to use a 20p coin.  The outer rim of the coin is approximately 1.6mm, so if you can see any of the rim, you'll need a new tyre (see photo below)
Listen To Your Car
Your PCO car is the tool that keeps you moving and earning. Learn to read the signals to better understand your car and when it needs attention. Listen out for certain noises when braking which could indicate there is a issue with your brakes. Is your steering wheel shaking more than usual on smooth roads? That means that there is potential trouble ahead. Basically, if anything feels or sounds wrong, it normally is.
Practice Good Driving Habits
Treat your PCO car with respect. Don't try to make it do zero to 60 in three seconds. Slow starts cause less strain on the engine and also decrease fuel consumption. Harsh braking will affect your mileage and the car long term.
Keep Your Car Clean Inside and Out
Make sure to clean your car regularly. Your PCO cars exterior and undercarriage will attract road debris such as hot tar, dirt and bugs in the summer and salt in the winter. Over time your PCO car will take some damage. Regarding the inside, keeping it clean will not only mean a more pleasant experience for you and your customers (5 Star ratings?) but extend it's resale value when the time comes to sell it.
We hope Ash's tips have helped! If you're looking to upgrade your current PCO car or move away from renting into ownership, Otto Car can help. There's no credit check and every car comes with free insurance and servicing as standard. Learn more by clicking here.