Being a PCO driver means being smart when driving. It's great getting pings and bringing in fares, but are you driving smart and reducing your fuel costs? If you're driving a Toyota Prius, then our Eco-Driving instructor Shoyab wants to share some tips with you to make sure you're getting the best out of your Toyota Prius.
Over the last couple of months Shoyab has been working with hundreds of PCO drivers with the aim of improving their driving skills and sharing helpful tips and information. It's all part of Otto Car's commitment to improving driver standards. Now it's time to share his top tips onto you!
Following these simple steps can go a long way to reducing your weekly costs and keeping your hard earned money
PCO drivers have the tendency to press down harshly on the acceleration when driving off. Doing this consumes fuel when all what's really needed is to lightly press on the acceleration which uses the hybrid engine!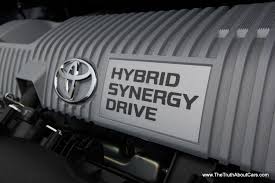 Similar to the first point, if you're going at 20pmh/30mph at cruising speed, by lightly tapping on the acceleration you'll be using the hybrid engine. Smart move.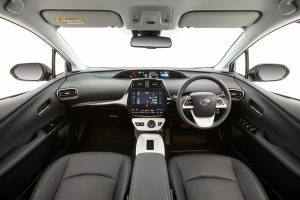 There is a popular misconception that anything under 30mph is using the hybrid engine and anything over 30mph is consuming petrol. This is simply not the case. The best way to check is to press the display button on the steering wheel and look at the following image, which will show you if you're using the hybrid engine or consuming fuel.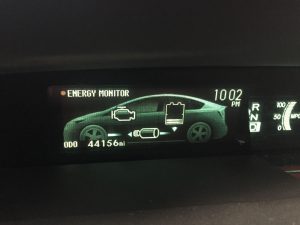 Eco–driving. The name speaks for itself, but you'll be surprised how many PCO drivers don't use it! By pressing the button, this adjusts the throttle pedal for a smooth response, even if you press on it sharply, and runs the air conditioning with reduced power.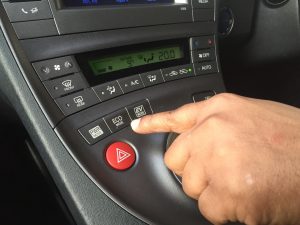 Planning. Braking early gently lets the car capture more energy through regenerative braking. Extra power in the battery means the car can run in EV mode for longer.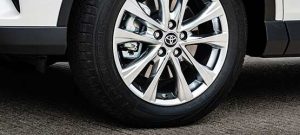 Running low on fuel? You can see how many miles you have left by pressing the trip button on the steering wheel until you see the miles remaining on the dashboard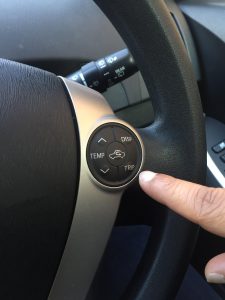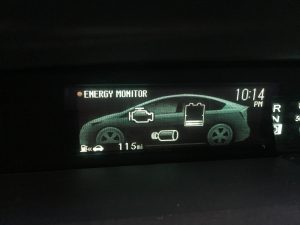 All electrical accessories (heated screens, fog lights, etc) consume energy. For example, if you run the air conditioning when it isn't needed, you're using up to 25% more fuel.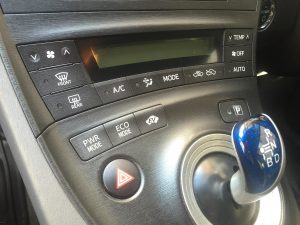 So there we go! Hopefully you've found this article useful. Any suggestions? feel free to make any suggestions below!