What is it like on your first day as a PCO driver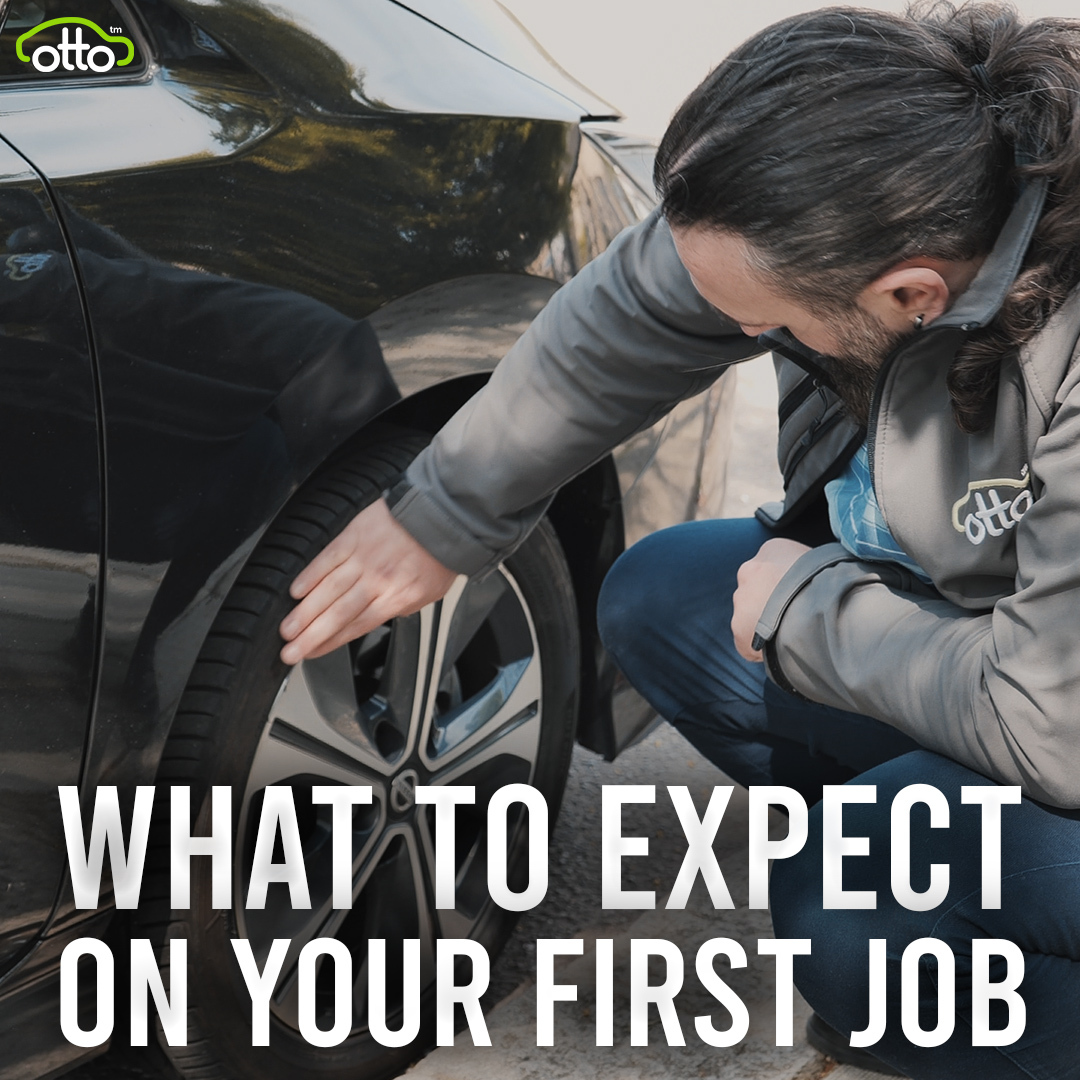 May 23, 2022
As Europe's largest private hire fleet, Otto Car is committed to helping and supporting PCO drivers to be successful.
We understand it can be hard to get your first job when you have no idea where to start. In this article, you'll know what to expect on your first day as a new Uber driver, as our experienced driving instructor shares his knowledge and tips on how to start your private hire driving career in the right gear.
Let's get straight to it!
▶️ Just getting started? Check out our ultimate guide on how to get a PCO licence
▶️ How to start doing Uber? Read our step-by-step guide to becoming an Uber driver
Essential checks to do before a private hire trip
Follow this checklist to perform a pre-trip PCO vehicle check to make sure you and your car are ready for the job. These checks should be done daily for a safe and smooth Uber ride well as driving experience:
Tyres check: Check your four tyres if they are inflated to make sure you are safe on the road.
Under the bonnet check: Check under the bonnet to see if there is any leak or liquid.
Seat check: Check if your car seats (and seat belts) are clean for a pleasant rider journey.
Light check: Check if your headlights are working properly, even if you don't take night jobs.
Wiper check: Check your windscreen wipers and replace them if necessary, especially during the rainy season.
Range check: Check if you have enough fuel or range for the day.
Don't forget to wear your badge at all times while working!
▶️ Learn how to change a tyre in our PCO Blog
▶️ Read more: Get instant access to 4,500+ EV chargers by joining our Otto Charging Network
How to pick up your passenger for the first time
So your PCO vehicle is ready to go, and you're about to make your first trip.
Here are a few things you should keep in mind when picking up your Uber rider:
Verify rider's identity: Confirm their personal information (i.e. names and destination) before picking them up.
Seat belt check: Make sure they're wearing the seat belts before moving off.
Drive safely: Stay alert at all times, and check all the mirrors and blind spots as a general rule.
▶️ Check out the latest Highway Code changes regarding mobile phone usage
▶️ Sign up to our newsletter for the latest news and trends in the private hire industry
Sign up to our PCO Starter Pack & PCO Driver Newsletter: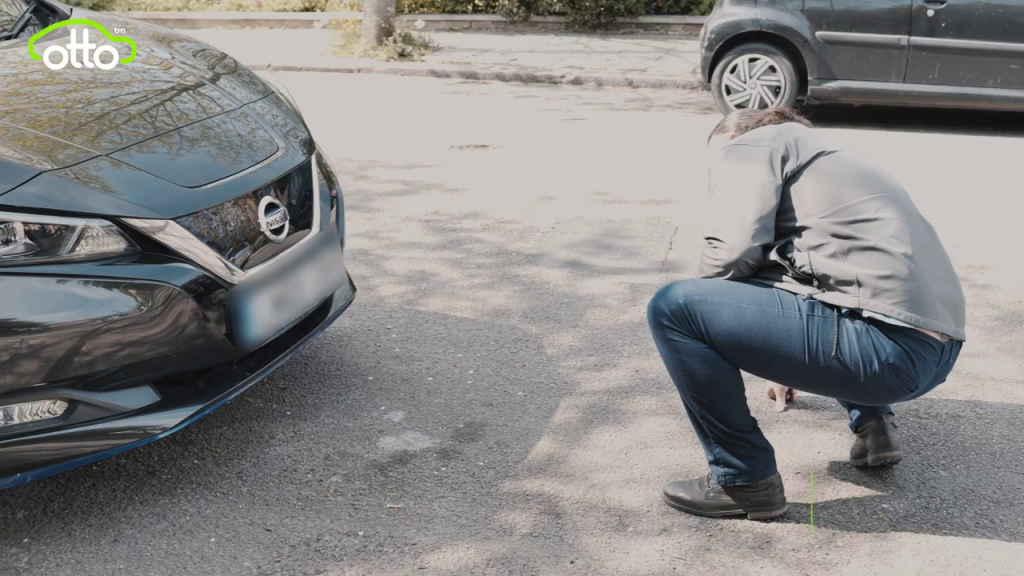 How to drop off your passenger for the first time
Congratulations on picking up your first Uber passenger! Before dropping off your riders, here are a few things the Otto Team would like to remind you of:
Stop safely: Make sure you pull over somewhere that's suitable for riders to leave safely.
Stay in control of your car: Check your surroundings and tell the customers when to open the door to avoid unnecessary car accidents.
Check the back seats: Look behind to ensure that passengers haven't forgotten anything at the backseats.
As simple as that, you've completed your first PCO trip. We hope you enjoy your new car and your private hire driving experience. If you need further PCO information, feel free to visit our PCO Blog.