MEET MUNEER | PCO DRIVER STORIES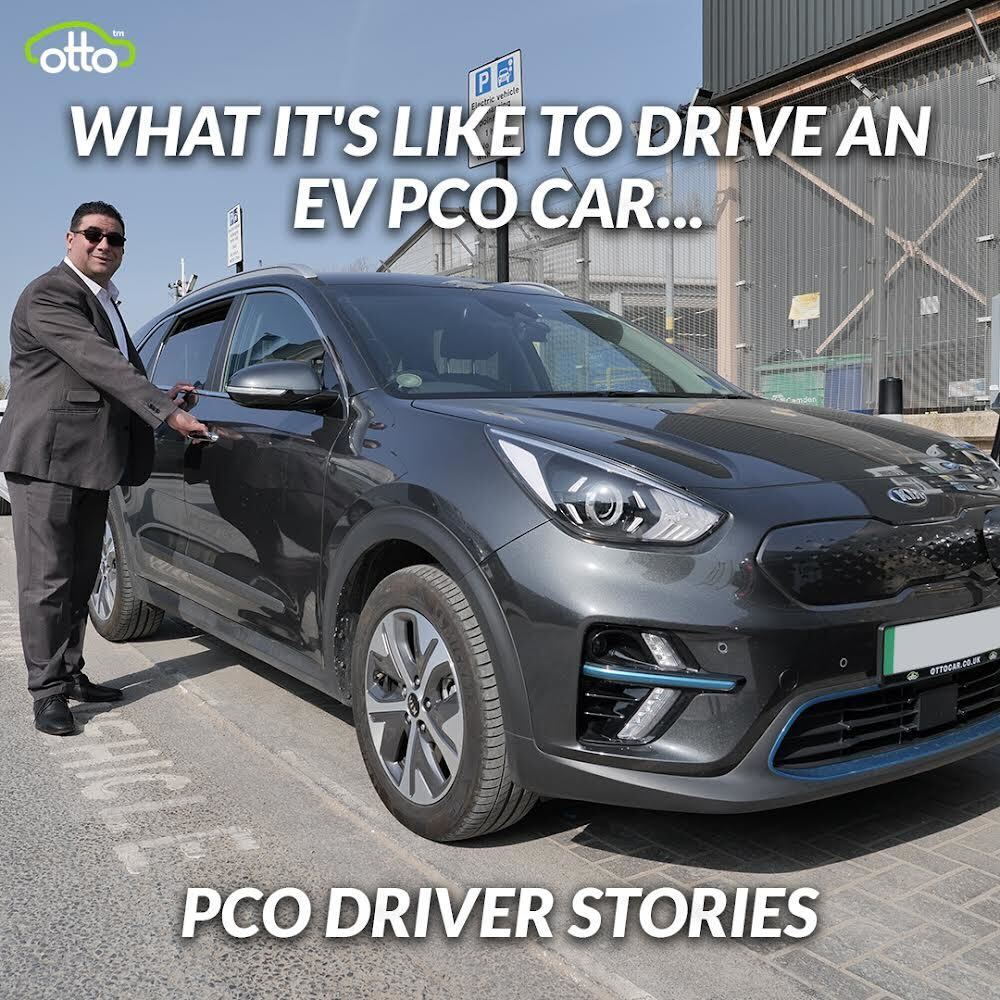 April 1, 2022
We recently caught up with Muneer, a PCO driver on our car ownership scheme Rent 2 Buy (previously known as Friendly Finance). With so many changes in the private hire industry, we got his opinion on a range of subjects including electric vehicles and EV charging, as well as how our Otto Charging Network helps make his PCO driving journey more efficient and stress-free.
How long have you been a PCO driver for?
I've been a PCO driver for 10 years. The private hire industry has changed a lot. But it's been improving and getting much better now, especially with fully electric cars – and I like them!
Which car are you driving? What do you think about it?
My car is a Kia e-Niro. I've been driving this amazing car since October 2021, and it's been 6 months! I think electric cars are better than traditional cars and hybrids. To be honest, everything is so good. I enjoy driving this car so much, it's quiet, very smart, economical, and it's fast. I was surprised at first. And riders do love electric cars too, they've always been asking me what car it is.
Brand new 22 plate Kia e-Niro are ready to own on our Rent 2 Buy and Rent 2 Buy + schemes.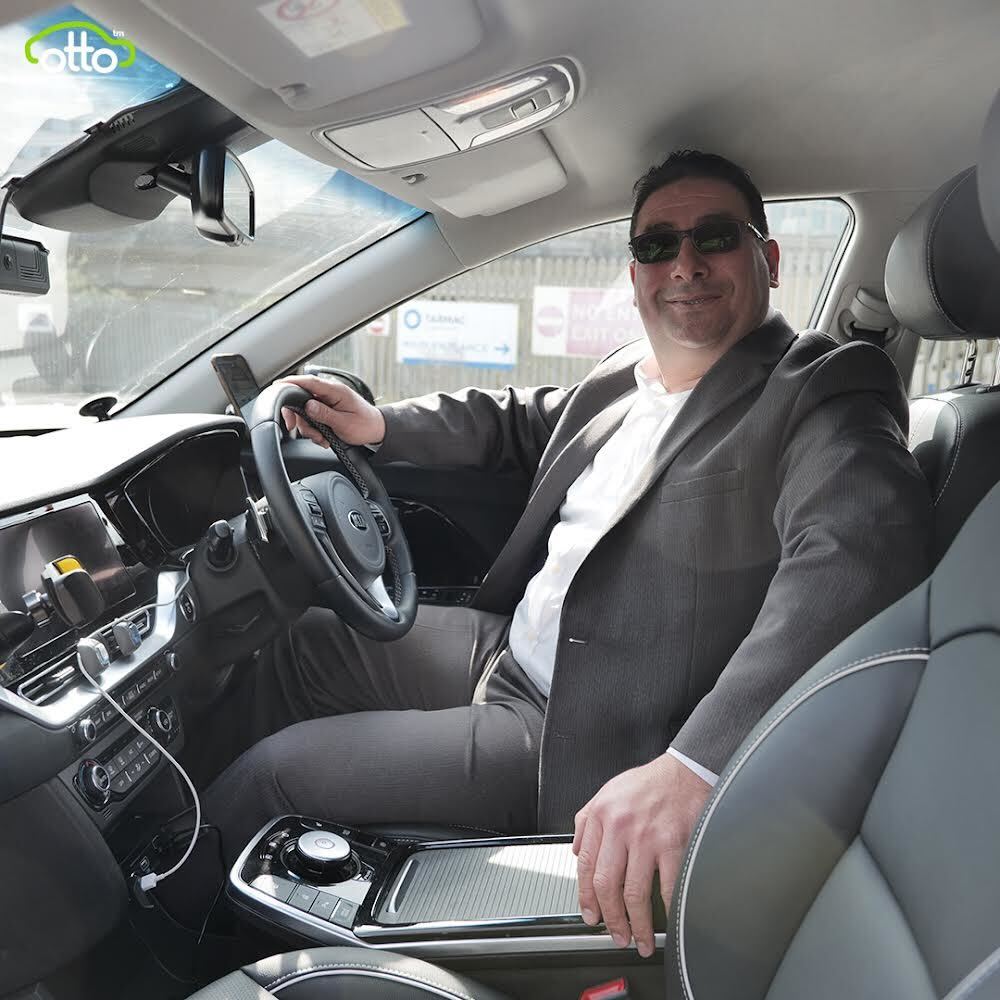 What's your PCO car before this EV?
I used to have a Nissan Leaf. I rented it for a while to try it out and experience what it's like to drive an EV PCO car. Before that, I drove a Toyota Prius Hybrid.
Check out our PCO Car Hire scheme.
How's your experience been switching to fully electric?
I did not have any fears of moving to an electric PCO car or range anxiety in the first place. We need to take a break after driving for a few hours anyway. When charging points nearby are all fully occupied and there is no charger available, what I do is to try my luck in other surrounding areas, or I'll just go home and take some rest.
It's important to understand that we should never wait until the last second to charge the car. It's not good for the batteries. It's absolutely not ideal if you're running out of battery but you have nowhere to charge it. You should always charge your car when you have 30% to 40%. Planning ahead is key.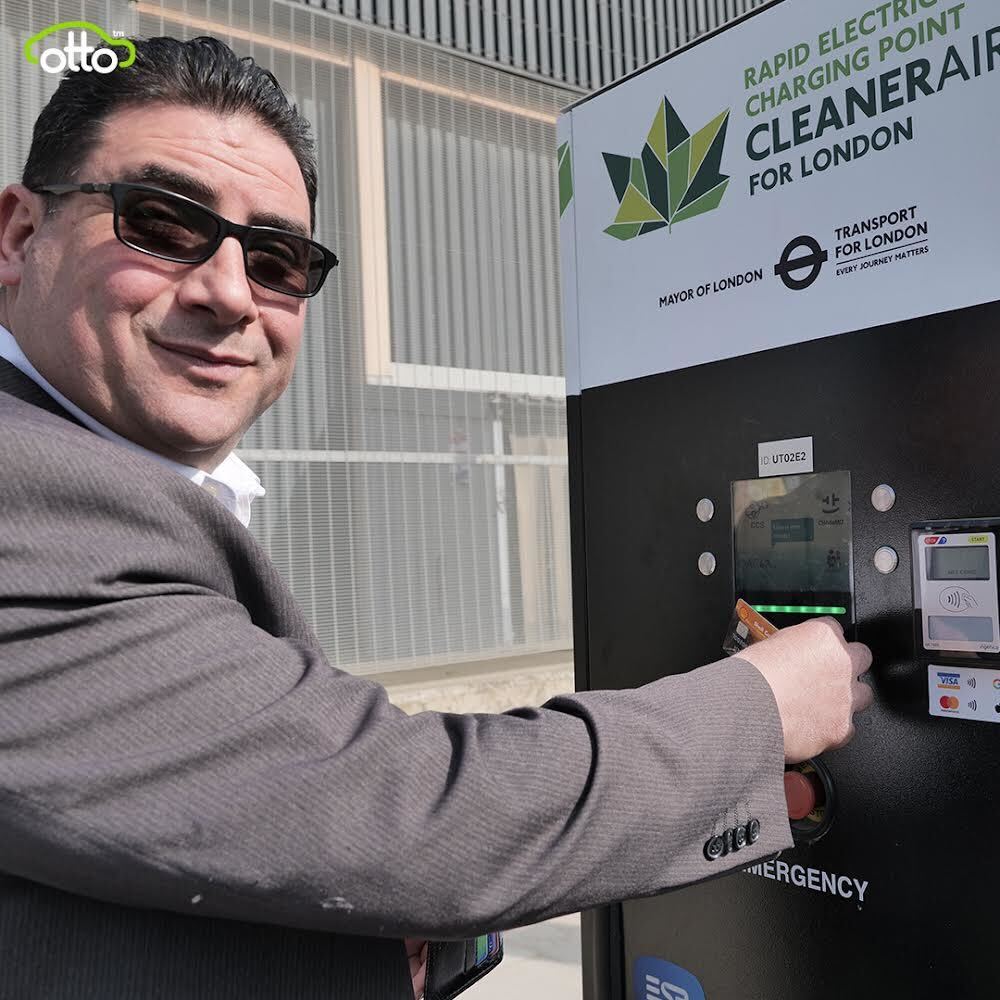 How did you hear about Otto Car?
Otto Car is literally everywhere. I saw you guys on Facebook, and my friends also use your services. Lots of people are talking about you. Personally, I've been to the Hammersmith hub a long time ago. Your team has been very nice. I even stopped by and said hello to them. They're like a family. I like Otto Car!
What's the main reason you joined our Otto Charging Network?
I learned about the Otto Charging Network from the Otto Team. I saw the leaflets, and also the posts on Facebook. I really enjoy using the network because it makes EV chargers more readily available for me. For example, sometimes I use ultra-rapid chargers at service stations, and I can enjoy great discounted prices. Also I can have one package in one go, with so many different options. Otherwise, I would have to subscribe to all other networks separately and pay the membership fees.
Read more: How does the Otto Charging Network work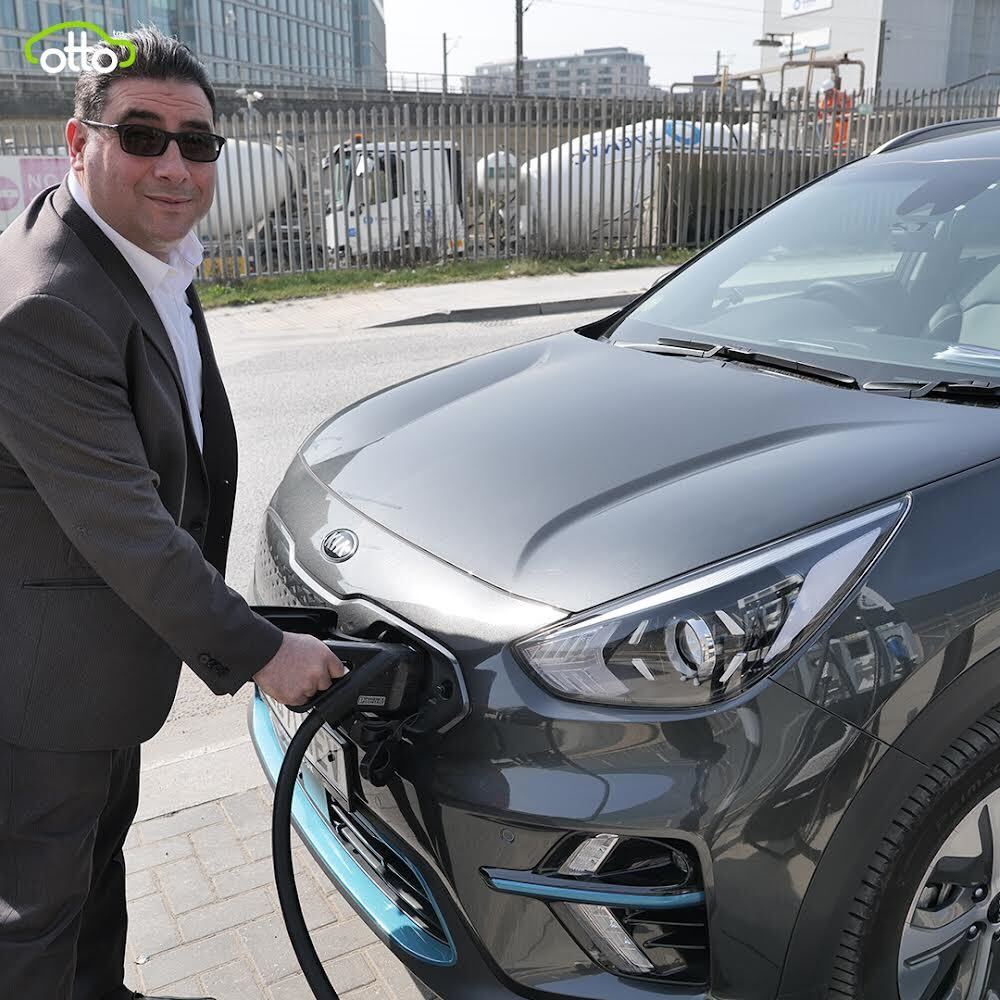 How often do you charge your car? How much do you drive per week?
I usually charge my car every other day. It all depends on how busy I am. Sometimes I charge it every 3 days.
I don't drive too much, about 7 to 8 hours a day, so it's around 450 to 500 miles per week. I never go over my charging credit. I do think the Otto Charging Network gives me more confidence in electric vehicles.
How much money do you save (compared to petrol cars)?
I can save about £200 per month by switching to an electric car. But of course, the longer hours you work, the more you save.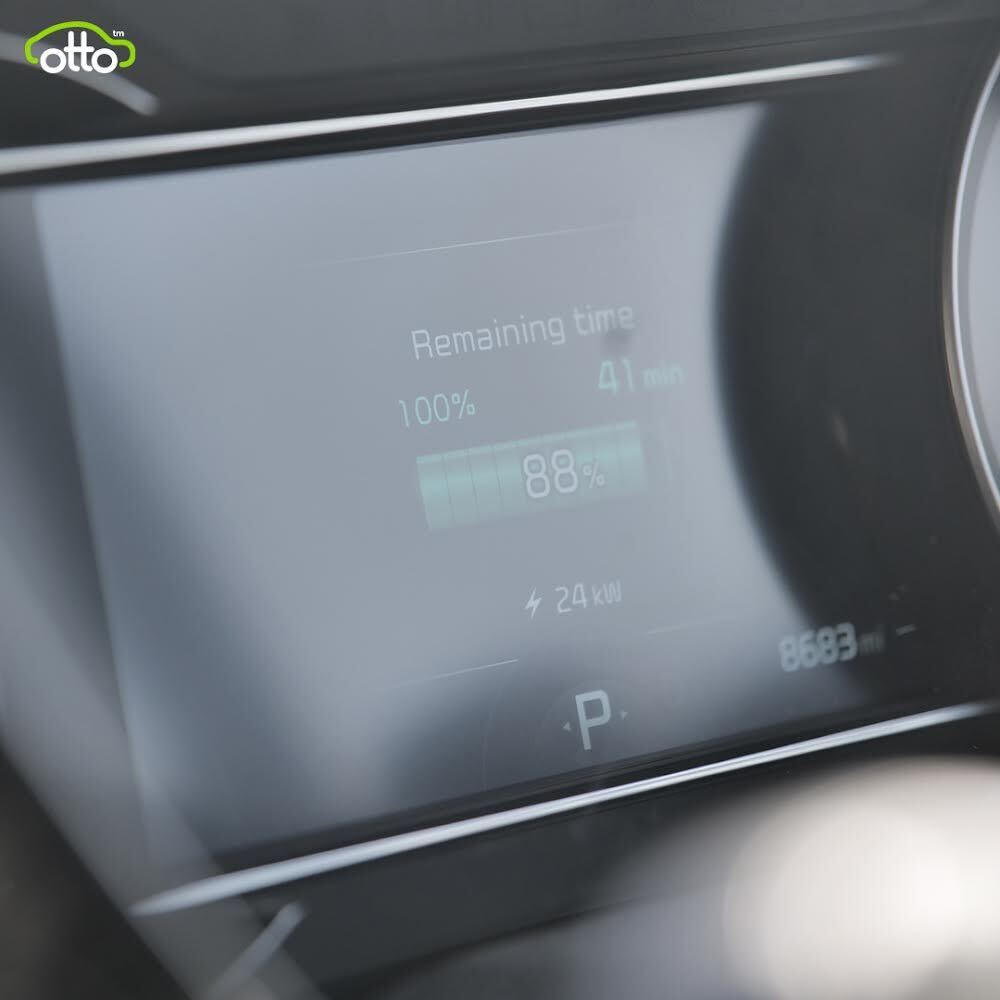 Any EV driving tips to share with other PCO drivers?
Many friends keep asking me what I think about electric cars and EV charging. I keep advising them not to wait anymore. You won't have to worry about the increase in petrol prices. Go and get an electric car now!
JOIN OUR OTTO CHARGING NETWORK TO SAVE MONEY ON CHARGING
To help PCO drivers like you save money on EV charging, our Otto Charging Network offers exclusive discounted rates for using a wide range of chargers. Simply add it to your new Rent 2 Buy or Rent 2 Buy + schemes and you'll enjoy instant access to London's largest charging network.
✔️ More than 4,500 charging points
✔️ Covering ultra-rapid, rapid, fast and slow chargers
✔️ Exclusive discounted rates, without additional monthly subscription fees
✔️ 2 networks in one place
✔️ £39 per week (and you get £39 worth of charging credit)