A Statement from Lonely Orphans | The Otto Cup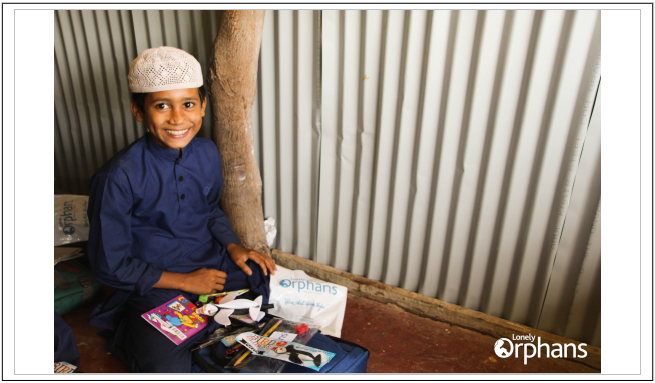 July 11, 2019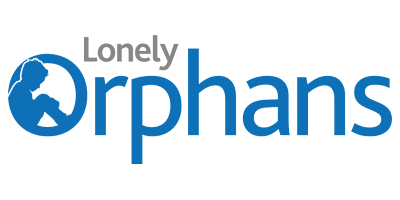 The winning team of the Otto Cup from Leytonstone raises £250 for Lonely Orphans
Otto Car held a football event, the Otto Cup tournament and the winners have selected Lonely Orphans to receive the prize money. Lonely Orphans is a charity that supports orphans who are in dire need, in particular those who are victims of ethnic cleansing and left stateless like the Rohingya and now the Uyghur community who are in exiles.
Lonely Orphans supports orphans and the communities around them to alleviate preventable hardships. They do this by supporting the most vulnerable and core members of such communities, these are mostly the children, specifically the orphans among them as they represent the future for those affected. Lonely Orphans also works to empower the community around them to be able to help their fellow community members who are in need, along with embedding a core principle and value to help one another even in difficulty. We at Lonely Orphans do this so that we can make a sustained difference, reducing the dependency of handouts and empowering the beneficiaries to be in more control for their own battle against their circumstances as well as maintaining their cultural sensitivities.
"We are grateful for being the chosen charity to receive the prize money from the winning team of the Otto Cup, contributions like this have tremendous impact on the lives of those who are in absolute need. Lonely Orphans have been working relentlessly in empowering orphans and widows along with those in the community with sustainable development and aid." – Azarul Hoque (Senior Fundraising Officer, Lonely Orphans).
Some additional details:
Lonely Orphans was established in 2013 to support orphans across the world. Lonely Orphans is registered with the Charity Commissions in the UK and has a strong supporter base and is recognised internationally for the work in Bangladesh for the Rohingya, Turkey for the Uyghur community, and several other projects in Indonesia.
Family Support Workers enable families to make the most of their time together. They provide practical and emotional support, where families need it, for as long as it is needed. Their support can include:

Orphanages

Orphan School

Orphan Accommodation

Orphan Sponsorships

Education/Education Resource Projects

Food Aid and Emergency Food Projects

WAT SAN Projects

Female Empowerment Projects

Widows Support Projects

Shelter Projects

Advocacy Projects

Safeguarding Projects

Anti-Trafficking Projects
Lonely Orphans had an advantage in delivering aid first hand and in the areas of priority need by being on the ground providing direct aid. Our reach and beneficiaries since our conception have reached well over a 100,000 people. During the 2017 crisis there has been over 50,000 beneficiaries.
Our mission is the relief of poverty and sickness, as well as the advancement of education for orphans, their families and communities throughout the world.