CabbieOO7's Toyota Prius Hybrid Active Review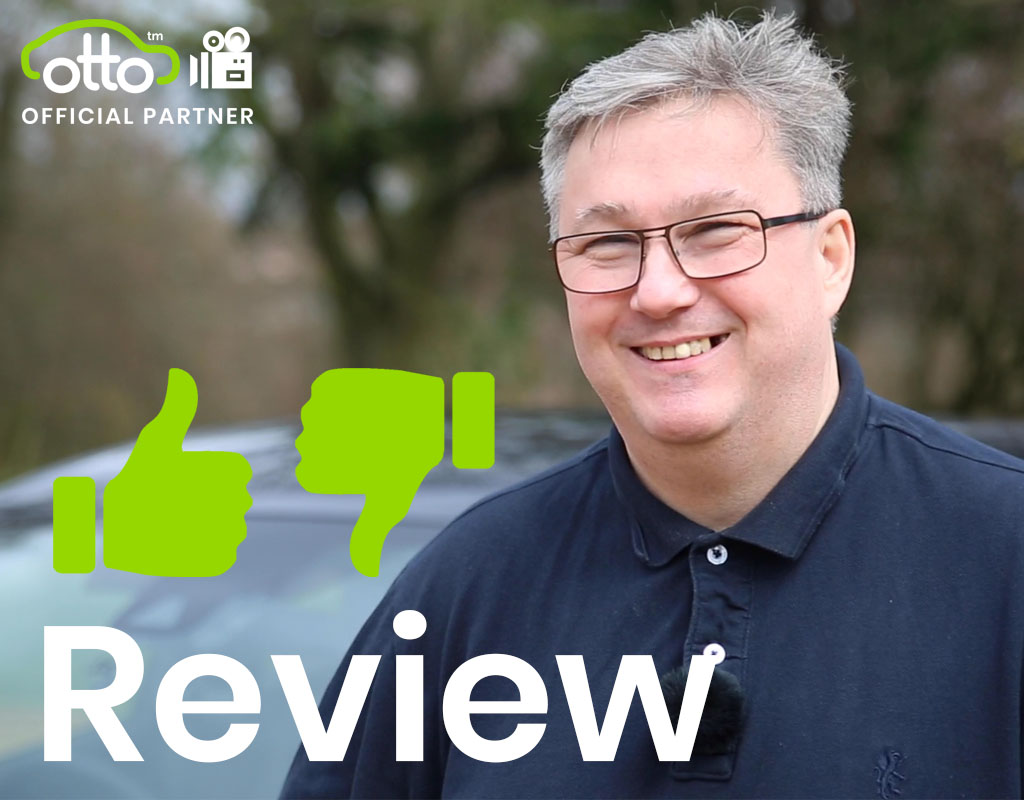 March 29, 2019
The Toyota Prius Hybrid Active,  it's a car that divides opinion amongst PCO drivers but no one can argue with the fact that's it's been the most popular PCO car over the last decade (and for good reason). Rather than giving you an official review from the experienced Otto team, we teamed up with our official Youtube partner Cabbie007 to get his honest opinion on the popular hybrid model.
We gave him an 68 plate Toyota Prius Hybrid Active to drive and test for a week whilst working on the Uber platform. He came back to us with his pros and cons which can be found below.
Fuel efficiency
One of the most important factors in buying or renting a PCO car is 'how fuel-efficient is it?'. Due to the amount of mileage, an average PCO driver drives per week, running costs are essential to making the industry work for you.
I was getting on average 72mpg and on a good day 75mpg, which is perfect for the job and higher than most cars. It comes as no surprise that this hybrid car is popular with Uber partners with fuel economy like this. One of the only ways to get better mileage is to switch to an electric PCO car.
Visibility whilst driving
Before driving the Toyota Prius, I was skeptical about the views and visibility but to my surprise, the vehicle gives me a great view ahead and behind. The only complaint I have is the little bar going across the rearview window. It doesn't help when it rains and the PCO car has a sloped view.
Boot space
One of the great perks about this hybrid car is the boot space. It more than meets the needs of the private hire industry and you shouldn't have any problems with those long airport jobs.
Headspace
You always want your riders to have a great experience and one thing that could improve is the headspace in the rear seats. If you're over 6 feet, you might find it a little cramped at the back, as the sloped roof reduces headspace. Occasionally riders might hit their head against the car as they leave or enter. This is definitely something that can be improved upon, maybe for the next model.
Dashboard layout
It might take a while to get used to but the dashboard of the Toyota Prius Hybrid Active is great. It's got everything you need and you can even see if you're in hybrid mode or not (smart for saving on fuel!). It has buttons on the steering wheel and there's even an eco-mode too.
The gear stick is unconventional but it's really easy to use and great for doing them little three-point turns.
It comes with a rear parking camera, which comes in great quality and is perfect for those little tight spots.
USBs and the 12V
For some reason, it's right near the armrest and you really need long cables. I suggest investing in a 3-meter cable for all your tech needs. It will make life a lot easier, trust me.
Speed Humps
As it's a low-down vehicle, you do sometimes suffer on speed humps (and there's plenty of them in London!). The front skirt sometimes does hit the floor but it's a smooth vehicle so just make sure you're going at a safe speed.
Conclusion
I drove this car for a week on the Uber platform and overall I'd say it's a great car. You're definitely getting this PCO car for its fuel efficiency and the boot space, you're not really getting it for personal comfort.
What do you think of the Toyota Prius Hybrid Active? I and the Otto Team would love to hear from you. Join the debate on our Facebook page. We appreciate all your opinions, good or bad. Please note the 2019 version of the Toyota Prius Hybrid Active is now available to pre-order and has a new design and interior.
£100 Cashback Special Offer
As Otto Car's Official Youtube Partner, I can offer you £100 Cashback on any new 19 plates with Otto Car's popular Rent 2 Buy scheme. Beat the ULEZ charges this April and upgrade your PCO car. There's no credit check and no balloon payment.
Claim your £100 cashback:  http://bit.ly/2Op99B9