CASH IN TODAY AND SWITCH TO AN EV PCO CAR FOR LESS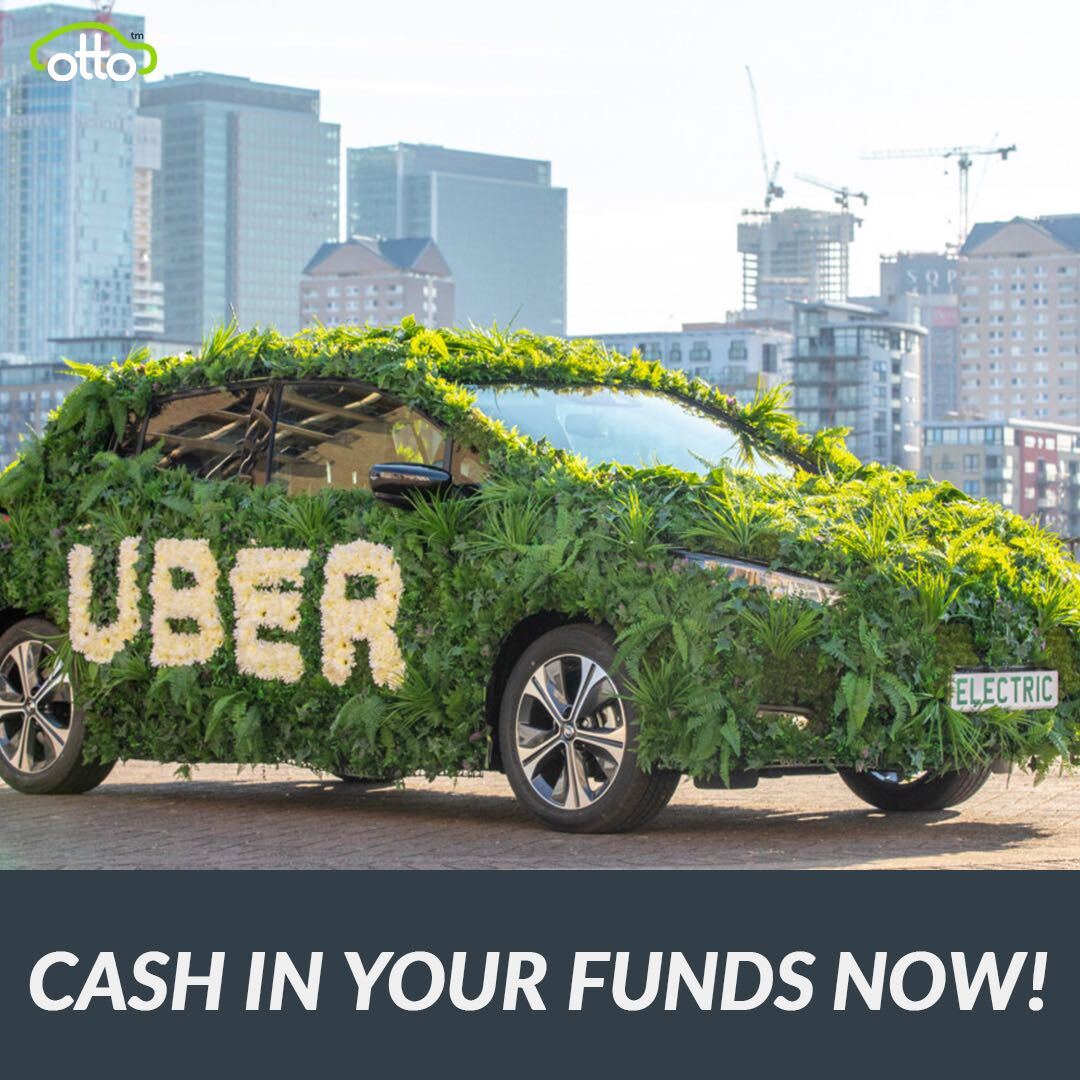 March 30, 2022
As you probably already know, the Uber Clean Air Plan has changed.
The Uber Clean Air Plan was launched to help Uber Partners lower the costs of upgrading to an electric PCO vehicle. PCO drivers no longer receive the additional 3p per mile Clean Air Fee. Instead, they receive 15% higher rates (compared to UberX) on all Uber Green trips (now available across Greater London). That makes it the perfect time to use your accumulated funds on our popular Rent 2 Buy, Rent 2 Buy +, and PCO Car Hire schemes and save money on your new Uber ready vehicle.
Read more: How the Uber Clean Air Plan helps PCO drivers switch to electric
💡 4 steps to pay less for your new electric PCO car:
💰 Make sure you've accumulated Uber Clean Air funds in your pot
💳 Select one of our PCO car ownership schemes: Rent 2 Buy / Rent 2 Buy +
🚗 Choose a brand new fully electric PCO car
🎊 Make your order, then you can lower your car contract costs & save money!
Why make the switch now?
Making the switch to an EV isn't always an easy decision. But we think here are some of the best reasons why it's the best time to make the switch to electric.
✅ Lower car contract costs thanks to the accumulated funds
✅ No ULEZ. No Congestion Charges until 2025
✅ Reduced running costs as EV charging is lower compared to filling up an ICE vehicle
✅ Less wear and tear as EVs generally have fewer moving parts
✅ Up to 305-mile range and expanding EV charging network
✅ Quiet and smooth ride and you're likely to get more 5-star ratings!
Read more: Top reasons to upgrade to an EV
What are the EV PCO car options?
We have a wide range of brand new electric PCO cars available to own now. Check out our latest car range on our Rent 2 Buy and Rent 2 Buy + schemes:
For more details please feel free to read our 22 plate car catalogue.
There's never been a better time to use your pot to save on owning a new electric car. Don't miss this chance!
Read more about our PCO car ownership schemes: