10 Million Green Miles & Counting | Together We're Cleaning Up The Capital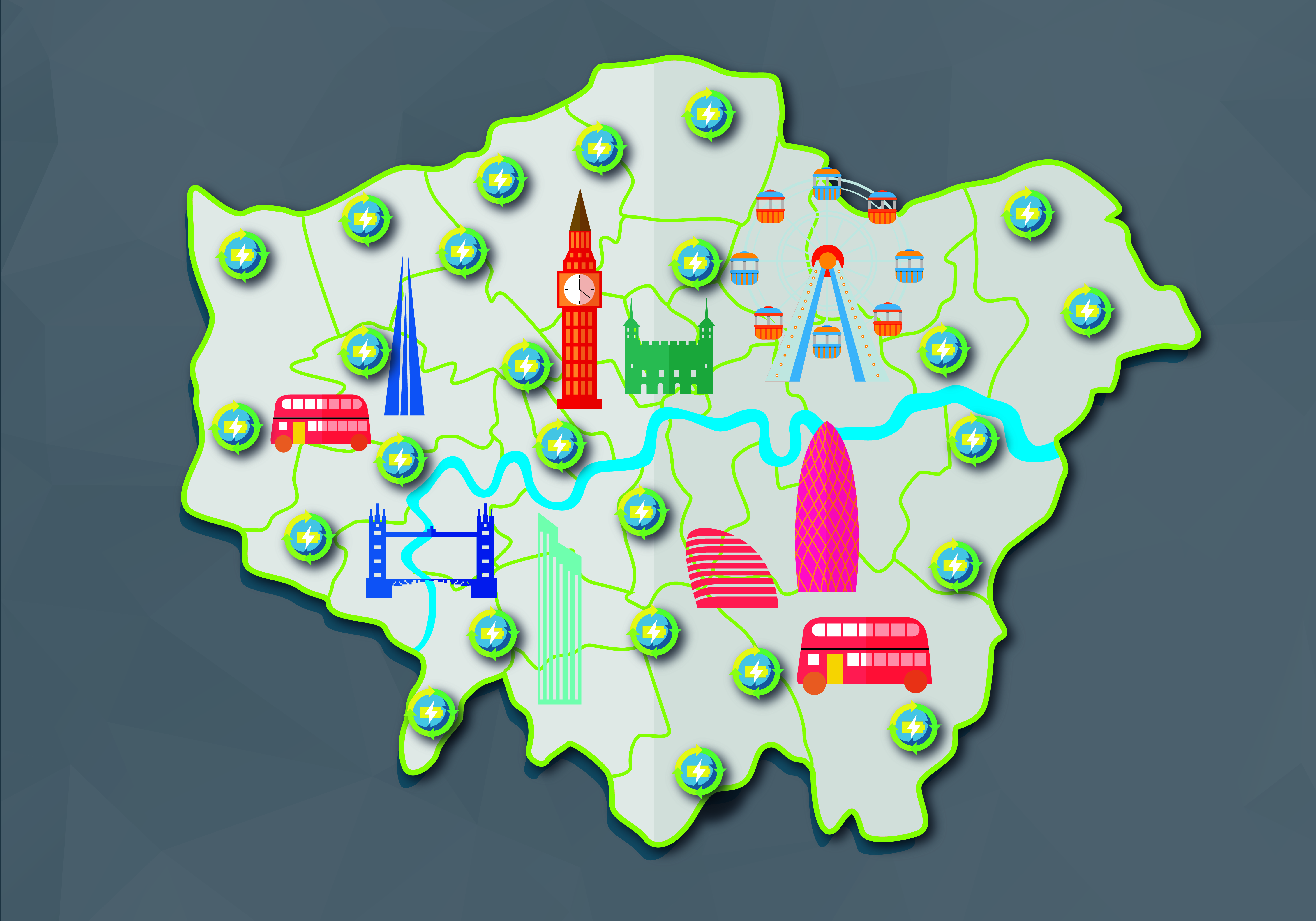 February 26, 2021
Each year, 9,000 deaths in the capital can be contributed to London's poor quality air and the recent legal case of nine-year old Ella Kissi-Debrah, who died as a direct cause of toxic air, touched all of our hearts.
Fortunately change is on the way, with the private hire industry quickly transitioning from diesel and hybrid, to fully electric PCO cars.  Thanks to new regulation from TfL, bold plans from operators such as Uber (Clean Air Plan), driver support companies such as ourselves and most importantly, the will of the PCO driver community, we're moving fast and cleaning up our city's dirty air together.
Our goal here at Otto Car has been to support PCO drivers like yourself make the switch, by not only providing the electric PCO cars themselves, but to help educate and support your transition. From charging and the wide range of networks, to driving an electric PCO car as efficiently as possible are key to cleaning up London's air. You can find more details on our Electric Car Guide page.
Our PCO driver communities' progress so far: 
In total, we covered 10 million green miles in 2020.
Over 3,000 tonnes of CO2 was removed from the air (It's the equivalent of the amount of CO2 absorbed by 50,000 trees grown for 10 years).
Our EV fleet cumulatively drove enough zero emission miles in 2020 to drive to the moon once a week.
The road is long but together we're making great strides, so well done to all of you that's made the move already. We've spoken to hundreds of PCO drivers in the last few months about their experience of switching to an EV PCO car, and the response has been overwhelmingly positive.
There's still more work to be done however, and we've got some exciting new electric features coming this spring, which will ease the friction many PCO drivers such as yourself face when making the transition. It won't be easy but ignoring our air pollution problem isn't an option and we want our community of PCO drivers to be leading the charge, making real change in their local communities.
#YourSuccessDrivesUs