Friendly Finance Explained (Updated Feb 2022: It's now Rent 2 Buy)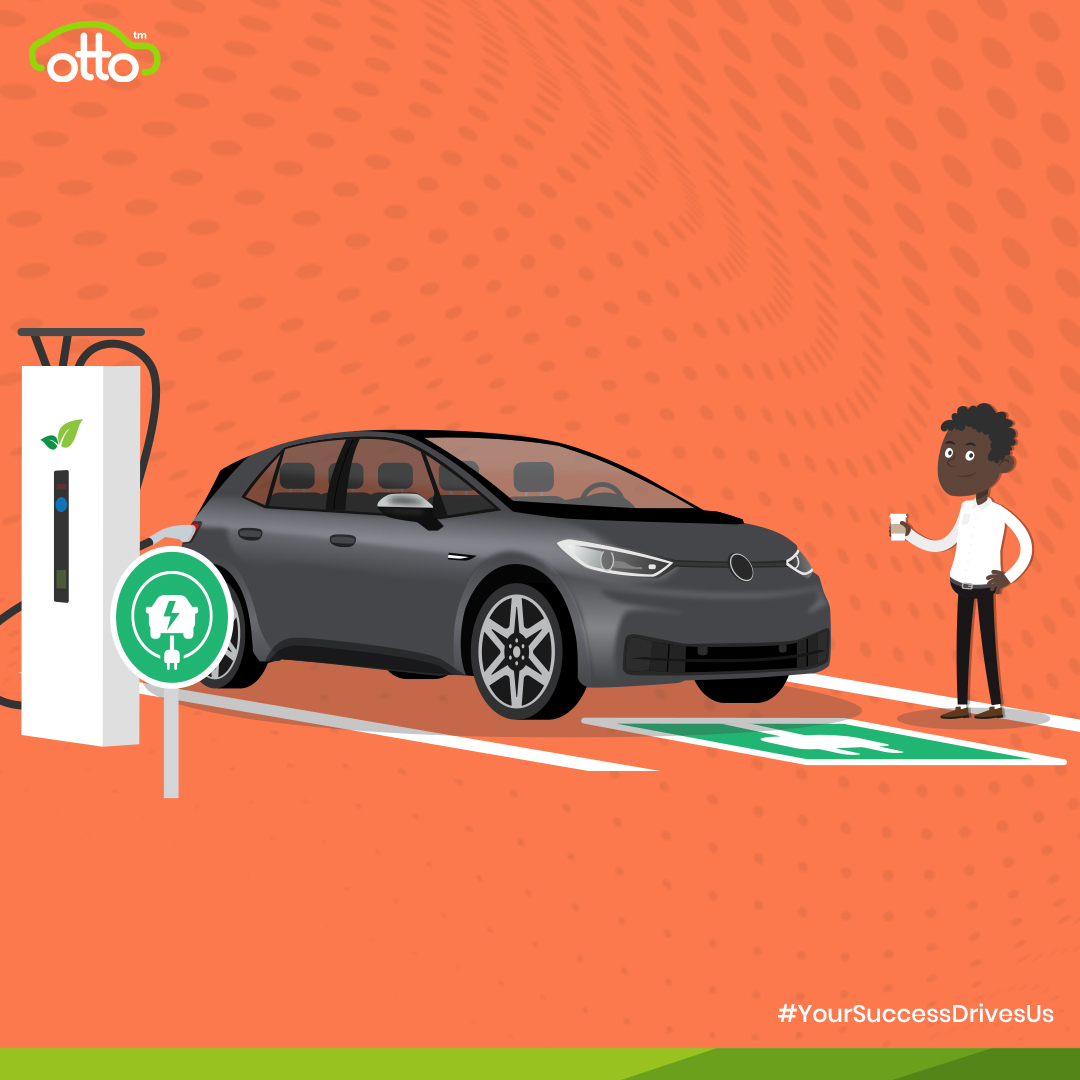 October 15, 2021
Introduction
Otto Car has just released a brand new scheme for PCO drivers, and we're extremely excited to reveal it.
Our new Friendly Finance scheme puts you in the driver's seat, by offering cheap and flexible contracts on the latest PCO Cars.
What's Included? 
Unlike Rent 2 Buy, which is an all-inclusive contract, our Friendly Finance scheme for PCO drivers offers you a cheaper solution to PCO car ownership, without any of the additional features that you would get on Rent 2 Buy.
This is because we recognise that not all PCO drivers are looking for the all-inclusive support that Rent 2 Buy offers you, and that's perfectly alright. With Friendly Finance we provide the PCO car, and you take care of the rest.
That means no servicing, insurance, PHV licensing or accident/warranty replacement car. You do, however, get the first year's MOT and road tax for free.
Whilst this won't be for every PCO driver, we think that many of you will enjoy the flexibility that this offers when purchasing your next PCO car.
With our variable deposits feature too, the Friendly Finance scheme becomes one of the cheapest and most attractive options in the market!
How does it work?
PCO drivers will be encouraged to select the amount that they would like to pay into their down payment.
The more that you put into this, the cheaper your weekly rental fees are, and the lower your total cost of the contract.
You will also be able to decide whether to add a balloon payment (£4000), which could further reduce your weekly payments. However, this will need to be paid off at the end of your Friendly Finance contract.
It's as simple as that!
There's no credit check, and we won't tie you into a never-ending contract like traditional finance companies.
What you see is what you get with Friendly Finance. We provide the car, and the rest is up to you.
Next Steps 
If you're interested, then feel free to check out our Friendly Finance page.
You can have a look at the different PCO cars that we offer and can see how your contract will look for each PCO car, depending on how much you put into the down payment.
Once you have settled on the right PCO car for you, then you can click Reserve Now to start placing your order.
This will let you pick the colour of your car, the downpayment, and see how your weekly rental fees will look with your Uber Clean Air fund added too.
You will also be given the opportunity to join our Car + Charge Plan, which is exclusive to PCO drivers on our Rent 2 Buy or Friendly Finance Schemes.
Once you have done all of this, the only thing left to do is to pick the most convenient Otto Hub for you, and to come down and meet the team!
We'll then take care of the rest. 🙌
#YourSuccessDrivesUs