How will Axa and Uber's Insurance Deal Affect Uber Drivers?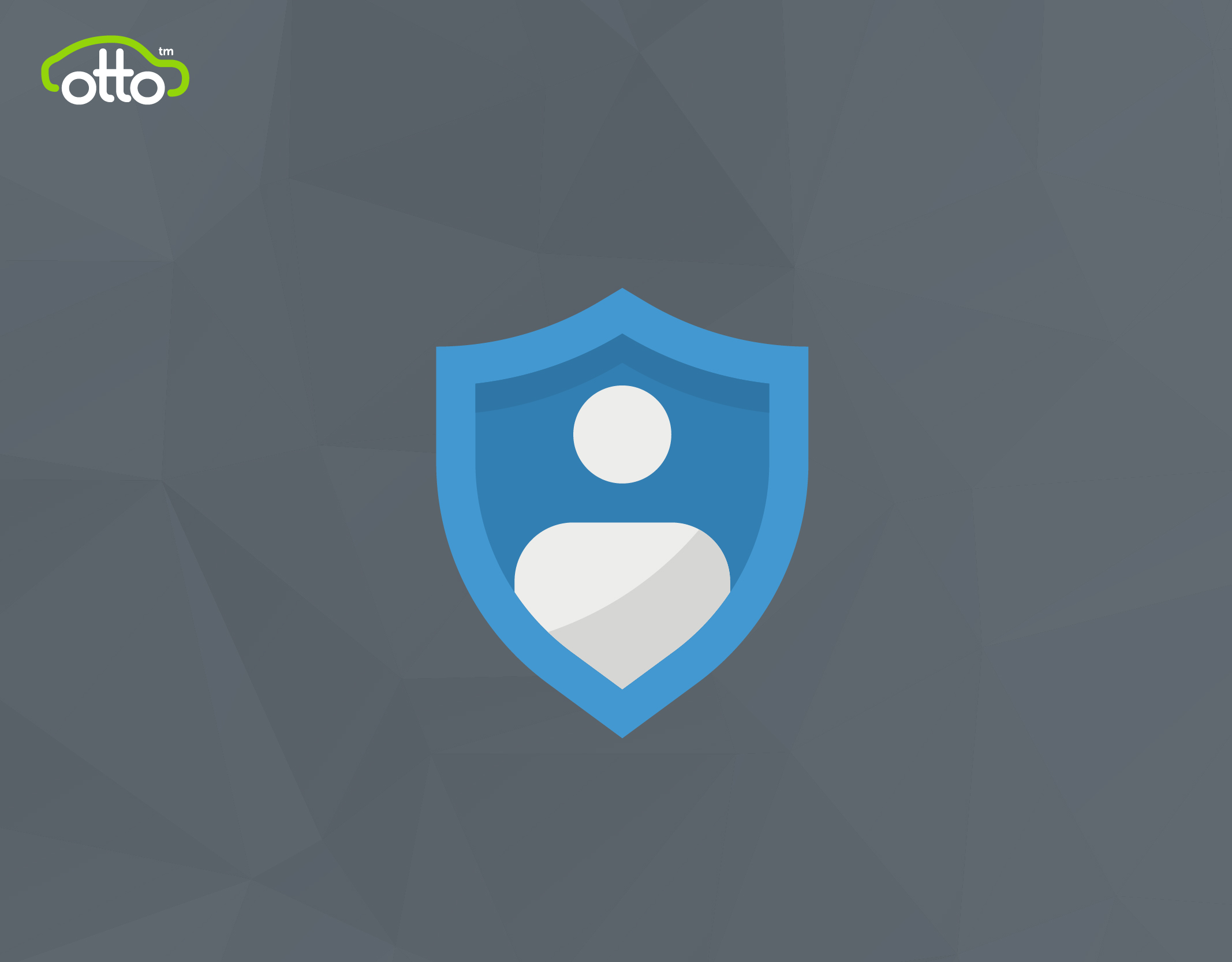 What is it?
Big life events can cause us major emotional and financial stress. That's why Axa and Uber have partnered up to provide insurance cover for all of their private hire drivers and Uber partners. If you're thinking of getting a rental car for Uber then this will help with some of the financial issues caused by major life events.
We've broken down the deal into bite-sized chunks. From medical care to accidental disability, we've got it all covered.
When did the scheme start?
1st June 2018.
What's a big life event?
This could be injury, sickness, or even having a baby.
We've included a list below of the different life events that are covered, and what benefits you're entitled to with each one.

What does On-Trip and Off-Trip mean?
This is an important thing to remember, since your claims will depend on this!
On-Trip: You'll be covered from the moment you accept a trip or delivery, to the moment that it's completed. The cover will also apply for 15 minutes after the trip has been completed.
Off-Trip: To apply for this you must be an "Active Uber Partner".
What's an Active Uber Partner!?
For Uber Driver Partners you must have completed 150 trips in the past 8 weeks.
For Uber Delivery Partners you must have completed 30 trips in the past 8 weeks.
Can you explain what each of the life events mean?
No worries,  Uber's got you:
Medical Cover: You'll receive money for any medical costs that come about On-Trip, and are not already covered by the NHS. The scheme also helps with any additional and necessary services, such as physio or rehab. Make sure you grab a doctor's note stating that it's necessary!
Permanent Disability: If you suffer from a permanent disability as a result of an accident On-Trip, you'll receive some money. The amount will change depending on how serious it is, but it could be as much as £50,000.
Inconvenience Compensation – Hospitalisation: If you're kept in the hospital for more than 24 hours because of an accident On-Trip, then you'll get £1000.
Accidental Death Benefit: In the unfortunate event that you pass away whilst On-Trip, your immediate family will receive £50,000, and funeral costs will be paid for.
Inconvenience Compensation – Injury: If you are unable to work because of an accident On-Trip, then Uber Driver Partners will receive £75 per day for 1 month, and Uber Delivery Partners will receive £30 per day for 1 month.
Maternity/Paternity: This is for Active Uber Partners that have a child. Firstly, congratulations! Secondly, you'll receive a payment of £1000 to help you get started .
Jury Service: Active Uber Partners will get £500 if they're required to attend on a jury.
Severe Sickness & Injury: This one's a little complicated. If you're an Active Uber Partner and suffer from illness or injury, then you'll need to have a doctor officially state that you're unable to work.
The doctor must also say that you're unable to work for over 7 days to be eligible. This is because you won't be compensated for the first 7 days, but after this you will receive a daily payment for up to 15 days afterwards.
Here's an example: The doctor states that you will be unable to work for a total of 14 days. Uber Driver Partners will get £525 (£75 x 7), and Uber Delivery Partners will get £210 (£30 x 7).
Do I have to pay anything?
No. You're all good to go as long as you fit the On-Trip and Off-Trip categories when making your claims.
Some important things to remember.
You can only make 2 claims for severe sickness or injury every 12 months.

This scheme is

not

available for anybody that is employed by a third party company, such as fleet services or black cab drivers.

Make sure to keep records of doctor visits, and any letters you get confirming your injuries, additional treatments, or the amount of time you're unable to work for.

We recommend letting your family know about this scheme, so that they're prepared to make any claims if you're unable to.  
Is there somewhere we can find more information?
Yes, you can check out more about the scheme here.
We hope that this is useful for drivers on our PCO car hire or PCO Rent to Buy  schemes that are also partners of Uber London or elsewhere in the UK.
We really hope that none of you Private Hire drivers will actually need to claim these benefits, but it's good to know what we're entitled to in case anything comes up!
Extra PCO Driver Support
Don't forget to check out our Covid-19 and Private Hire newsletter for all the latest news in the industry.
We've also updated our Uber Clean Air Plan page which helps Uber Drivers upgrade to a fully electric PCO car at a discounted rate.

#YourSuccessDrivesUs