OLA's London Launch: What do PCO Drivers need to know?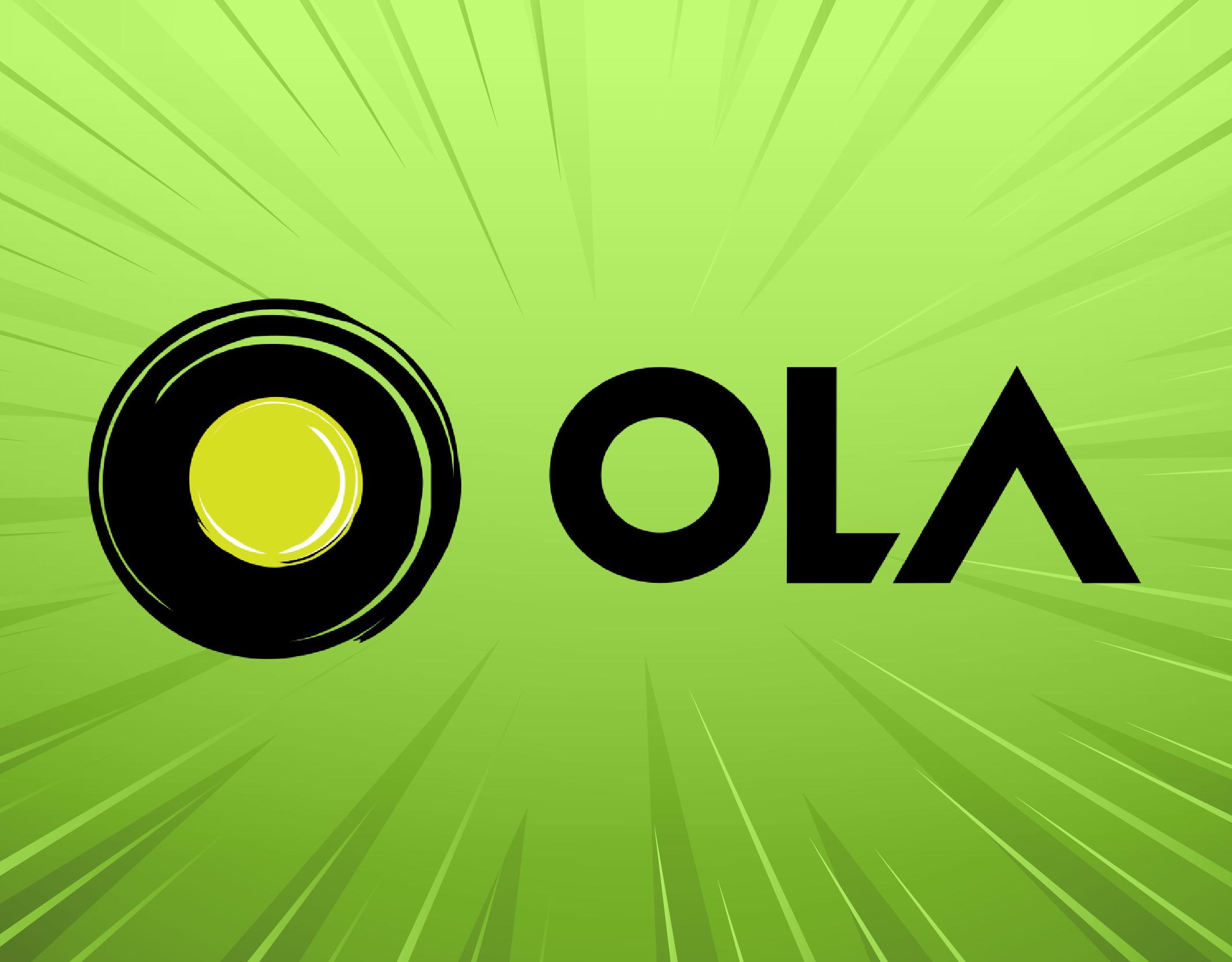 February 18, 2020
Ola are coming to London soon and many PCO Drivers might be looking to find out who they are, and how they can sign up to work with this new Private Hire Operator.
That's why we've put together some facts about the latest entrant into the London market.
We will keep the community updated on Facebook as and when any new information arises. That's why it's also good to check out our PHV Operator Guide 2020, we are constantly updating this page as well, so feel free to bookmark it and save it for a later date.
Who are Ola?
Ola were founded in 2010 in India, where they are currently the largest private hire operator.
They have grown into an extremely successful company over the last couple of years, with a presence in 3 different continents, and are valued as the 3rd largest private hire operator in the world.
What have they done in the UK so far?
Ola have not started by entering London, unlike other PHV Operators such as Kapten and ViaVan.
They have actually been present in a number of different cities in the UK, including Birmingham, Manchester, Liverpool and others.
This means that they are quite familiar with the UK market, and have a relatively strong understanding of how the industry works over here.
Ola Vehicle Requirements
Ola are accepting vehicles that were manufactured after 2008. They also accept metered hackney taxis elsewhere in the UK, and it is unclear whether this offer will be extended to London drivers as well.
How Many Customers Do They Have?
"Ola now serves more than 2 million drivers, 200+ million customers across 250+ cities and 3 continents as the world's 3rd largest ride-hailing app." – Ola
In London specifically they have around 10,000 drivers, so this is not their biggest market so far, but they definitely have a decent number of private hire drivers so far.
When do PCO Drivers get paid by Ola?
One of the positives with Ola is that they have daily payouts for drivers. This means that after you complete a shift you will have the money deposited into your account the next day.
What Initial Offers do Ola Have?
PCO Drivers will be aware that as new PCO operators have entered London they have usually brought with them good offers for drivers and riders alike, and Ola is no different.
They have a number of schemes available on their website, many of which state that they will be taking 0% commission in these opening 6 weeks of their launch. They will also be offering bonuses for drivers who complete up to 50 & 60 hours of driving on their ultimate schemes (which will cost around £160/pm to be a part of after these 6 weeks).
Clocking up this amount of driving time is pretty high however, so might not appeal to all PCO Drivers, and it will be important to see in these opening weeks whether or not there is enough work to make the 0% commission a truly attractive offering.
We are always excited to hear your initial feedback about Ola by messaging us on our Facebook page. 
How can PCO Drivers Sign Up?
PCO Drivers can sign up here, by following the link and submitting their details. After this, Ola will be in touch with next steps, and you can head over to their on boarding centre to get up and running.
Ola also perform an assessment with drivers before allowing them onto the platform.
When will they be launching?
Ola have already launched for riders on Monday 10th February, which means you can get on-boarded and ready to go on the app soon.
Need some deals on wheels? 
If you're interested in working for Ola or any other operators here in London, then don't forget that Otto Car are here to help with our popular Rent 2 Buy scheme and PCO Car Hire Schemes. 
What about other private hire operators in London?
Read our popular PHV Operator Guide, which includes a breakdown of London's top operators including Uber, Kapten, ViaVan and now Ola.
If articles aren't your thing, our private hire podcast show 'On The Road' is the one for you. Guests including Uber, Green Tomato Cars and Kapten as we hear from the biggest players in the industry (including a special episode with Toyota)