On The Road Podcast Special | Uber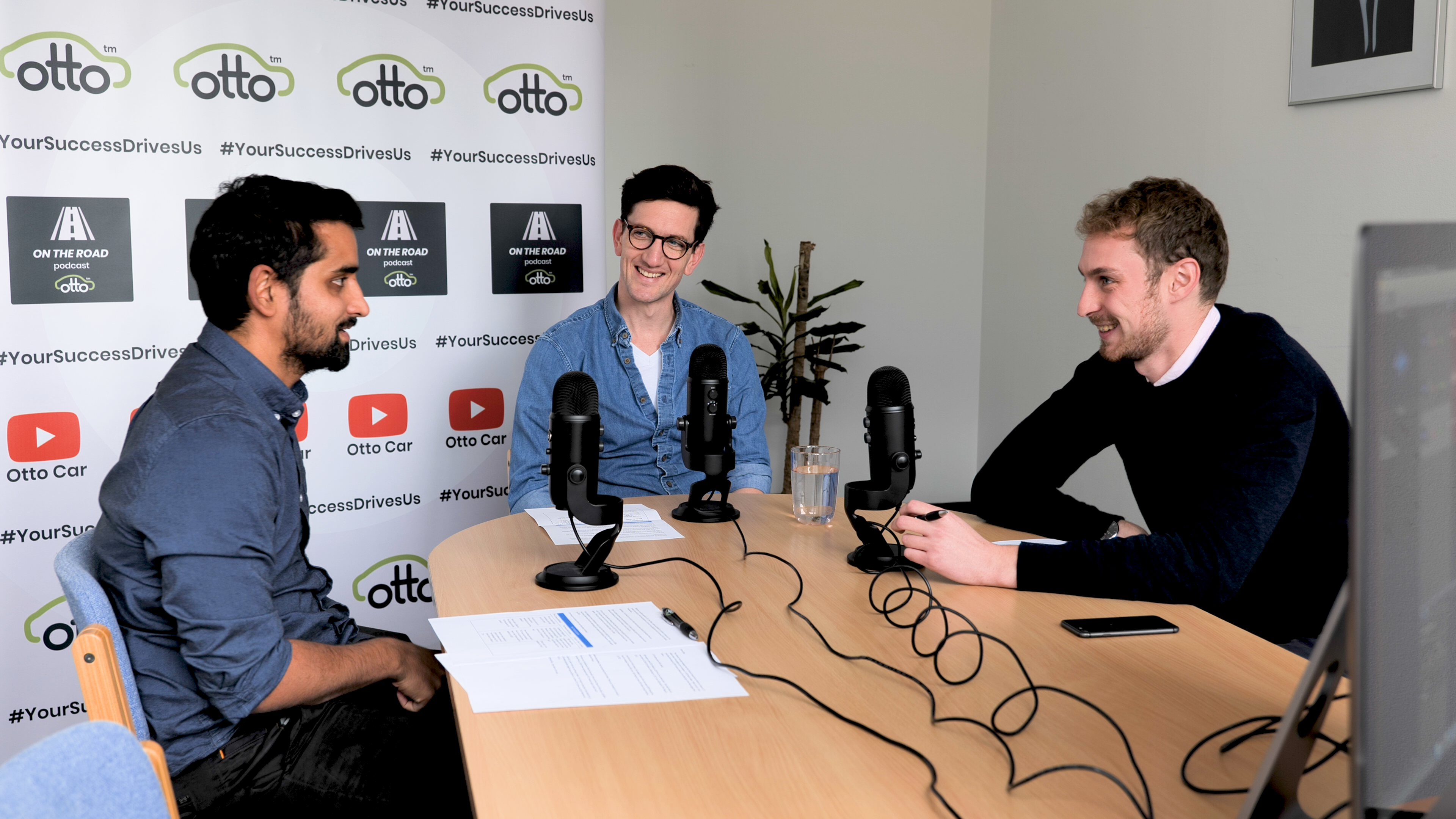 December 30, 2019
We have a very exciting podcast for you this festive season.
We brought in none other than Uber to come and have a chat with the Otto Team.
The main point of this episode was to talk about the Uber Clean Air Fee, to find out more about how the scheme is working so far, and where it could potentially go in the future.
All Uber drivers should definitely tune into this episode on Spotify or Apple Podcasts because we cover some extremely interesting stuff, with the biggest PHV operator in the world to date.
A Brief Outline
The main aim of this episode was to dig deeper into the Uber Clean Air Plan, which has clearly made a huge impact in the capital to date. We discuss why it originally started, the current progress, and where it will go in the future. We also discuss Electric Vehicles in general, and some ideas in the pipeline that Uber are planning to make life easier for drivers with electric Uber cars.
Our Guest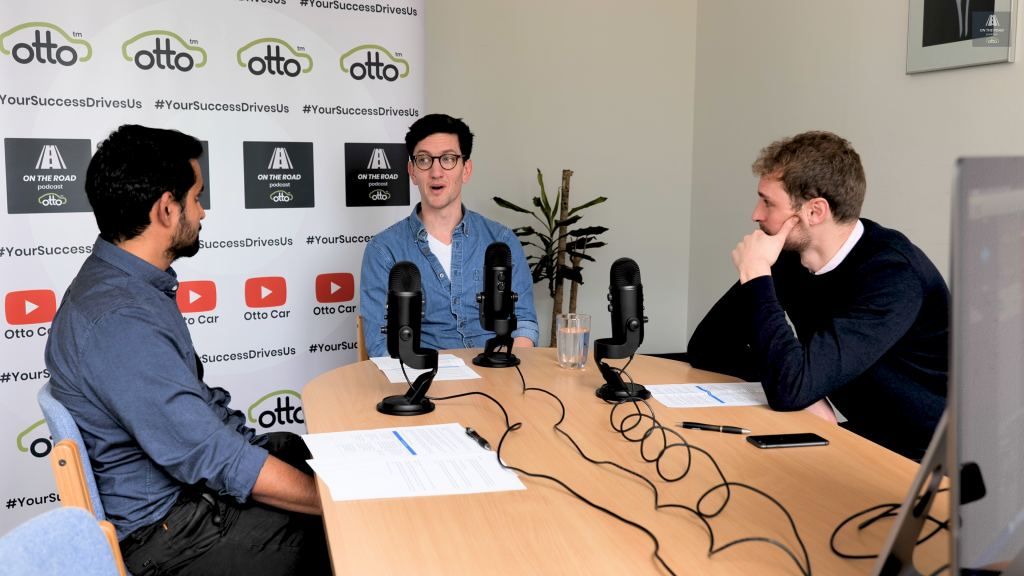 This week our guest was Christopher Hook. He is the Uber Clean Air Lead at Uber, which means that he is currently managing the entire team in charge of this new scheme in London.
This made him the perfect person to talk to about the plan, and to ask why Uber have made the decisions that they have with regards to Electric drivers.
What's Covered
In this episode we talk about why the Uber Clean Air Plan started, and what Uber's original intentions were.
Christopher also discusses what he believes is limiting a lot of Uber Drivers from getting into Electric Vehicles, and the initiatives that Uber have been launching recently to see that happen at a quicker rate.
Similar to many other people that have joined us before on the podcast, there is a general scepticism about the current EV infrastructure in London, but a firm belief that this can be made better if the right actions are taken now. We discuss what can be done to move this process along.
The Otto Team also speak personally about the changes that we've noticed in the Private Hire industry over the years, and the feedback that we've heard from members of the Otto Family.
Stay tuned as well for a fun game that we play towards the end, guessing how much an Uber trip costs in different countries across the world!
If you're interested in these topics then you can tune in on Spotify or Apple Podcasts to listen to the full episode. You can also see some more information on our podcast page in general by clicking here.
Who Would YOU Like to See Next Season?
We hope that these podcast specials with Toyota, Uber & PHV Drivers themselves has been an interesting listen for the Private Hire Community, we personally can't wait to get going with the next season, but we would also love to have your inputs as well.
Reach out to us on Facebook and let us know!
Are you looking for an Uber-ready PCO Car?
Don't forget that you can also check out our brand new Uber Cars on Rent-2-Buy and PCO Car Hire Schemes right here in London.
#YourSuccessDrivesUs