Part-Time or Full-Time? What's The Best Rent 2 Buy Scheme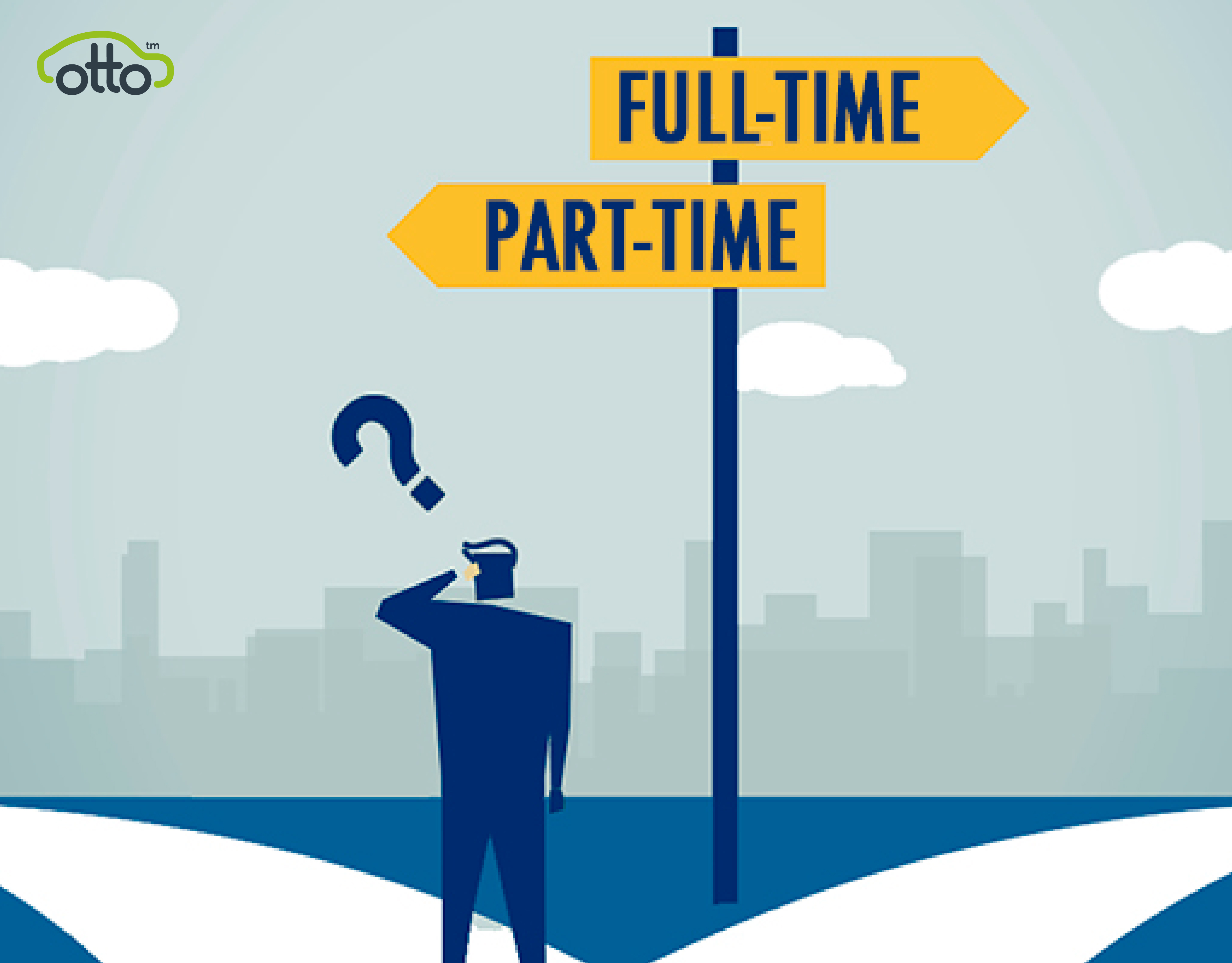 November 16, 2016
When you first become a PCO driver, renting is always the best option. It's flexible and gives you a chance to really know if the role is right for you.
After gaining some experience in the industry the next logical step is buy a car. Depending on the hours you do, there are two schemes available to PCO drivers looking for car ownership.
1. Part-Time Rent 2 Buy
This is perfect for those that work weekends only or use it as a supplement to their main job. It means they can put in couple of hours here and there whilst at the same time move away from rentals and become an owner driver. You must work out your mileage to see if you go over the 500 miles per week limit set for the part-time scheme.
2. Full-Time Rent 2 Buy
For those that do over 500 miles a week, this is right plan. You can take away a brand new car and be assured that you're driving one of the best PCO cars in the industry day in day out.

Find the right scheme for you with Otto Car

For experienced PCO drivers, Rent 2 Buy is the easy way to be an owner driver. You can own a new or used Uber approved car from just £149/pw including free servicing and fully comp pco insurance