Getting Back On The Road | Top Tips For Uber Drivers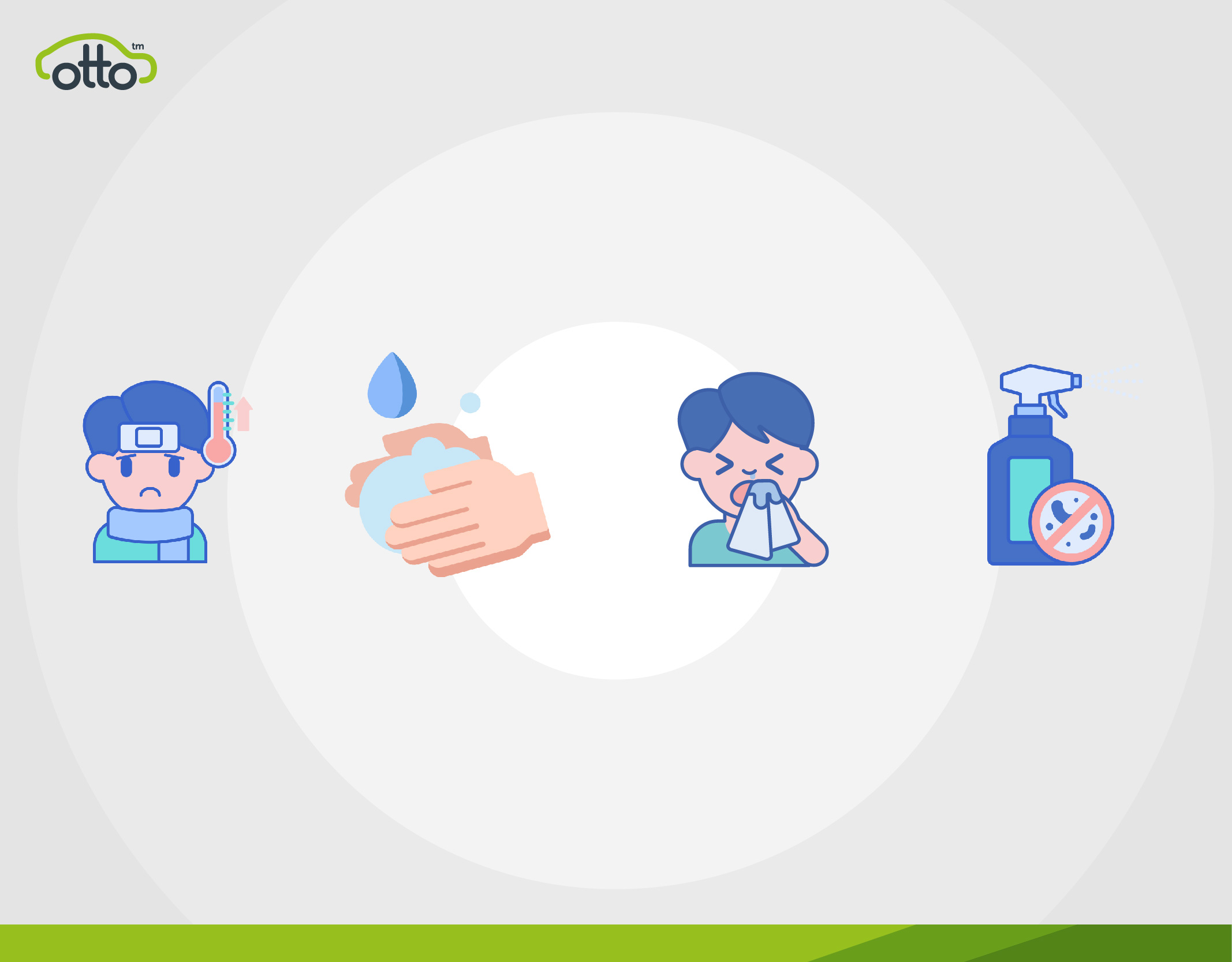 June 17, 2020
As the lockdown starts to be lifted, and the public start to back to work, socialise and go shopping, PCO drivers and Uber Partners may be tempted to re-enter the market. Our internal data has shown an increase in mileage as well as enquiries for PCO cars over the last month.
It's important to remember that safety comes first, as the virus continues to infect the public. Moving people across the city still comes with risks so we've put together a simple guide to help you through the next couple of weeks and months.
Keep your windows open
A fresh circulation of air is key to avoid catching the virus. A stale and closed environment only increases the risks. With the weather warming up as we enter the summer months, an open window or two would be most welcomed anyway but especially in these times.
Wear a mask
You can do your bit to protect yourself by wearing a mask at all times. For operators such as Uber this is now a requirement for all trips taken (including riders). These are available online from retailers such as Amazon or from your local chemist. For Uber Partners, if you feel uncomfortable with a rider, it is within your right to request the put one on or you may cancel the trip without some form of penalty.
Clean your PCO Car throughout your shift
We recommend using soap and water to clean the interior of your PCO car.
Places that we advise spending special care include:
The steering wheel
Gear stick
Door frame and door handles
Radio and infotainment controls
Elbow rests
Handbrake
Stalks on the steering column (indicators, windscreen wipers, cruise control)
Note also the exterior touch points such as the boot, door handles and windows. These will need to be regularly cleaned throughout your shift.
Have essentials ready
Products such as hand sanitisers and tissues should be kept close by to be used by yourself or for the safety of a rider if requested. A bottle of water or two would be beneficial, to keep yourself hydrated on shift.
PCO Car Options
We've noticed changing habits when it comes to choosing the right PCO car and scheme. Many are looking to take advantage of short-term used Rent 2 Buy PCO cars whilst others are looking at electric PCO cars due to the return of the Congestion Charge
Rentals are still as popular as ever, due to the flexibility on offer and the changing private hire market conditions. We currently have a 50% discount on weekly rent until at least the 28th June (subject to review shortly).
Keeping up to date with Covid-19 & Private Hire
Don't forget, our popular Covid-19 & Private Hire newsletter is regularly updated with important news for Uber Drivers and PCO drivers.
We also scanned the best delivery companies in London to work for. Each of the companies highlighted allow you to use your PCO car for the job and if you're renting from us, we've updated your insurance to include food delivery (please email [email protected] for assistance).