Uber moves towards hybrid and electric PCO cars in London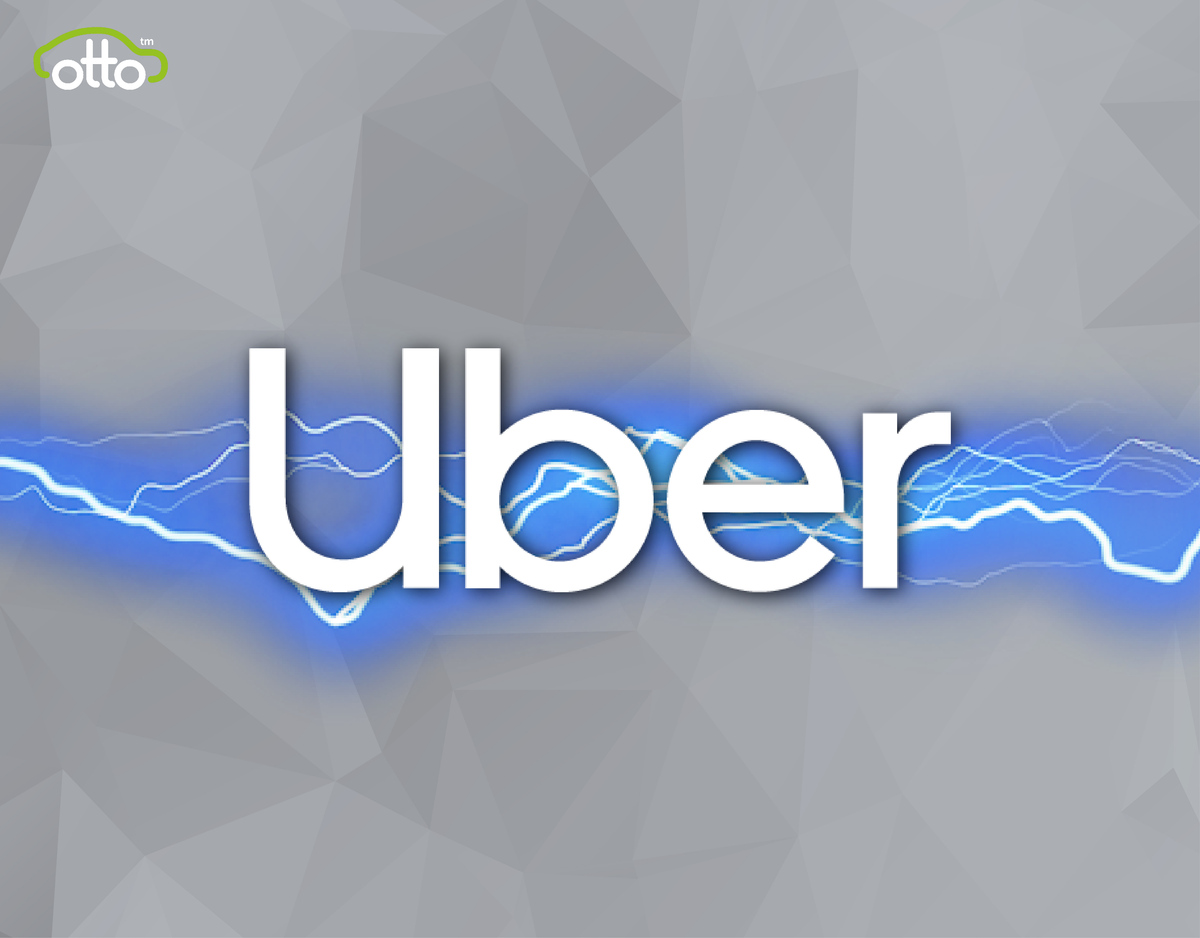 September 8, 2017
Uber have made a significant stride towards helping tackle London's air pollution problem by banning all diesel PCO cars from 2020. This means all PCO cars on the Uber platform must be hybrid or fully electric.
This statement shows Uber's desire to move towards electric PCO cars, which appear increasingly likely to be the future of the private hire industry. Electric PCO cars of course will need an infrastructure to support it, specifically more charging points to support drivers and get them going back out on the road with minimal downtime.
Dirty air in London causes nearly 9,500 deaths a year thus Uber wants to tackle the issue head-on. Fred Jones, Uber's head of UK cities, said: "Air pollution is a growing problem and we're determined to play our part in tackling it with this bold plan."
Cities outside London have a deadline of 2022 until their private hire cars will have to be 100% hybrid and electric. The move follows the government's recent policy that will see the ban of new petrol and diesel cars from 2040.
As an incentive to drivers, Uber has created the Clean Air Fund which will help drivers switch to hybrid or electric, as well as offering a diesel scrappage scheme by incentivising drivers with a pre-Euro 4 diesel vehicle with up to £1,500 of credit to spend on Uber.
If you're likely to be affected by these changes, you can upgrade with Otto Car's Rent 2 Buy scheme. Own a brand new hybrid PCO car with free insurance & servicing as standard. Learn more by clicking here