World EV Day | Free Charging With Ubitricity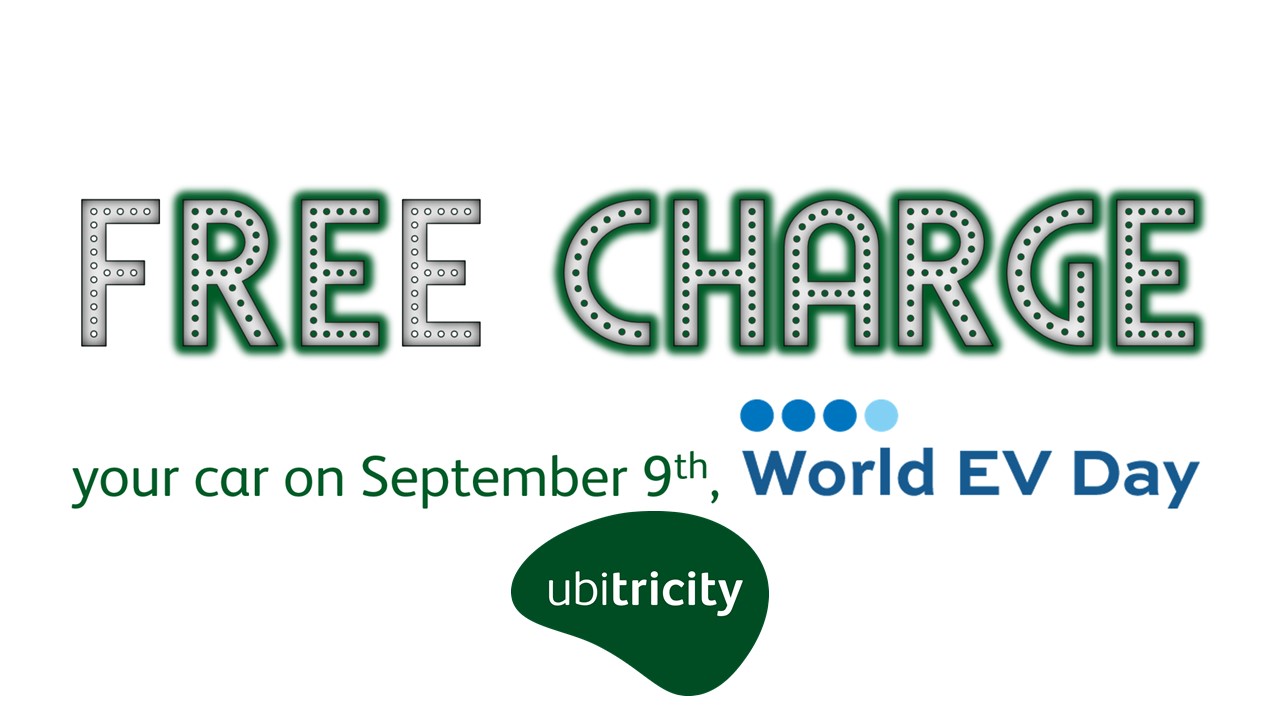 September 8, 2020
This Wednesday is the first World EV Day, and throughout the whole week we'll be celebrating it with electric news, new electric PCO cars and special insights into how the world is turning electric.
We've already announced the arrival of the new Hyundai Kona Electric Premium to our Rent 2 Buy range and now we've got another exciting thing to share with you.
Ubitricity, which specialize in lamppost charging across London and the UK, are giving away free charging on World EV Day (Wednesday 9th September, 2020). Over the last couple couple of years they've grown into a major player in the electric infrastructure space and give PCO drivers and the public access to 100% renewable energy.
They've already got a network of over 1,800 chargers and this Wednesday they're opening up their network to everyone for free. You don't need an account with them (although we'd recommend one going forward) and you'll simply need to follow the simple instructions on the lamppost screen. It will ask for your payment details but don't worry, you won't be charged!
Whether you're driving a Tesla or a Kia E-Niro, this is open to the private hire community to enjoy as well. Keep scrolling down to learn more about how to sign up and get free electricity.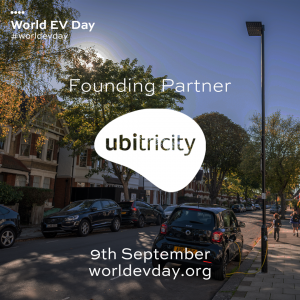 How can I charge for free on Wednesday 9th September?
Search for the nearest Ubitricity EV Charging Socket via Ubitricity's charging page, or by downloading their free app.
I need more information!
No problem, please visit Ubitricity's special page on their free charging offer. From location points to more resources, you'll find it all there.
Click here to learn more about World EV Day 
Lastly, why not check out our Nissan Leaf review with Uber Partner Francis? He talks about the benefits of switching to an electric PCO car.