Otto Car Manchester
Become a car owner with our popular Rent 2 Buy scheme. Perfect for Private Hire drivers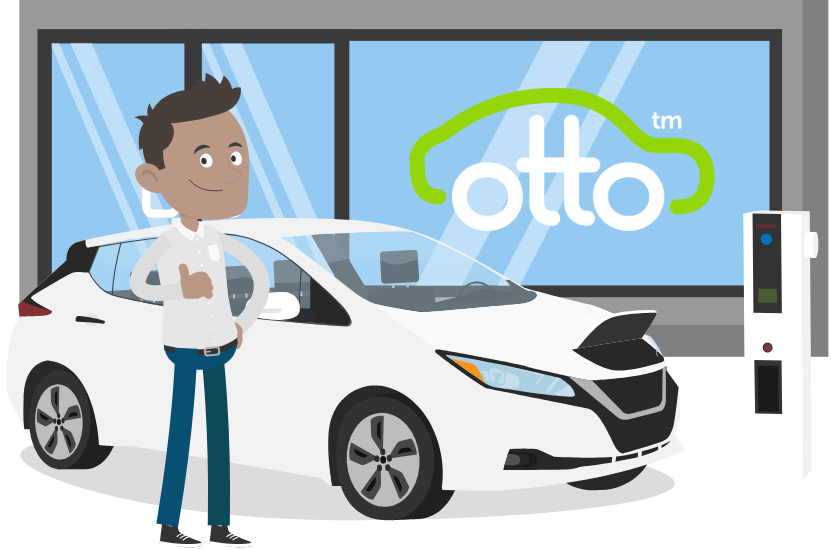 Stop Renting, Start Owning
For more experienced drivers, owning a private hire car makes more sense than simply renting one. With Rent-2-Buy you'll fully own the private hire car at the end of the scheme.

No Credit Checks
We're here to help private hire drivers succeed, that's why we don't do credit checks. Visit our hub when you are ready to start your driver journey.


Own a Brand New Taxi Cab Car
Drive in style and comfort rather than working in an old private hire vehicle

4 Weeks Holiday Allowance Each Year
No other private hire car rental company gives you a holiday break like us. If you need a rest or you're going away, we'll freeze your weekly payments. Please check our T&C's for more details.


Just Drive Away Today
You drive, we'll take care of the rest to make sure you succeed. Our highly rated Otto Team will take care of all your administration, whilst you focus on earning a living on the road.

Added Care
Servicing & Road Tax are all included in our complete driver package
Featured Cars
Browse our fleet of Uber Cars from market leading brands such as Nissan & Toyota.