Getting a PCO licence in London | What PCO Drivers Need to Know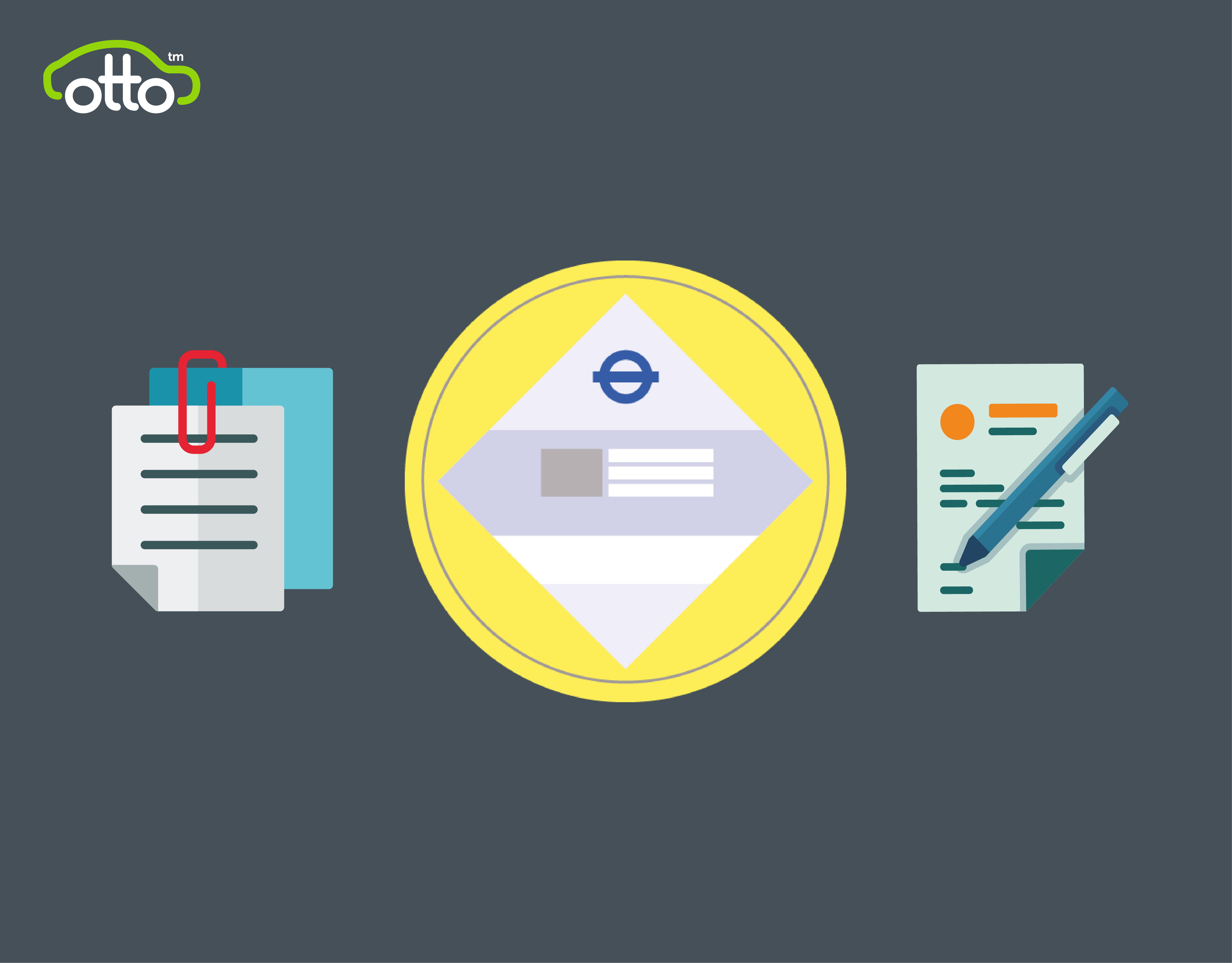 Congratulations for wanting to become a Private Hire driver, we think you're making a great decision!
Before you can officially hit the road as a PCO driver, or become a certified Uber partner, you'll need to get a private hire licence first.
Keep scrolling for a full checklist of what you'll need to prepare for this.
1. Meet the Age Requirements 
You have to be 21 years old to apply for this!
2. Make sure you have the right driving licence 
Hopefully if you want to be a PHV driver then you know how to drive, or at least plan to learn. 😂
You also have to make sure that you have a full DVLA, Northern Ireland, or other EEA state driving licence that's at least three years old.
3. You have to be able to work in the UK.
Yeah… they're quite strict about this one.
4. Register Online 
Registering is an exciting time because it's the first step to getting started! You can see details of how to register here. You will need to provide some details and a photo of your beautiful faces.
If you have lived abroad for more than three months in the past then you may also be asked to fill out this form when you register.
5. You'll need to either prove your English level or do an English Language Test.
As you may know, TfL  introduced tests to show that you have a working understanding of the language.
If you aren't sure about what all this means then it might be worth checking out some of our other blog posts. You can find out what TfL's English Language Test is here, and check out our top English test tips for more information.
6. You'll have to do a background check.
TfL have introduced these background checks (also known as DBS checks) as a way of making sure that private hire drivers "are of good character". This basically means that they want to see if you have any record of criminal activity in the past.
How it works: After you have registered on the site you will be given a code. They will then ask you to give this to their service provider (GBGroup), who will request some more information from you before doing the checks.
7. You will have to do a Medical check-up 
We know… it's a lot of tests and checks… but after this is done it'll hopefully all be worth it.
Plus it's also never a bad idea to make sure that your health is in good condition!
TfL have provided a list their guidelines on the Government website.  This is for your doctor to fill in, but it's a good idea to know what they are generally looking for in these tests. You'll have to schedule an appointment with your doctor, who should be able to complete this report, and confirm that you're fit for work. ?
8. Application Fees.
TfL have provided a rough breakdown of how much the average application will cost.
Next Steps 
We hope that this has been useful for those of you looking to get your PHV Licences. It's an exciting time, and a big step towards building your own future as a Private Hire driver!
Keep in mind that after you complete your application you will also have to complete a Topographical Skills Assessment Test. 
You might also want to check out our post on how to become a certified Uber London driver to plan out your next steps once your application is completed.
Another big step to getting started is making sure that you have a Private Hire Vehicle Licence. All of our PCO Cars are Uber approved and come fully certified with PHV Licences so that you'll never have to worry about this. Check out our PCO Car Hire or PCO Rent to Buy Cars if you're ready to find the right wheels for you.
Extra PCO Driver Support Content 
If you are interested in a career as an Uber London Driver then it could be a good idea to do this through the Uber Ignition Programme, which is designed to help drivers get their PHV licences.
Keep up to date with the latest Covid-19 and Private Hire news with our updated newsletter.
We've also put together a 2020 Private Hire Operator Guide so you can compare all of the top platforms in London. From Uber to Bolt, Free Now to Brunel, we cover them all.