Congestion Charge Ruling | Are You Affected ?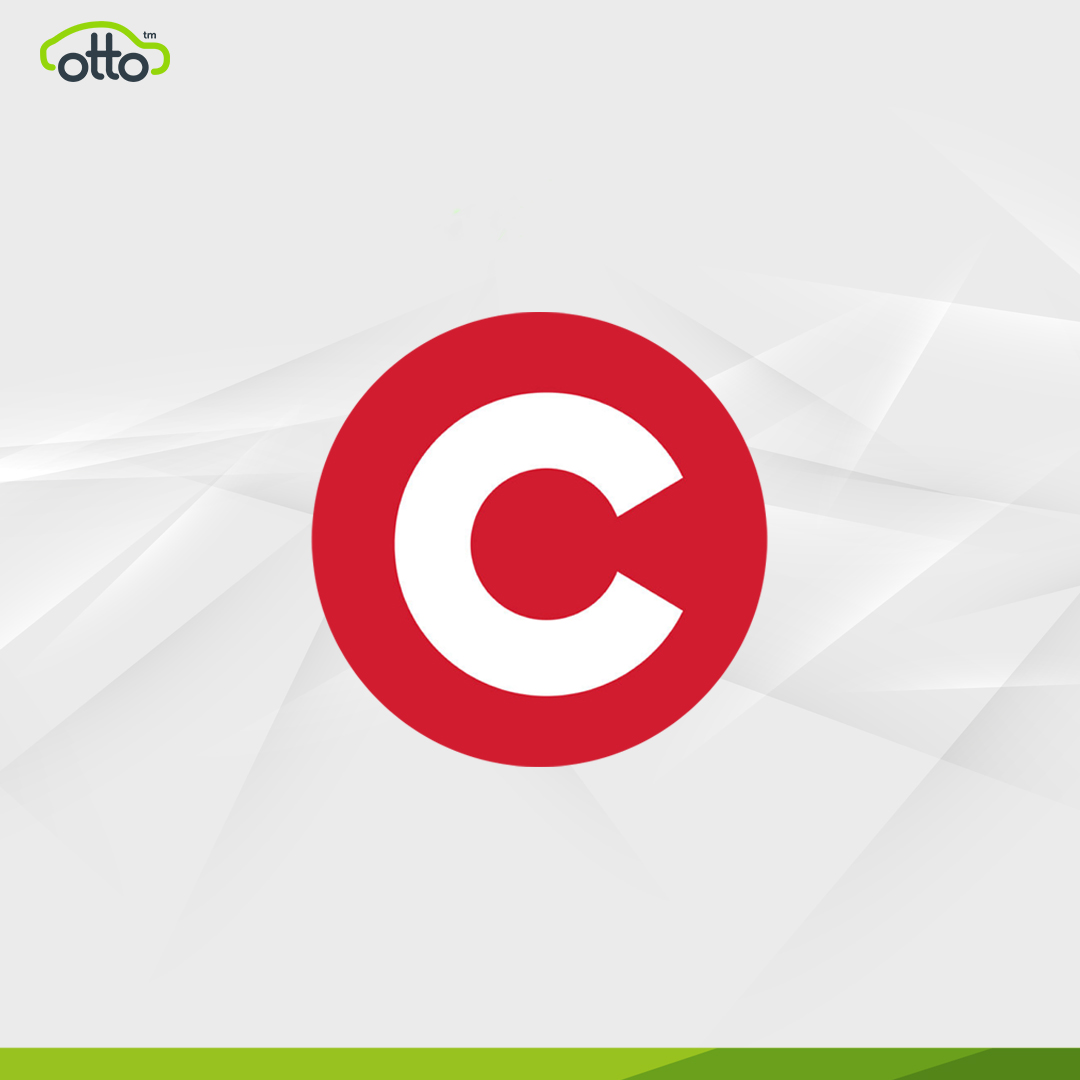 January 2, 2019
We've got a newer article for you! 
Check out our latest article about the London Congestion Charge HERE.
As you may have recently heard, London Mayor Sadiq Khan has announced that from 8 April 2019, certain PCO cars will no longer be exempt from the Congestion Charge.
Here at Otto Car we understand that this is a big concern for many PCO drivers, who now facing the prospect of paying a daily charge for driving within the charging zone.
The team here at Otto Car have put together a handy guide to how it's all going to work and whether you'll be affected or not. From dates and times, to types of PCO cars affected and ULEZ, we cover it all in this guide.
If you have any further questions about the congestion charge or ULEZ, you can always message us directly on our Facebook page for a quick response.
When does the ruling start?
From the 8th April 2019
How much will PCO drivers need to pay?
There will be a £15* daily charge to enter the Congestion Zone during operational hours (07:00 to 22:00, every day, except Christmas Day – 25 December).
What is the Cleaner Vehicle Discount (CVD)?
From 8 April 2019, the new Cleaner Vehicle Discount (CVD) will replace the existing Ultra Low Emission Discount.  The CVD will work in 3 stages and will eventually stop in 2025.
The first phase of the CVD discount will apply from 8 April 2019, which means only certain zero-emission capable vehicles are exempt from the Congestion Charge. To qualify, a PCO car must be Euro 6, emit no more than 75g/km of CO2 and have a minimum zero-emission capable range of 20 miles.
From 25 October 2021, the exemption for these PCO cars will no longer apply and they'll have to pay. Only pure electric PCO cars will still be exempt.
From 25 December 2025, the CVD will stop, meaning electric PCO cars will have start paying the congestion charge.
Is my PCO car exempt?
The CVD states what PCO cars are eligible or not but to make life easier, the team here at Otto Car has broken it down into car types so you get a better picture of which types of PCO cars are exempt from the congestion charge or not.
Exempt
Wheelchair-accessible vehicles (WAV) are exempt from the Congestion Charge as long as they are fulfilling a private hire booking
Fully electric cars until 25 December 2025 e.g Nissan Leaf
Plug-in hybrid cars until 25 October 2021 e.g Plug-in Toyota Prius or Kia Niro Plug-in
Have to pay
Hybrid cars
Petrol cars
Diesel cars
What about the upcoming Ultra Low Emission Zone (ULEZ)?
London's air quality has reduced significantly in recent years. The Ultra Low Emission Zone is a way to further reduce the most harmful emissions generated by road transport in central London and across the Capital.
From 8 April 2019, ULEZ will replace the T-Charge and operate 24 hours a day, 7 days a week, every day of the year, within the same area as the current Congestion Charging Zone (CCZ).
All PCO cars traveling in ULEZ zone must meet certain emissions standards to drive in the zone or will have to pay £12.50* per day charge.
Minimum requirement
Petrol cars: Euro 4 
Diesel cars : Euro 6 
Looking to switch to electric?
If you're looking to change to electric this year, the Otto team can help. We specialise in electric PCO cars for the private hire community. You can rent one of join our popular Rent 2 Buy scheme and we'll even throw in a free home charger to get your started.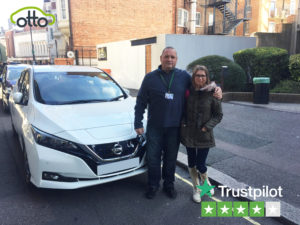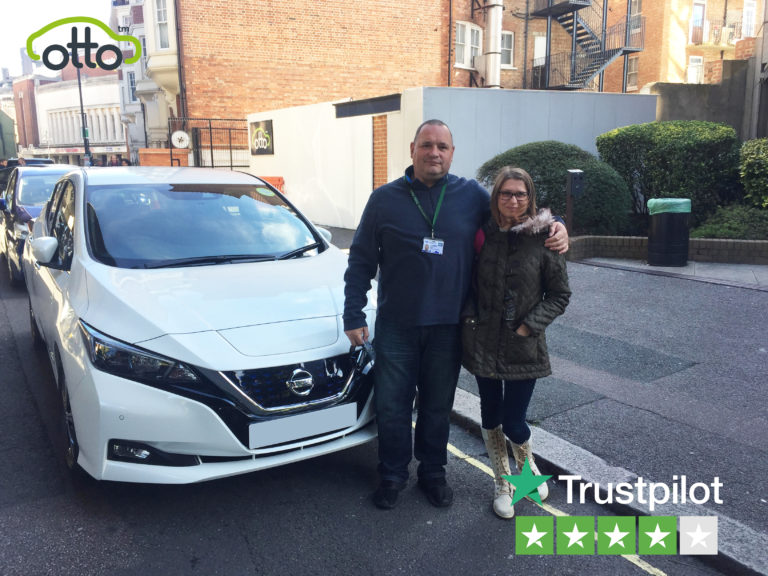 * includes a 45p administration fee from Otto Car.  Drivers will be automatically charged 1-5 days later so there's nothing you need to do.
Extra Uber Partner and PCO Driver Support
Why not take a moment to find out what's Uber's top trip destinations in London?
The Otto Team have also put together a private hire operator guide, so you can learn about all the top platforms in the capital.
Last but not least, our PCO Driver Blog is available for the whole community and has a range of helpful guides and articles to support your PCO journey.