Confused about the English language test? Read our guide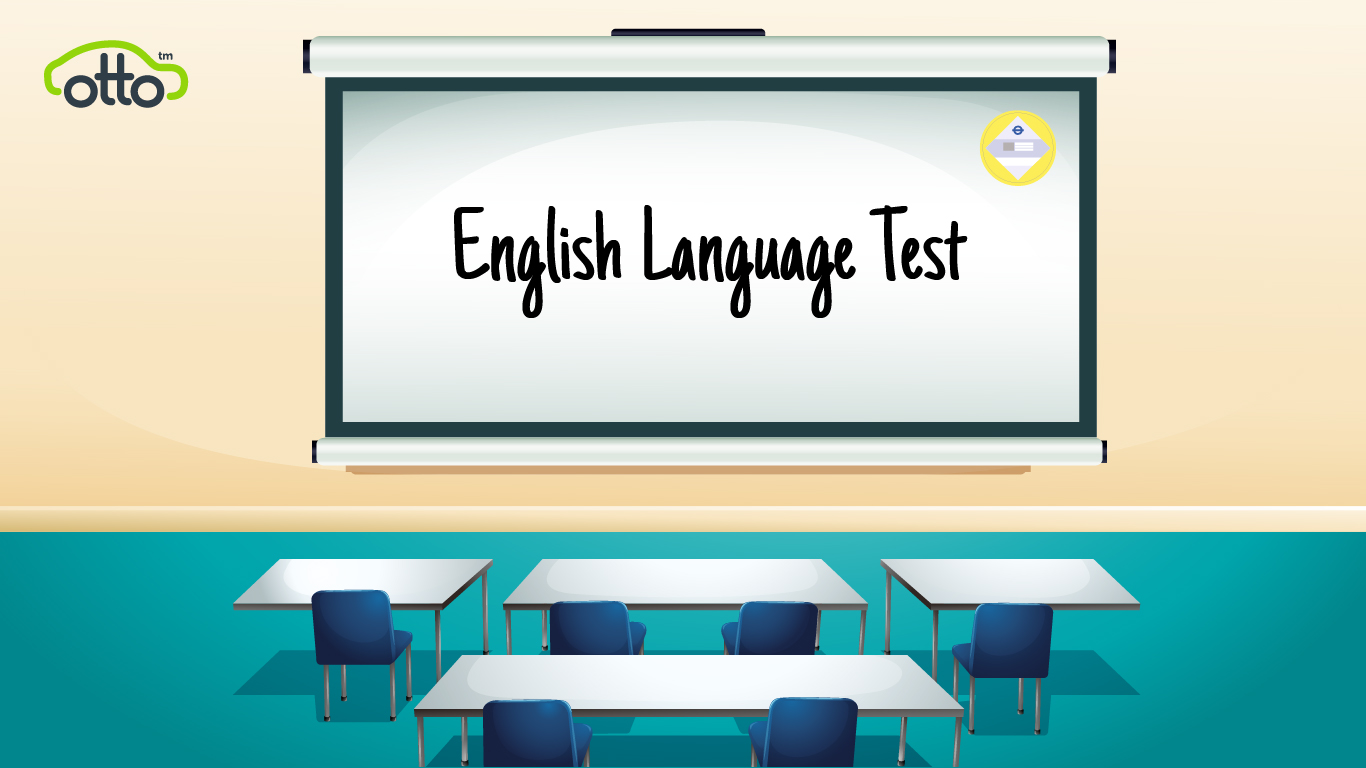 February 7, 2019
We've got a newer article for you! 
Check out our latest article about the English Assessment HERE.
As some of you may have heard, Transport for London (TfL) introduced a new step required for all new PHV license applications and current PHV drivers: The English Language Test. The deadline is now closing in for many PHV drivers and many have still not done the test or submitted their qualifications. 
I speak English just fine, why do I need to do a test to prove that?
Well, there are a couple of reasons. First and foremost is it's super important for public safety and health and safety in general. If something happens to you or one of your passengers you'll have to be able to speak clearly and confidently to a police officer, a paramedic or with your insurance.

PHV drivers also need to be able to write to a sufficient standard should they need to fill in a report or do an assessment of some kind. Having an English language test qualification will make all your future customer and passenger interactions much easier.
That makes sense, so what do I need to do?
Ok, if you've had your private hire vehicle driver's licence since before 14 October 2016 then all you need to do is prove your English language ability with the new requirement when you go in to renew your license.
And for those PCO drivers that have renewed or received a new private hire vehicle license on or after the 14 October 2016 have got until 30th September 2021 to prove their English language ability is up to the standards of the new TfL requirements. If you're a PCO driver who falls into this category it's incredibly important that you make a note of the following ways you'll be able to pass the English language test before the current due date.
How do I prove my English language ability?
There are a few ways that you'll be able to do this. Below is a list of all the tests and qualifications* that'll make you eligible for the new TfL English Language Requirement:
UK GCSE/O level (or equivalent) certificate at grades A* to G

UK AS-Level/A level certificate

UK NVQ*/B-Tech/City & Guilds qualification, along with confirmation from the awarding body that the qualification provided is equivalent to GCSE or above (for example, a Blue Badge Guide qualification)

UK BA Hons, BSc Hons degree or higher i.e. master's, PhD

UK HNC/HND qualification
If you don't have any of the qualifications listen above then you'll need to take the English language test at one of the two approved interim English language test providers: IELTS (International English Language Test System) and at Trinity College London, which is a 2 minute walk from the Otto offices in Hammersmith.
*The subject of the qualification does not matter as long as it was taught in English
What will be in the test?
The test will consist of two parts:
Reading and writing 

Listening and speaking 
You can find more details about each of those sections here
How much does the test cost?
The cost for the whole test will be £180
Where can I book the test?
The easiest way to book the test is by heading over to Transport for London and Trinity College's official bookings portal, which offers three different locations for you to take the test. With one in Croydon, Holborn and the other right around the corner from the Otto Car Offices here in Hammersmith.
Does Otto Car have any more information about the English language test?
Don't forget that here at Otto Car we're here to help you in any way that we can. You can visit our English test page where you can ask any questions you may have about  The TfL English Language Requirement Test.  Don't forget to check back in on the Otto Car blog later on this week when we'll be providing you with a whole lot of tips and resources to help you prepare for the Requirement Test.
Extra PCO Driver Support Content
Otto Car has a range of useful content to support the private hire community. For the latest on Covid-19 and how this affects the industry, why not check out our Covid-19 newsletter?
We've also put together a 2020 Private Hire Operator Guide to help PCO drivers find their perfect work platform. If you're looking to top your income up further, then our top London delivery company guide could help.
Remember, we're #InItTogether